Hell In A Cell 2012 - CM Punk vs Ryback for the WWE Championship!
WWE Champion CM Punk will have plenty of opportunity to earn the WWE... Link Provided By BhabaniWWE.IN.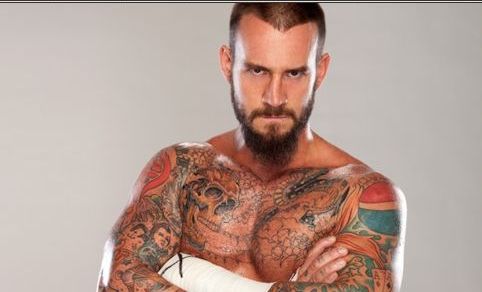 WWE Champion CM Punk has the oppurtunity to gain the WWE Universe's respect at Hell in a Cell pay-per-view when he puts the WWE Title on the line against the beast that is Ryback on Oct. 28!
On Monday Night Raw (15th Oct.), at the contract signing, John Cena declared that Punk would be haunted by three words in the coming weeks: "Feed me more!"
Then, Ryback made a statement of his intent by slamming Punk's head onto the contract table and then Shell Shocked CMPunk.
Now, as the entire WWE Universe looks ahead to Oct. 28 and Hell in a Cell, One of the most successful WWE Champion in recent years will be locked inside Hell in a Cell with the beast that is Ryback. Ryback has plowed through former Intercontinental Champion The Miz, dismantled former Tag Team Champions Primo & Epico two-on-one and also toppled the mighty Tensai multiple times! So looks like Punk is next as Ryback will look to extend his unbeaten streak!
But will Ryback's sheer force and power be enough to get him through his first Title match of his nascent career, Ryback has warned that he is a shark swimming with dolphins, but can he produce the goods when he comes up against the self proclaimed "Greatest in the World" is something we'll have to wait and watch!
Will Punk manage to see day No. 344 as WWE Champion or will we crown a new Champ on October 28?