Heyman to face Ryback for injured CM Punk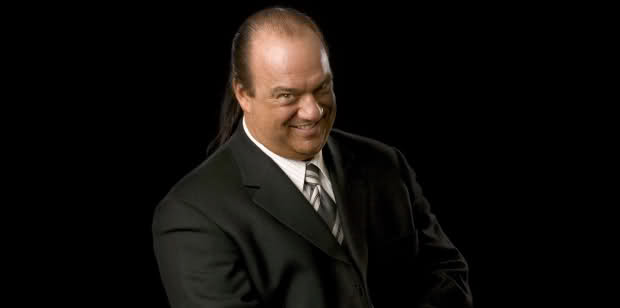 The wily Paul Heyman, a close associate of CM Punk, will wrestle for the first time ever at Madison Square Garden for WWE's December 28th RAW live event in New York City. Heyman will face Ryback for injured WWE Champion CM Punk, who was pulled from the card.
Punk was originally set to face Ryback in a steel cage match, but the new cage match won't feature Heyman. Replacing them will be Dolph Ziggler and John Cena. The Shield's Dean Ambrose, Seth Rollins and Roman Reigns will also be in action, making their Madison Square Garden debut. Other stars advertised include Kane, Daniel Bryan, Rey Mysterio, The Miz, Zack Ryder, R-Truth and Santino Marella.