NXT Superstars among others to predict the 2015 Royal Rumble winner
2.57K //
25 Jan 2015, 19:51 IST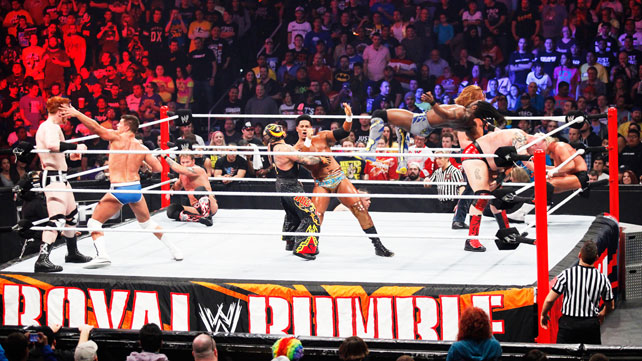 The road to Wrestlemania, The Royal Rumble is now only hours away and expectations are set high for the all important rumble bout. Everybody has their own views and predictions about who will survive through 29 other men and emerge victorious earning themselves a WWE championship in the main event of Wrestlemania 31, including numerous NXT stars. The official WWE NXT facebook page has posted a series of short videos featuring numerous NXT talents weighing in on who they believe will win the Royal Rumble.
NXT Champion, Sami Zayn predicted Daniel Bryan to win the rumble stating "This guy can rise to the occasion time after time again".
NXT Women's Champion and Ric Flairs daughter, Charlotte, picked Orton to emerge victorious stating "I Hope there's an RKO out of nowhere this Sunday and Randy Orton wins The Royal Rumble". Orton has been out of action since before Survivor Series to film a movie and due to some real life niggling injuries. Randy is not officially scheduled to appear at the rumble but most expected him to return as a surprise entrance.
Finn Baylor predicted that Corporate Kane would walk out the winner of the rumble event in what one can only assume was possibly a joke.
Kevin Owens didn't actually make a prediction, instead stated "My pick to win the royal rumble is… not important, what matter is when I'm in one, I'm gonna win".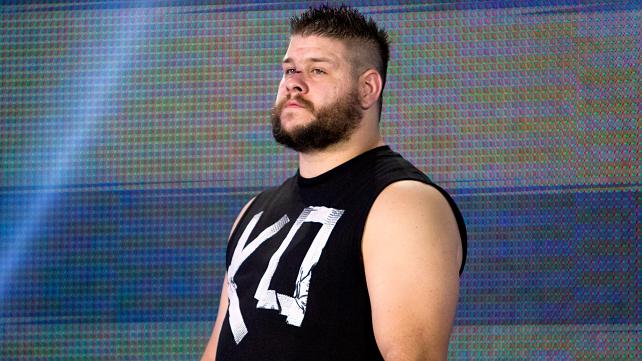 Many others have also made their own predictions. As seen on Monday Night Raw during the legends panel, Shawn Michaels chose Bray Wyatt, Hulk Hogan chose Daniel Bryan and Ric Flair chose Dean Ambrose. Mick Foley has also been vocal on facebook, expressing his desire to see Daniel Bryan walk out triumphant.
Rollins also chose Bryan as a candidate he would like to see win stating the following in a recent interview, "For this year, it's an interesting situation, as there are so many possibilities. I wouldn't mind Daniel Bryan winning the Royal Rumble and going on to face me for the WWE Championship at Wrestlemania, because if you look at what Daniel Bryan did last year, what a tremendous story and if he does it again this year, I'd like to be the guy who stomps out his dream. I think that's a great story, so it would be very interesting for me to be in that situation in the Wrestlemania main event with Daniel Bryan, considering we've had matches in much smaller venues in front of much less people."
Surprisingly enough, not many people have chosen Reigns, despite still probably being the favourite to win.
Excitement for the Royal Rumble is building and hopefully this year's rumble can live up to all the hype. It remains to be seen whether any NXT stars will make a surprise appearance in the rumble like past years, although it would seem a very likely possibility. Last year, Rusev debuted in the rumble and the year before that Bo Dallas appeared even eliminating Wade Barrett. A likely candidate to appear in this year's rumble would have to be former NXT champion Adrian Neville, who should be ready to officially debut on the main roster soon, possibly after Wrestlemania. Regardless of who wins, or what surprise entrances appear, this year's rumble is still sure to deliver.