Results of the WWE SmackDown live event in Toledo
1.42K //
18 Mar 2013, 19:33 IST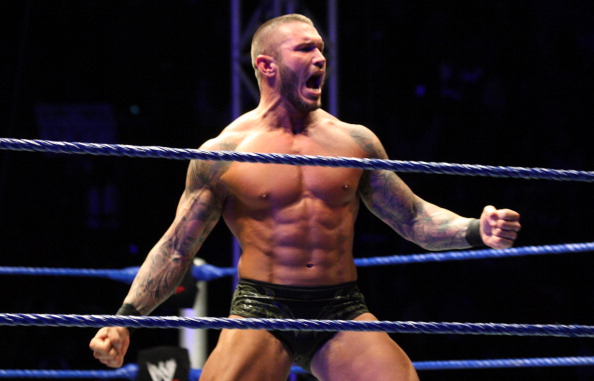 Here are the results of the recent live WWE SmackDown event that was held in Toledo, Ohio.
1. The Great Khali was involved in a handicap match against Primo and Epico. Great Khali won the match and then began to dance with Natalya.
2. Michael McGillicutty was beaten by Yoshi Tatsu in an one on one match.
3. Alicia Fox was beaten by Layla in WWE Divas match that lasted less than a minute.
4. Justin Gabriel faced all American Jack Swagger. Swagger picked up the win after he hit Gabriel with the Patriot Act.
5. The Big Show faced Alberto Del Rio in a Street Fight for the World Heavyweight title. Del Rio won the match and retained the title.
6. Wade Barrett faced Bo Dallas, who challenged him for the InterContinental Championship title. Barrett retained his title after hitting Dallas with the bull hammer.
7. The main event was the match between Mark Henry and Randy Orton. Orton was declared the winner after Henry was disqualified for hitting his opponent with a chair.