Top 5 competitors for The Undertaker at WrestleMania
14.99K //
03 Mar 2013, 20:12 IST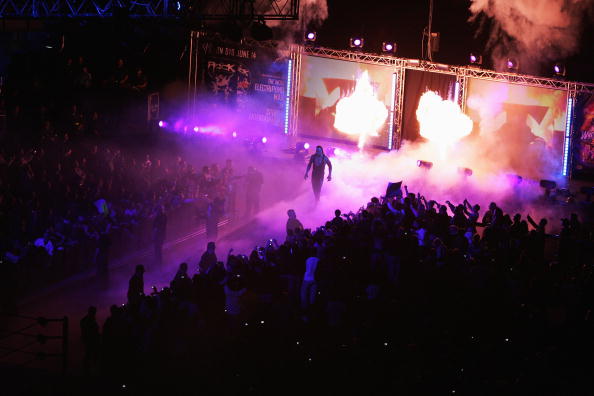 WrestleMania has been a subject of interest for most WWE fans, but for the Dead Man, it has been a matter of achieving a milestone. Come WrestleMania matches, the Undertaker has crushed all his bitter rivals. Here is the list of top competitors of The Undertaker at WrestleMania.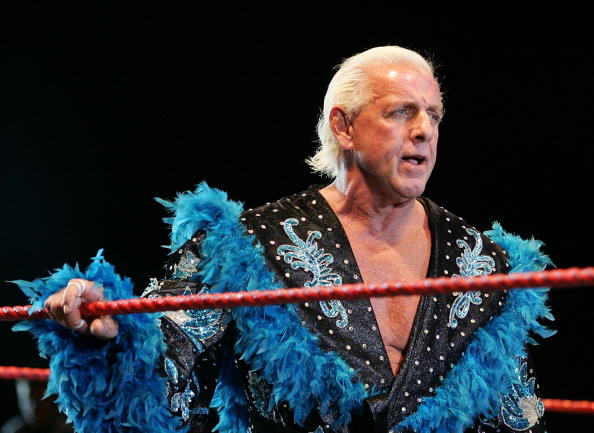 Ric Flair faced The Undertaker at WrestleMania 18. This was a no disqualification match. Undertaker dominated Ric Flair for most of the match. With the interference of Arn Anderson, Ric Flair came back strongly, using chairs and hammers to make The Undertaker's head bleed, but The Undertaker finished the match with a deadly tombstone.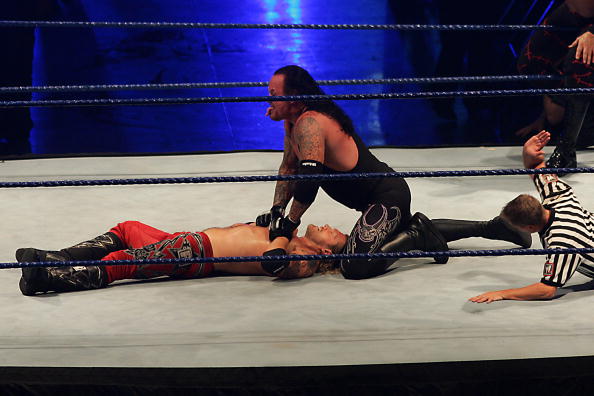 This was the third time when The Undertaker had a match at WrestleMania for the championship belt. Edge is known for his mind games, which makes him one of the strongest competitors for any wrestler. As the match went on, Edge gave The Undertaker two consecutive 'spears' to make sure he ended the match. But The Undertaker locked him in a submission hold (then-unknown Hell's Gate submission hold) for victory. This was The Undertaker's first-ever win via a submission move.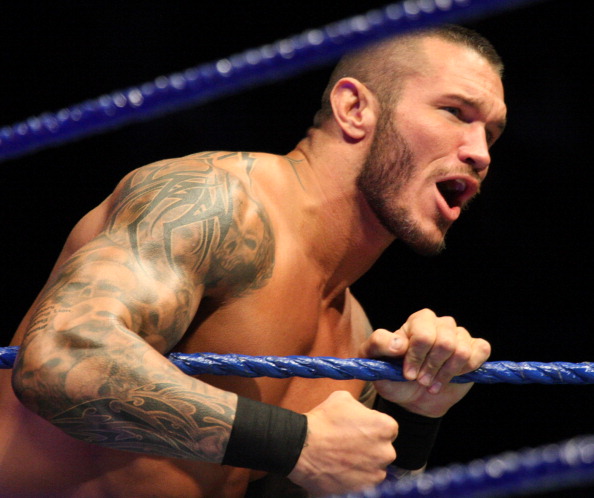 Legend vs the 'Legend Killer', one of the greatest feuds in the WWE. The two had been fierce rivals for more than a year, which included a match at WrestleMania 21. Orton's father, Cowboy Bob Orton, interfered in the match to help his son, but it wasn't good enough to defeat The Undertaker. The Undertaker won the match after reversing a tombstone piledriver from Orton, and performing a tombstone of his own.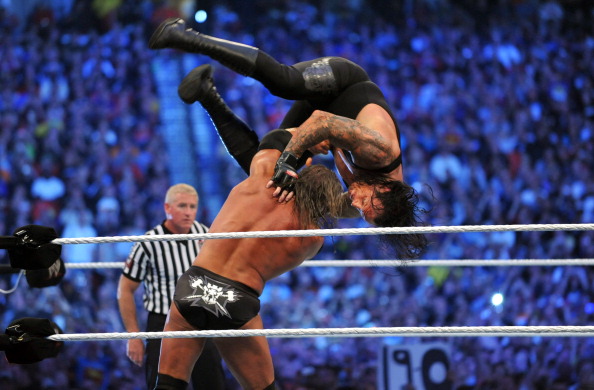 The Game is 2nd in our list. He is the only wrestler in the WWE who faced The Undertaker thrice at WrestleMania. Every match was notable, and included each of the wresters' signature moves. The match at WrestleMania 17 may not have been that impressive, but the matches in Wrestlemania 27 and 28 were a few of the most memorable matches for any WWE fan. The WrestleMania 28 match was an unforgettable match because the special guest referee of the match was Shawn Michaels. After the match, The Undertaker and Michaels carried Triple H to the entrance stage, where the three embraced.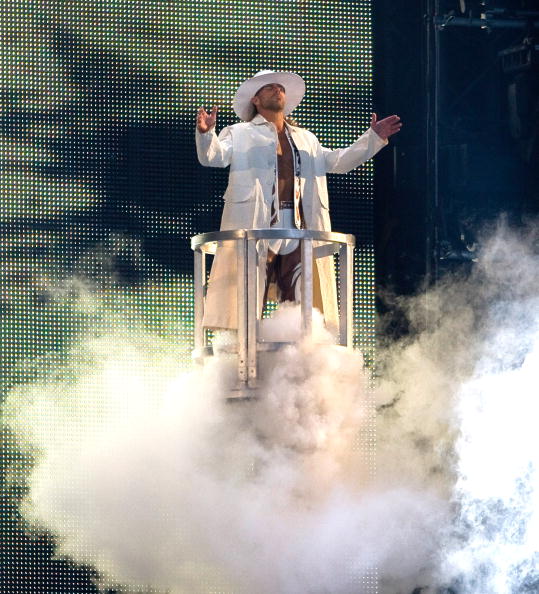 On the top of the list is none other than 'HBK', Mr. WrestleMania, Shawn Michaels. He is considered by many as the toughest competitor Undertaker has fought in WrestleMania history.Shawn Michaels wrestled The Undertaker for the 1st time in WrestleMania 25, where The Undertaker defeated him to continue his undefeated streak. Shawn Michaels wanted a rematch at WrestleMania 26, but The Undertaker refused. Finally, The Undertaker accepted his challenge when Shawn Micheals interfered in a match, costing The Undertaker his world heavyweight championship title. The match was a Career vs Streak match, which ended the career of Shawn Michaels.