US title match set for "Main Event", and first name announced for Royal Rumble
3.79K //
30 Dec 2012, 14:36 IST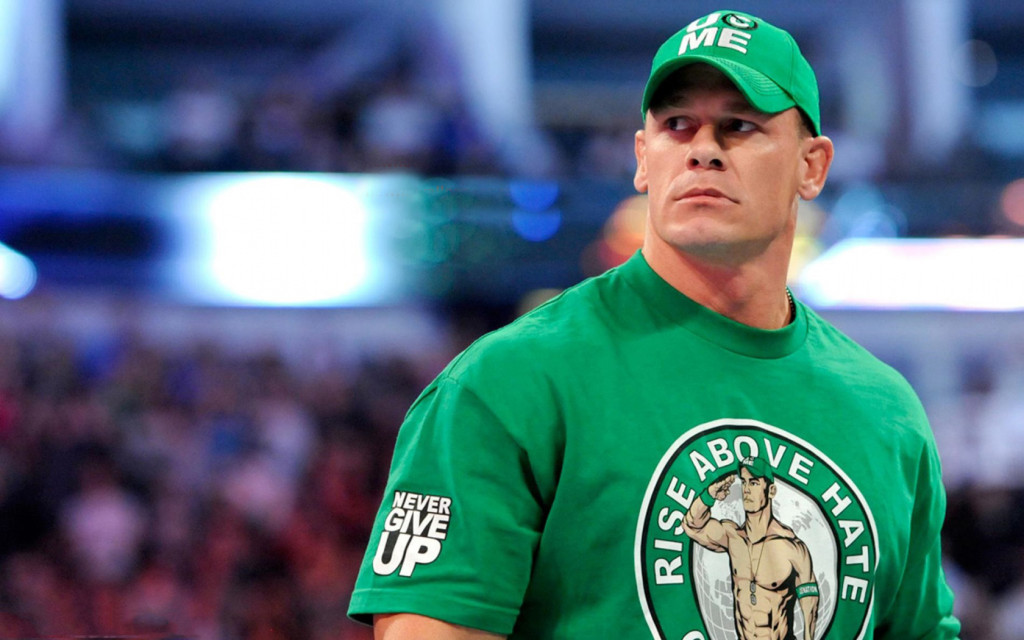 The main event for next week's episode of WWE Main Event has been set, and it will be WWE United States Champion Antonio Cesaro defending his title against his biggest (literally) test to date, that being the former World Heavyweight Champion, the Great Khali. Khali earned the right to a championship match after last week's episode of Main Event, having won a 20-man Battle Royal for a shot at Cesaro and his title. Khali and Wade Barrett were the last two men standing in the over-the-top match, and despite Barrett's best efforts, the giant Khali was able to toss him over the top rope with ease, securing his championship match. This will be Khali's very first shot at the WWE United States Championship, despite being in the company for six years.
Aside from this being the biggest man Cesaro has had to face thus far, it was also pointed out on Smackdown! by JBL that Cesaro has stated no American can beat him for the title. Khali is not American, so perhaps he has the key to victory?
In other news, the Royal Rumble is just around the corner, and that means it is time to start announcing names to compete in the 30-man over-the-top spectacular. Well, it has been confirmed that at least one name is official for the big match, that being former Royal Rumble winner John Cena. It was announced at the RAW taping last night in Washington, D.C., and Cena has promised to win the match for the second time and move onto reclaim the WWE title at Wrestlemania 29.
Finally, former WWE star Chris Jericho has been trading words with Seth Rollins, a member of The Shield. The two have been going at it over micro-blogging site Twitter, and traded the following verbal jabs:
@WWE Rollins: #justicelives in our hearts. And we will not be held down another second. Believe in righteousness. Believe in hope. #believeintheshield
@IAmJericho: @WWERollins What the hell are you talking about junior? #flashinthepan
@WWERollins: @IAmJericho Not just talking, but actualizing. Changing the game that left you in the dust, senior. @believeintheshield #justicelives
@IAmJericho: @WWERollins Learn how to cut a decent promo first, then come back and see me Henry.
@IAmJericho: @WWERollins Wannabe rock star…debatable. Actual 6 time WORLD Champion…undeniable. Wannabe NWO…@TheShieldWWE
At this time, it is likely that Jericho was simply goofing around, as he is wont to do on the site. However, Jericho has expressed interest in a return to WWE down the road, and there is always the possibility this could be planting the seeds for such a returned. For now, take this solely as a rumor.