What happened after RAW went off air?
3.07K //
19 Mar 2013, 12:11 IST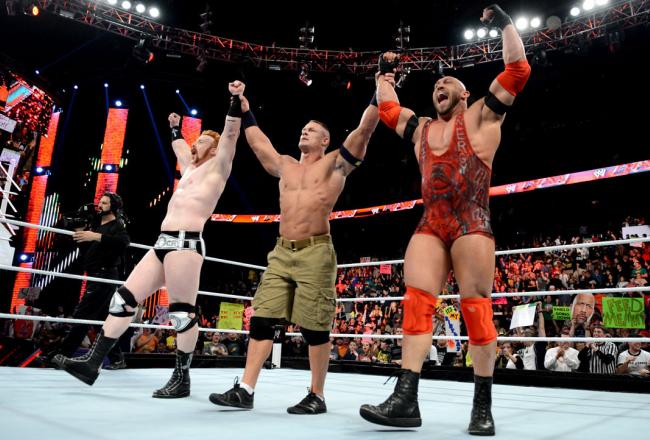 RAW was live in Pittsburgh and with just three weeks left for WrestleMania, this week's RAW turned out to be an average edition to say the least. Though the show delivered in parts, there were a lot of moments that left you disappointed.
After RAW went off air, John Cena, Ryback and Sheamus teamed up to face the Shield. Cena started the match and later tagged in Ryback. As Ryback was cleaning house, Seth Rollins used a chair to get the Shield disqualified.
The match didn't end there as the faces hit their finishers on the Shield. This match was supposedly the dark main event. The absence of The Rock on RAW this week was quite visible and this dark event would have surely calmed many of the fans in the arena.
Later on, Chris Jericho vs Jack Swagger was announced for SmackDown this week. The show will be telecast on Friday and will be taped on Tuesday. Jericho and Swagger have already faced each other on SmackDown last week and these two put on one hell of a match. The same is expected this week, especially after Chris Jericho's entertaining match against The Miz and Wade Barrett on RAW this week.