WrestleMania 35: Last-minute rumors
32.91K //
07 Apr 2019, 20:09 IST
#2 Bray Wyatt return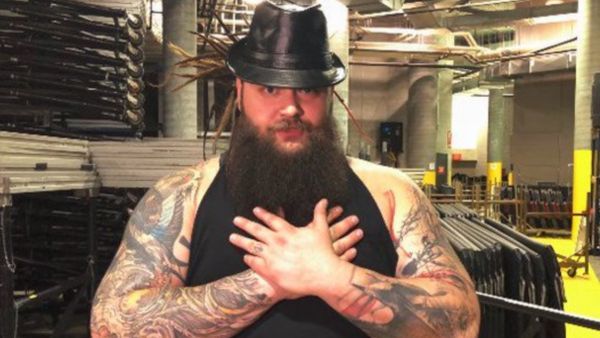 Bray Wyatt hasn't been seen on WWE television for several months, despite him being injury-free. The former leader of the Wyatt Family seems to have no storyline on RAW and has hence been kept away from the WWE.
But recent reports have indicated that Wyatt is ready to return to the ring with WWE having new plans for him.
Could that be at WrestleMania 35? We're not sure yet.
Also Read: 5 WWE Superstars in danger of being released after WrestleMania 35
Post Wrestling's John Pollock reports that WWE are going to make big changes to Wyatt's character and that they will start airing vignettes of him soon. He could make a big impact if he does surprise everyone with a WrestleMania return.
Pollock also states that Sami Zayn, who has been out since having shoulder surgery, will also return soon, maybe even as soon as next week.