WWE Monday Night Raw Preview : 11 May, 2015
7.89K //
11 May 2015, 12:49 IST
Payback is just days away and its match card only has two matches. The last sentence is enough to prove how chaotic this week's Monday Night Raw is going to be in the U.S Bank Arena in Cincinnati. From solving the half-baked storylines to building new ones, WWE do have a lot of work to do in their weekly Flagship show.
Last week's episode was the company's best outing in ages and the expectations will obviously be high about this week's Show. Here is a look at the possible offerings that WWE could come up with in the latest edition of Monday Night Raw.
Reunion Time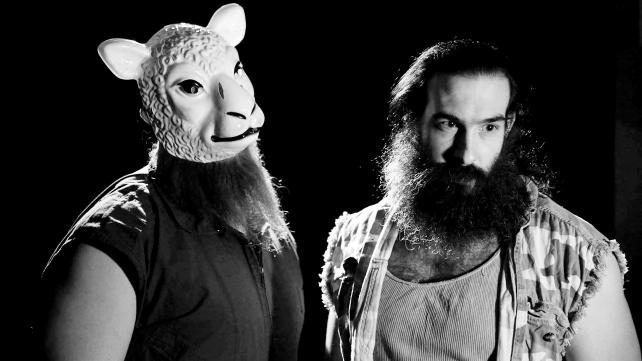 Things have not being going good for the members of Wyatt Family ever since the stable was broken up. Bray Wyatt went from one feud to another without getting over properly while Rowan and Harper struggled in the midcard with their random bookings.
Harper and Rowan teased a reunion in the last episode of SmackDown and if WWE is indeed choosing the path, it would certainly make the fans happy. Rowan and Harper can simply dominate the tag team division and if Bray is going to be brought back into the scene, then the trio could be injected into the main event as well. Raw holds the answer to these reunion questions.
Family Ties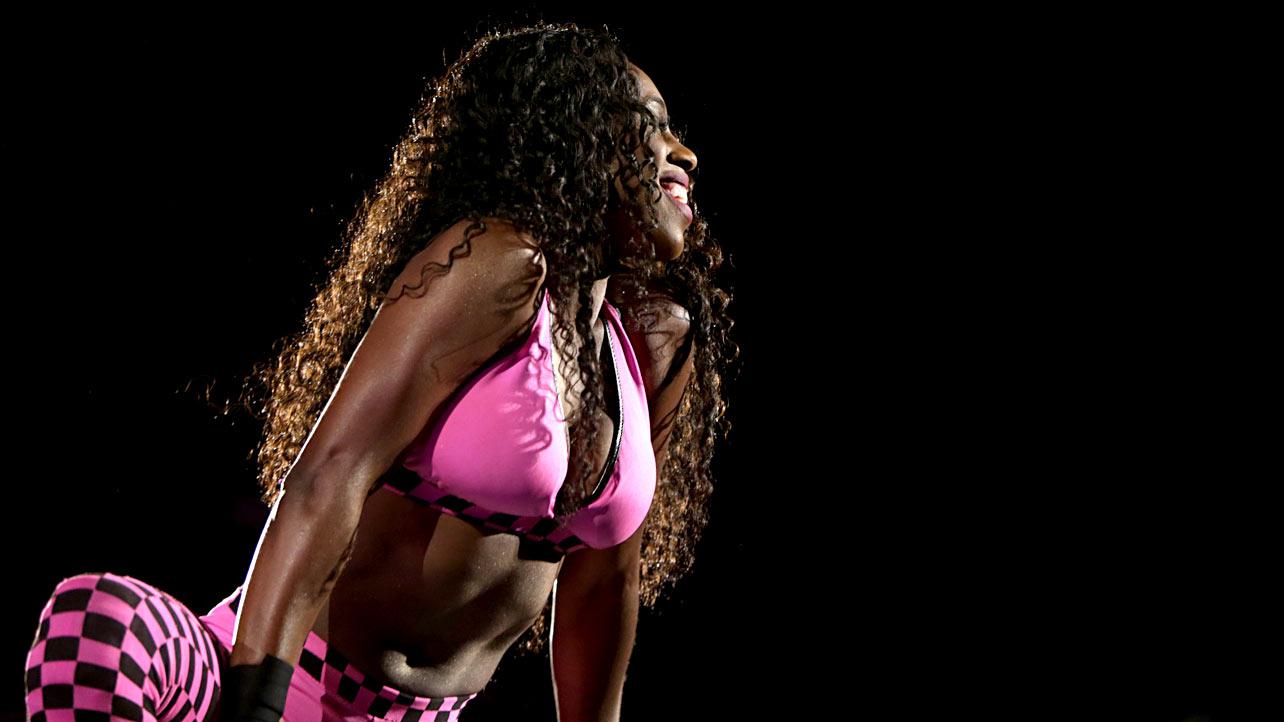 The divas division got a lot more interesting with the return of Tamina. WWE played up the fact of Naomi being married to the cousin of Tamina and turned the whole thing into a family affair. So on one hand we have the Bella Twins and on the other there is the Anoa'i family.
It is a fresh approach from the usual championship feud and we all know how good Tamina can be as a body guard. WWE however still has a lot of work to be done since the fans are not finding any reasons to cheer for the newly turned Bellas. Solve that and we have a solid feud in our hands.