WWE RAW results: 10 June 2013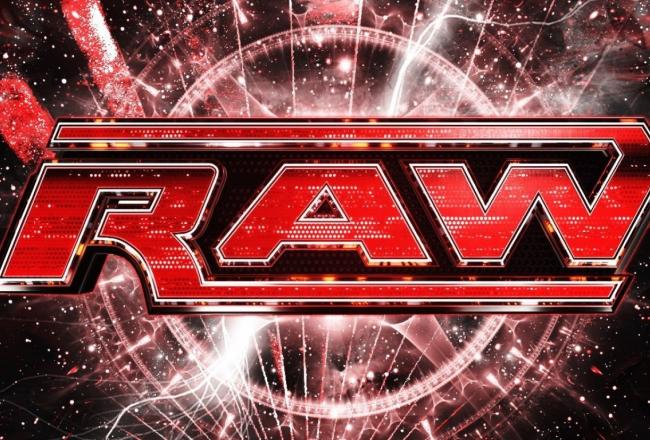 Here are the results from WWE RAW from June 10th, 2013
1. Curtis Axel defeated Triple H via disqualification
A minute into the match, Vince McMahon makes his way down to the ring. Curtis is tossed off the ring and Mr. McMahon ordered the timekeeper to ring the bell, resulting in a disqualification victory for Axel.
2. Curtis Axel defeated Triple H via Forfeit
The match is restarted, but this time as a 60-minute Iron-man match. Vince returns and asks Curtis to get out of the ring. This time he steals the bell and microphone to prevent the match from being restarted again, angering Triple H.
3.  Kane defeated United States Champion Dean Ambrose via disqualification
This match also ended in disqualification after Roman Reigns and Seth Rollins hit the ring to save their teammate and Daniel Bryan and Randy Orton ran down to make the save and the Shield team were tossed out.
4. The Miz defeats Cody Rhodes
Rhodes tried to lift up Miz for a slam but Miz counters into the Figure Four and Rhodes loses by submission. It was announced during the match that, due to a concussion, Fandango would not be able to take part in the Intercontinental Championship triple threat at Payback, and that Curtis Axel would take Fandango's place.

5. Chris Jericho defeats Big E Langston
Jericho challenged Ziggler, but Ziggler send in Big E Langston. Ziggler is attacked by Albert Del Rio from behind and this distracted Langston, and Jericho capitalized with a codebreaker to win the match.
6. Antonio Cesaro defeats Sin Cara
Cesaro grabbed Cara and signaled for the end and finished off the match with a neutralizer.
7. Randy Orton vs. Roman Reigns ends in no-contest
The match was declared a "no contest" after interference from Seth Rollins and Daniel Bryan. This led to a the Bryan vs Rollins match.
8. Daniel Bryan defeats Seth Rollins
After a long match, Bryan manages to defeat Rollins and Orton prevents The Shield from beating up Bryan.
9. Damien Sandow defeats R-Truth

Sandow won as he slipped behind The Truth and delivered the silencer.
Stephanie McMahon ensured that Triple H and Vince McMahon met at the same place after calling them, and they eventually hugged and made up. 
John Cena and Ryback had a confrontation, where they yelled at each other. They needed to be separated by lumberjacks around the ring. After tonight's episode of RAW went off the air, the lumberjacks went to the back and John Cena faced Ryback in a Tables match. The match was pretty short, with Cena picking up the win after putting Ryback through a table.