WWE Saturday Morning Slam Results: March 9, 2013
5.66K //
10 Mar 2013, 11:36 IST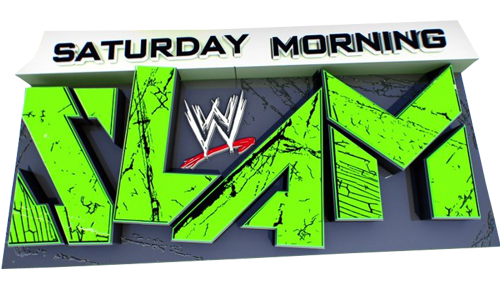 The quest for the new General Manager of Saturday Morning Slam continued this week too as Booker T and Teddy Long weighed in on the prospective candidates for the post. Josh Mathews and Dolph Ziggler were on commentary.
Match 1: Natalya defeated AJ in a singles match via pin-fall. With Natalya being one of the favorites for the GM post, AJ argued that she had prior experience of being the GM of RAW, which forced Teddy Long to pit these two divas in a match to find out who's better. After the match, Ziggler came in to the ring to console a distraught AJ.
Match 2: 'The Dazzler' Daniel Bryan defeated Wade Barrett in a singles match. After his victory, Bryan came to the announcer's desk to hug Kane who was on commentary.
At the end of the show, it was revealed that the new General Manager for the show will be announced next week.