WWE SmackDown results – July 5, 2013
7.26K //
06 Jul 2013, 10:29 IST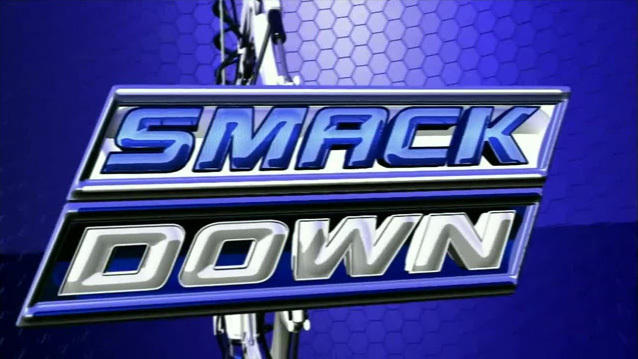 Match 1: The Usos vs Team Rhodes Scholars
The Usos delivered a double splash off the top rope to pick up the victory
Winner: The Usos
Match 2: Alicia Fox vs Kaitlyn
Alicia Fox managed to roll up Kaitlyn to the butterfly-emblazoned title for a quick three count after the latter kicked AJ Lee off the ring apron.
Winner: Alicia Fox
Promo about the Wyatt Family coming to RAW next week was aired. 
Match 3: Randy Orton vs Christian
After a to-and-fro match where both men countered each other's finishers, Randy Orton finally managed to connect with the RKO to pick up the win.
Winner: Randy Orton
Match 4: Dolph Ziggler vs Drew McIntyre
Ziggler beat McIntyre after connecting with the Zig Zag, and managed to fend off two attacks from 3MB.
Winner: Dolph Ziggler
Match 5: Fandango vs Justin Gabriel
Fandago picked up the victory over Justin Gabriel by planting a huge leg drop off the top rope.
Winner: Fandango
Zeb Colter, flanked by Antonio Cesaro and Jack Swagger, cited his controversial 'We the people' agenda as his Indepence Day Speech
Match 6: CM Punk vs Alberto Del Rio
Both men were fighting outside the ring, as Punk's manager Paul Heyman tried to stop ADR from using the announcer table as a weapon. ADR, in turn, attacked Heyman and knocked him out on the floor.
CM Punk snapped after seeing this and viciously kept attacking ADR till both men were counted out. He continued his assault , delivering a GTS, and then led Heyman away from the ring as Smackdown went off the air.
Winner: No contest
You can watch the complete episode here