WWE: Superstar Ratings for the week
3.30K //
06 Jul 2013, 14:21 IST
It has been a rather uneventful week in the WWE as things have slowly started rolling out for the Money in the Bank PPV and storylines have taken shape for the longer term. The CM Punk – Brock Lesnar – Paul Heyman feud is being played out for Summerslam, and the McMahon – Helmsley feud is reportedly being played out for the long term, as rumour has it that it will culminate at WrestleMania 30. One has to wonder if it will be when Vince McMahon finally calls it quits and hands the company over to Paul Levesque aka Triple H and Stephanie McMahon for good. Anyway, getting back to the current scheme of things, I take a look at the top 5 superstars of the week, not just from RAW, but even from Smackdown! and WWE's tour of Japan.
5. Chris Jericho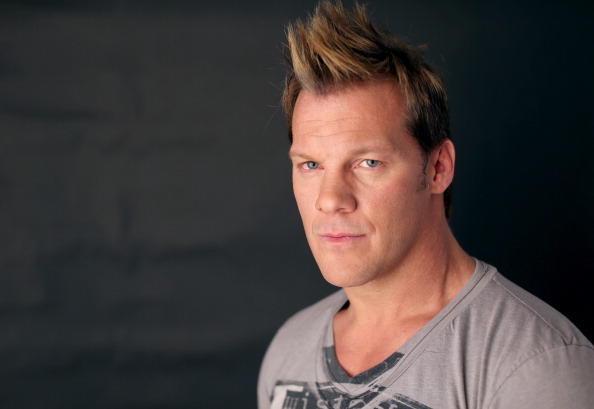 Some maybe wondering why Jericho is featured in this list. Not only is he one of the greatest performers in the history of the business, but he was a part of the WWE team that toured Japan, where he received a warm welcome by the Japanese faithful. As some of you may know, Jericho made his initial impact in Japanese promotions, working as Lionheart.
So this week, Jericho was involved in a good match against Antonio Cesaro, and during the match, he got into a verbal scuffle with some Japanese wrestlers, such as KENTA and Takayama. Post-match, Jericho cut a promo thanking Japanese wrestlers and the great Japanese fans for backing him from the past two decades. Jericho's history with Japan goes a long way back, and it was good to see Jericho getting so hyped up and nostalgic even after all the success he has achieved since then.
Rating: ** ½