WWE Survivor Series 2012 Predictions
2.38K //
17 Nov 2012, 11:42 IST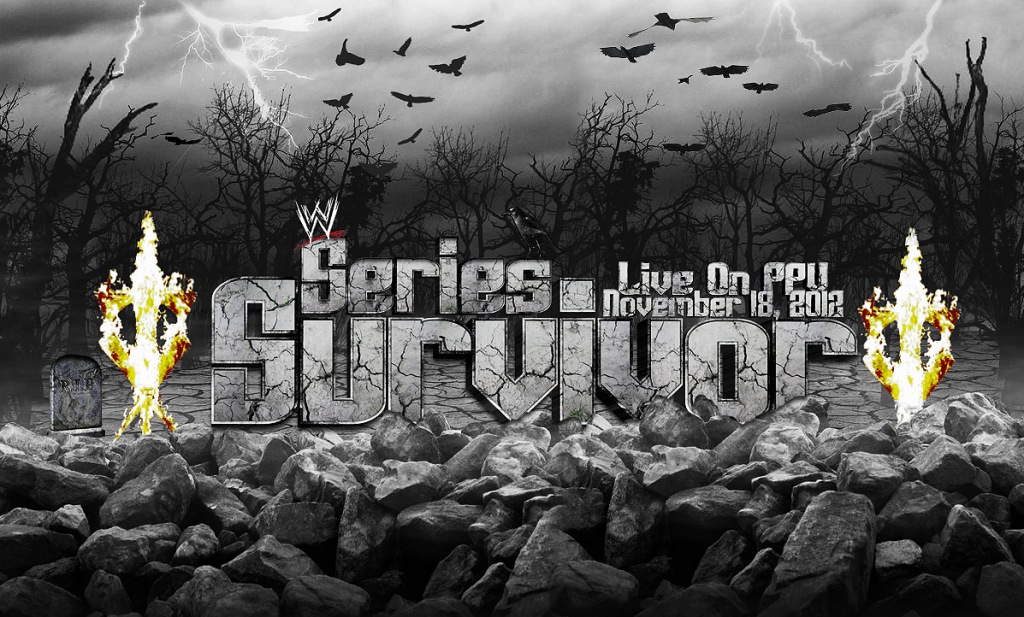 Here are my predictions for the Survivor Series 2012 matches:
Survivor Series Tag Team Elimination Match
Team Ziggler (Dolph Ziggler, Cody Rhodes, Damian Sandow, Wade Barrett and Alberto Del Rio) vs Team Foley (The Miz, Kofi Kingston, Kane, Daniel Bryan and Randy Orton)
I'm going to start with my prediction here and say Team Foley is my favorite. Firstly, Team Foley has the more experienced and talented wrestlers. That's not to say Randy Orton and Kofi Kingston's historic rivalry won't play a part in this, the same with Daniel Bryan's jealousy towards Kane and The Miz. Secondly, Alberto Del Rio and Randy Orton have a massive rivalry going on, they could easily leave those two last to rip each other apart.
World Heavyweight Championship Match
Big Show (c)  vs Sheamus
This is a tough one. As we saw at Hell In A Cell, Sheamus is one tough customer when we saw him get up after a K.O. Punch. While Sheamus is tough, though, you can't overlook a 7 foot tall nearly 500 pound giant… with a bad history as champ (if you don't get it, it's a reference to his 45 second reign as World Heavyweight Champion). This heated rivalry could have the match end either way but my money is on Sheamus.
WWE Championship Triple Threat Match
CM Punk (c) vs John Cena vs Ryback
This one isn't as tough as the last one, because unless we get an interference from Paul Heyman or Brad Maddox there's no chance in hell of Punk keeping the title. I believe that Punk shouldn't even be in this match and Ryback should be champion. Normally I'd be biased and say John Cena's going to win as he's my favorite superstar but I'm voting for Ryback. We saw what happened when he got revenge on Brad Maddox, well he still needs to get revenge on CM Punk.
Divas Championship Match
Eve Torres (c) vs Kaitlyn
Eve. Pure and simple, I vote Eve mostly because of the extra experience. Also, Eve was never held back by that b***h, Vickie Guerrero. Kaitlyn's a good wrestler but I just don't think she's championship material. That's it, that's all I have to say.
United States Championship Match
Antonio Cesaro (c) vs R-Truth
This is another match were I can just say, "yep, it's gonna be him". In this case, "him" is R-Truth not only because I like him more than Cesaro, not only because Truth has more experience, only partially because Truth is more talented than Cesaro, but mainly because Truth has held the title before. R-Truth is a former United States Champion, he knows what lengths you have to go through to get that title, and he knows that you have to work harder to keep it. This is Antonio's 1st title reign in his WWE Career, I don't think he realizes it takes a lot more work to keep the championship than it does to get it in the first place.