WWE: Top 10 SummerSlam matches - Part 2
5.46K //
Timeless
Continuing our series to find the top 10 matches in SummerSlam history(you can find part 1 here), today we come down to the top 5 matches. SummerSlam is believed to be the number two PPV in WWE, and as such, has seen its share of outstanding matches. Without further ado, let us now take a look at the top five matches in SummerSlam history.
5. Shawn Michaels vs Triple H at SummerSlam 2002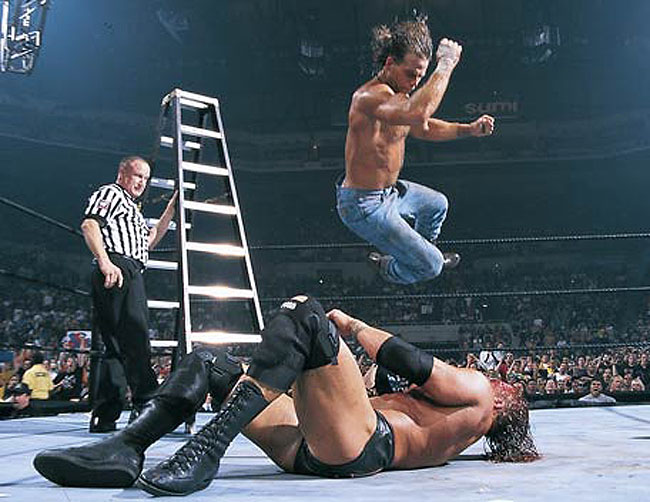 The second biggest PPV of the year and the return of one of the greatest professional athletes in the history of the business, SummerSlam 2002 will undoubtedly go down as the one of the greatest SummerSlams of all time. Shawn Michaels made his in – ring return after four years, and put on one of the greatest SummerSlam matches against his former partner turned foe, Triple H. These two fired up the crowd and delivered an absolutely brutal match, and HBK proved that 'He still had it', and could go toe to toe with the current crop of performers. Ironically, Michaels would perform for eight more years after the match!