WWE: Top 5 special guest referees
6.52K //
Timeless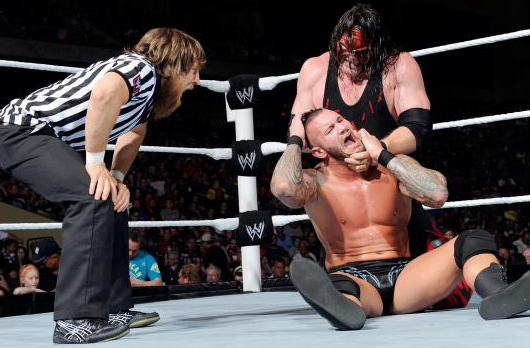 The referee of a professional wrestling match is a fall guy, in the most conventional sense, who is supposedly there to make the wrestlers wrestle within the rules of the 'sport' and someone who will earn the disdain of the audience by either being blind or stupid when he misses illegal actions which most of the audience see clearly. A normal referee is made to appear to have little actual control over the wrestlers. At the worst he is simply knocked ?unconscious? and thrown from the ring.
A special guest referee, hence, is entirely opposite than a normal referee. A special referee is ,well, special. His or her role can have a huge impact on the match. Their involvement can be subject to many possibilities and they hold the match in the palm of their hands.
Here are the top 5 guest referees who's involvement in a match added to the excitement
This is the second main event where two women competed but this is nothing compared to the RAW main event in 2004 between Lita and Trish. Lita is fighting to win the Women's championship from Stephanie. All hell breaks lose as Angle and Triple H and the Rock get involved. Finally Rock plants Stephanie with a spinebuster and Lita does her trademark moonsault to win her first title.