Border-Gavaskar Trophy Articles
5K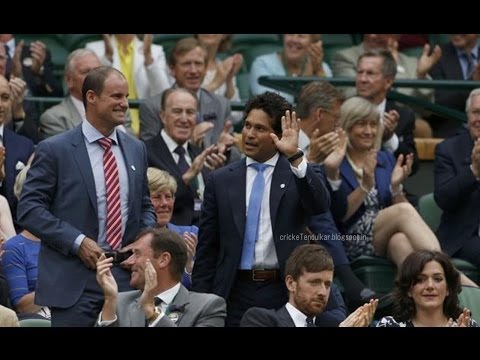 In a Test match between India and Australia in 2001, Sachin Tendulkar, alert to the rising delivery bowled at him by leg-spinner Shane Warne, upper cu ...
3K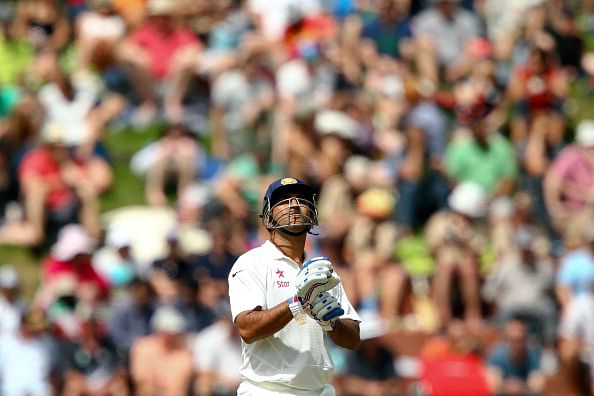 "A leader is said to be good when he/she knows exactly how to manage their troops individually and take up the responsibility to deliver when the ...
3K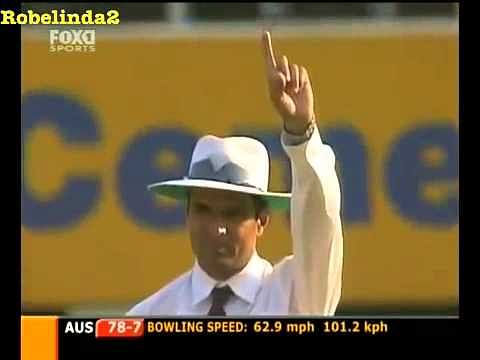 In the fourth Test match between India and Australia in the 2004-05 Border-Gavaskar trophy, India dismissed Australia for 93 in the fourth innings to ...
1K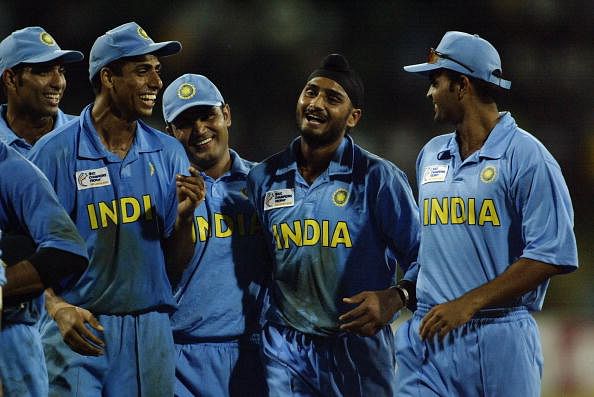 New Delhi, Dec 26 (IANS) It was a frustrating year for Indian cricket as charges of betting and spot-fixing and the retirement of the legendary Sachi ...
3K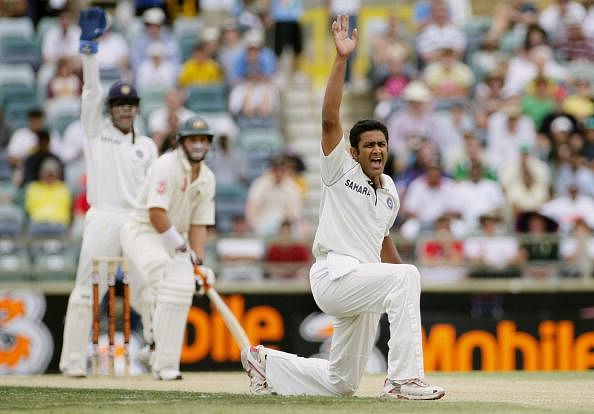 The Indian Test team has produced some famous victories in overseas grounds, right from the time Sunil Gavaskar and Dilip Vengsarkar have played. They ...
2K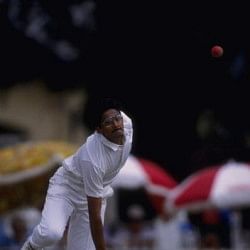 Anil Kumble has undoubtedly been the biggest match winner in India's Test cricket history. He has given several memorable performances in the Test a ...
2K
Sougat Chakravartty
Oct 10
So what are the ten best Test innings by Sachin? Exactly 200 Test matches and 15,000 career runs later, Sachin Ramesh Tendulkar is ready to leave th ...
2K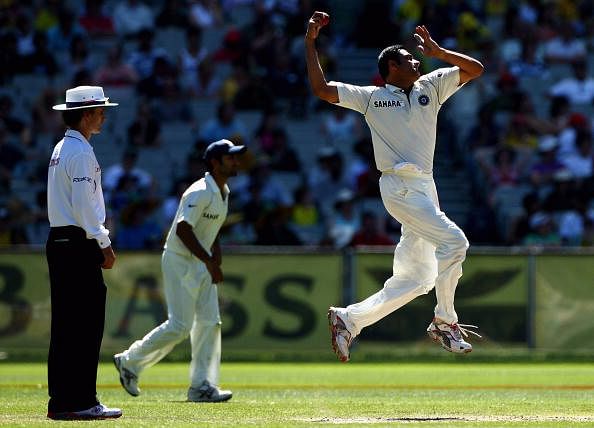 (File photo) Anil Kumble of India bowls during day three of the First Test match between Australia and India at the Melbourne Cricket Ground on Decem ...
817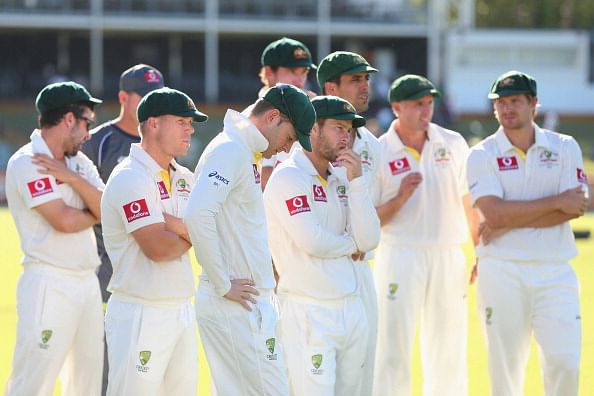 There have been four instances when Australia has lost all the matches in a Test series. Stat updated till: July 29, 2013. Series with a minimum of ...
2K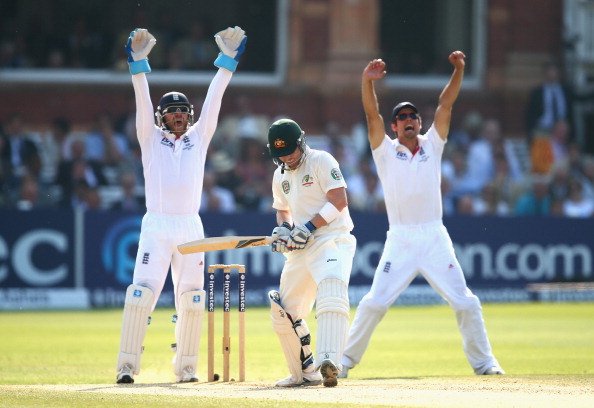 Graeme Swann is no Dale Steyn. Graeme Swann cannot break your bones – his gentle off-breaks can cause you no physical injury. However, the effortle ...
1K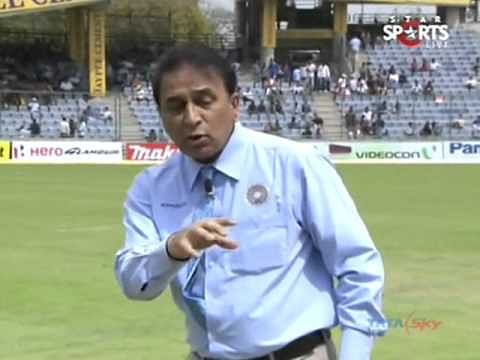 Sunil Gavaskar's expert tips for all budding openers, a must watch: ...
803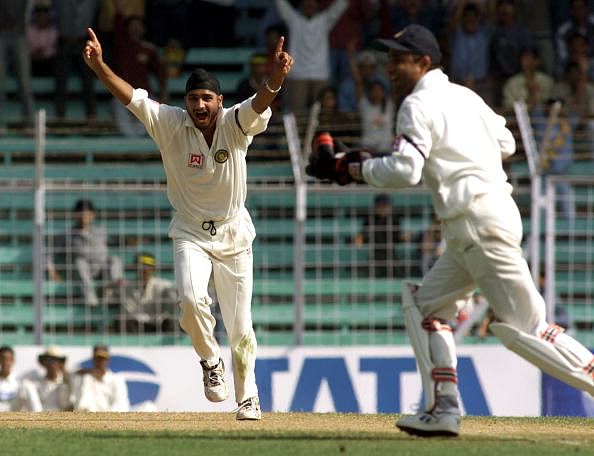 Harbhajan Singh, who was born today, will always be remembered for that extraordinary series he had against Australia in 2000/01. No Indian fan will ...