Welcome to the latest edition of the AEW News Roundup.
Seth Rollins has become the talk of the wrestling world lately, but it's not because he came close to winning the 2023 Men's Royal Rumble match last night.
In the lead-up to the event, he lashed out at the six-time WWE World Champion and called him a 'cancer.'
The Visionary also urged a top AEW act to return to the Stamford-based promotion.
In addition to these lead stories, we'll round things off with a SmackDown Superstar paying homage to their spouse at Royal Rumble.
---
#3. Seth Rollins calls out CM Punk for his AEW All Out media scrum rant
CM Punk's infamous tirade at the All Out media scrum possibly tarnished his reputation in the eyes of many fans and wrestlers.
Seth Rollins, who was once begging for a WrestleMania match with the Chicago native, didn't mince words while talking about Punk's potential WWE return.
Speaking with Nick Hausman of Wrestling Inc, Rollins called The Straight Edge Superstar a "cancer" and said he doesn't want the controversial star back with WWE:
"Oh, Philly Phil. Stay away. Stay away, you cancer. Get away from me forever. I don't like Phil. I don't like Phil. He's a jerk. Did we just figure that out? Do we just figure that out? No. Everybody in the room is like, 'Oh no, Did he say that?' Yeah, no. He's a jerk. Come on. We figured it out over there, we knew it over here. I don't want him back. Go do something else. See you later," Rollins said.
For those wondering if the former Universal Champion has planted seeds for an imminent feud with The Second City Saint, they shouldn't keep their hopes up.
Despite being in hot water, CM Punk is still contractually obligated to appear for All Elite Wrestling. Moreover, Tony Khan isn't planning to release him from his contract anytime soon.
---
#2. Seth Rollins wants to see FTR back in WWE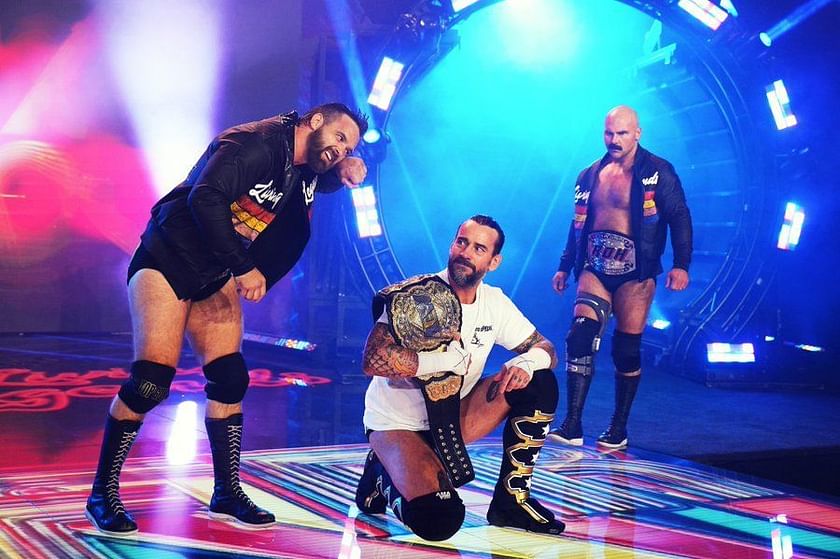 Seth Rollins may not want to see CM Punk work with WWE again, but he is down with FTR returning to their old stomping grounds.
Dax Harwood and Cash Wheeler are currently on a hiatus from AEW. The duo recently revealed that their contract will expire at the end of April this year.
Amid FTR's uncertain future with the promotion, Rollins wants the tandem to jump ship to the sports entertainment juggernaut:
"Yeah, great talents, hell of a tag team, good guys, always had a good relationship with them. I would love to see them come back if they wanna come back, if they want to come back and hang out with us," said Rollins.
Only time will tell whether FTR re-signs with AEW or follows in the footsteps of Cody Rhodes.
---
#1. Did Zelina Vega pay tribute to her spouse Malakai Black at Royal Rumble?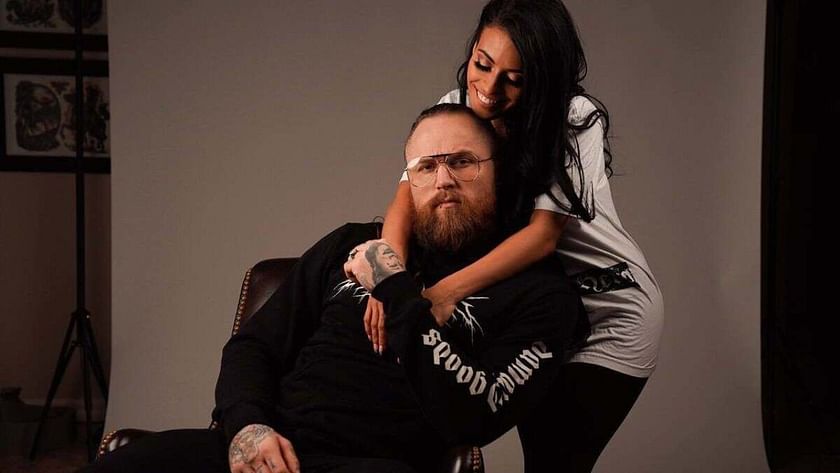 Rhea Ripley stole the spotlight last night by winning the 30-Women Royal Rumble match.
But that didn't stop Zelina Vega from making the headlines on her own.
The 32-year-old debuted Street Fighter 6 Juri gear when she entered the match from the #21 spot, making only one elimination in the form of Xia Li.
The two women were on the apron when Zelina Vega attempted for the Black Mass finisher, which is the signature move of her spouse Malakai Black.
Many deemed her gesture a tribute of sorts to the Dutchman, who no longer works for WWE.
---
What do you make of these news stories? Sound off in the comments section below.
Poll : Who woud you like to see back in WWE?
18 votes
Edited by Ashvinkumar Patil