Bromances are now a common element in anime. No matter what genre, it is quite common for viewers to spot two male characters who are really close to each other. Although not every bromance couple has always been on the best of terms, they all know more about each other than anyone else.
Bromance in an anime allows the show to create some form of parallel between the two male characters. This allows the show creators to establish some form of rivalry-camaraderie relationship that can help develop each of the characters involved. That said, let's take a look at some of the most iconic anime bromances.
---
Gon & Killua, and 9 other iconic anime romances of all time
1) Kakashi and Guy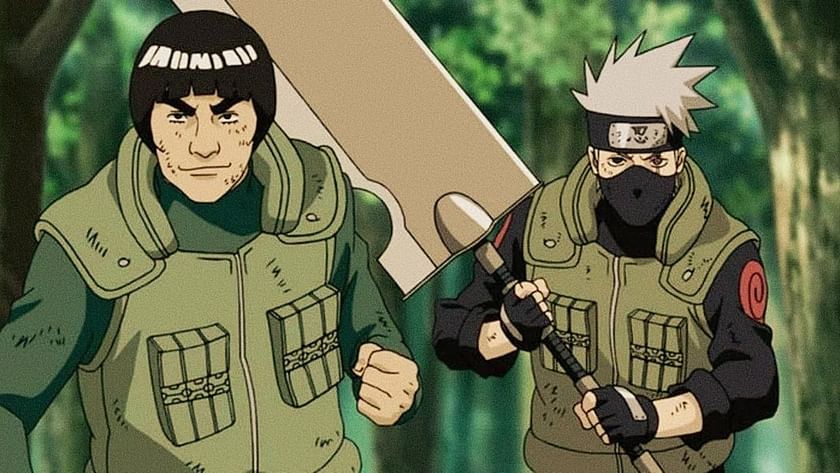 The pair of Kakashi and Guy from the Naruto franchise is quite likely the most wholesome and funny bromance pair in the anime. The two characters have known each other since childhood and consider each other their rival.
Nevertheless, they know how to have a good time with each other. This is evident from their friendly matches and the trips they take together. After Guy was no longer able to walk, Kakashi assisted him by helping him with his wheelchair.
---
2) Hinata and Kageyama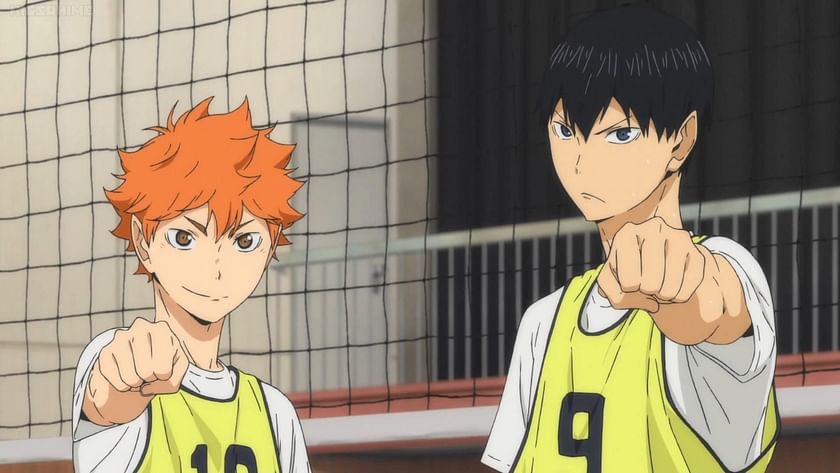 While Hinata Shouyo and Kageyama Tobio from Haikyuu!! start off on the wrong foot, both characters soon get bonded to each other. Hinata was in search of someone talented who could set the ball to him, while Kageyama was on the lookout for someone who would match his pace.
While they did have their ups and downs, the duo got past it together and became stronger as a pair on the volleyball court.
---
3) Kagami and Kuroko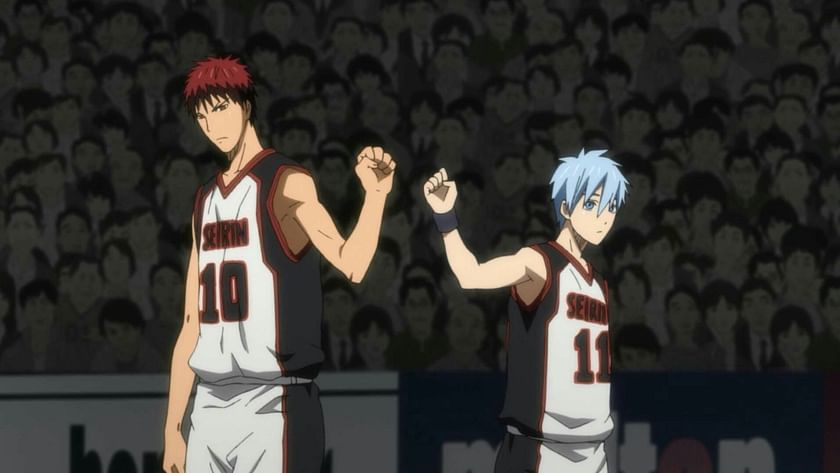 When Kagami first met Kuroko in Kuroko no Basuke, he was not impressed by his skills. However, when he finally learned to make use of his skills, the duo was unstoppable. While Kuroko would set up Kagami with passes and alley-oops, Kagami would score the points using his athleticism.
Sadly, after the pair together managed to defeat each of the Generation of Miracles members, they had to get split when Kagami decided to move to the US to join the NBA.
---
4) Meliodas and Ban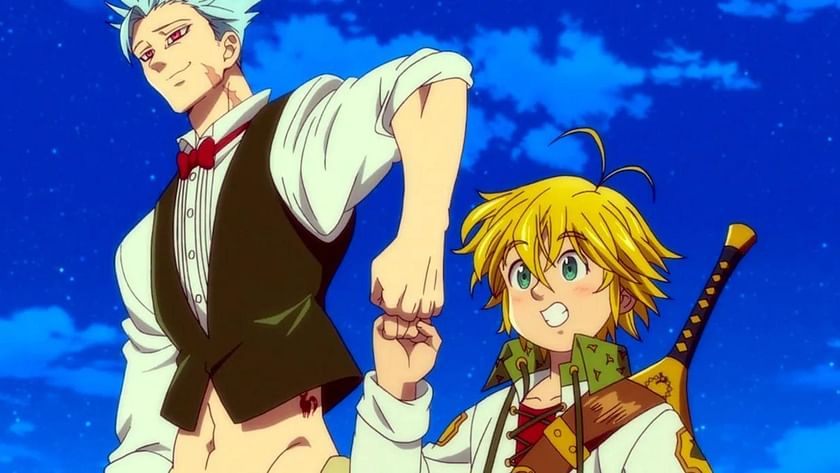 Meliodas and Ban, as seen in The Seven Deadly Sins, are an inseparable pair. No matter how much time they spend without each other, they maintain the same friendly relationship and help each other when required.
This has to be the result of their immortality as both Meliodas and Ban were immortal for a really long time, allowing them to be friends through thick and thin.
---
5) Goku and Vegeta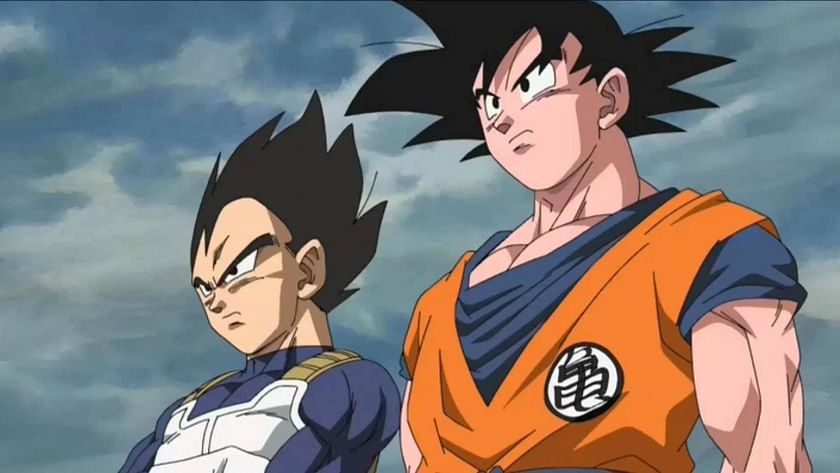 While Dragon Ball fans identify Goku and Vegeta to be rivals, it is undeniable that they share a bromantic equation. This is the result of Vegeta's nature softening up over time as he accepted his new life on Earth and his role as a parent.
While Vegeta still considers Goku to be his rival, their relationship is much more wholesome. They train together and help each other when faced with any adversity.
---
6) Asta and Yuno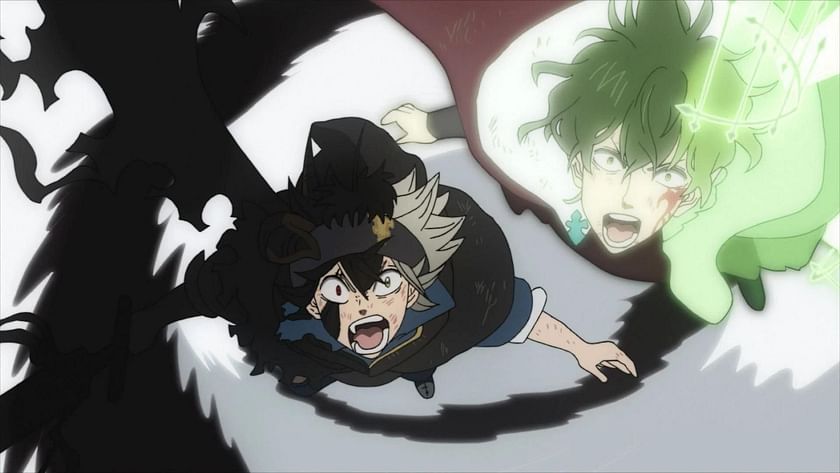 While Asta and Yuno from Black Clover is a relatively new pair in anime, it is undebatable that the two share one of the most wholesome bromance and rivalry in anime.
While most rivals in anime often have a toxic phase in their story, Asta and Yuno have been friendly and shared a rivalry since the very start of the series. Moreover, both of them acknowledge each other's strengths and hold each other in high regard.
---
7) Takeo and Sunakawa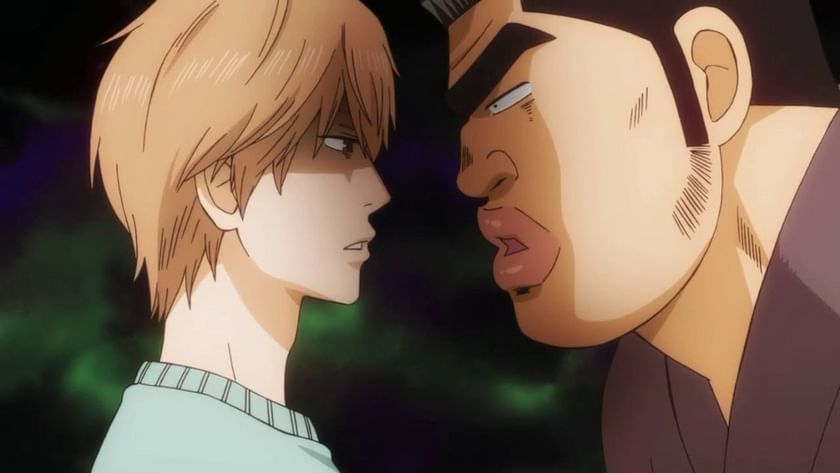 Takeo and Sunakawa from My Love Story!! is quite possibly the most iconic bromance as they are comfortable with doing almost anything with each other. This is evident from the time when Takeo practiced kissing with Sunakawa, albeit forcefully.
Sunakawa deeply cares about Takeo's feelings and makes sure to turn down any girl who bad-mouths Takeo for his appearance.
---
8) Gon and Killua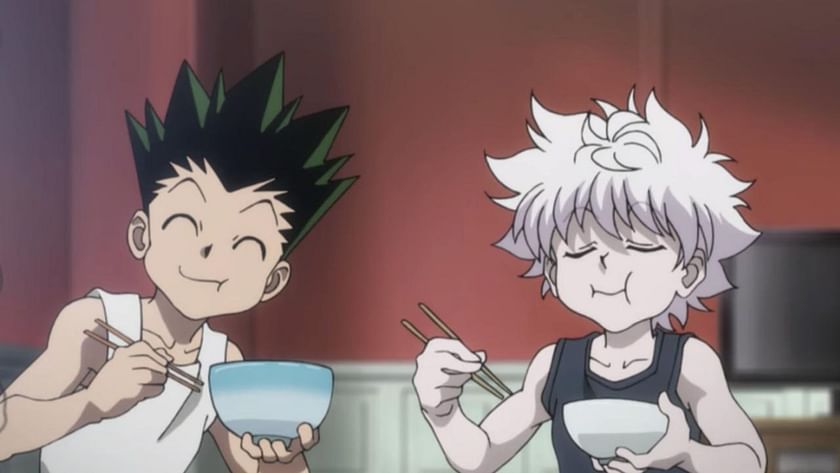 Gon and Killua from Hunter x Hunter shared a bromance from the very moment they met each other. From then on, the pair have dealt with numerous enemies together, all while training and getting stronger.
It is very evident that they are opposite to one another in many aspects. However, their opposing personalities are what brought them closer to each other, as they need each other to balance out their shortcomings.
---
9) Simon and Kamina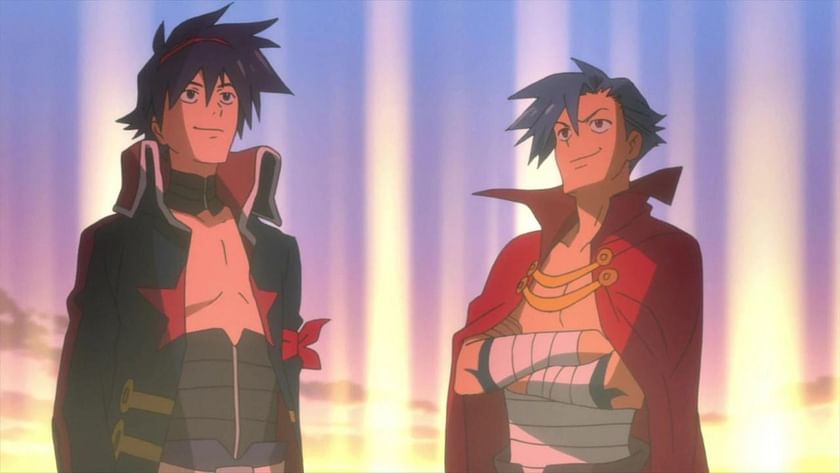 Simon and Kamina from Gurren Lagann share one of the most brotherly romances in anime. Ever since Simon was young, he would look up to Kamina as his older brother. His relationship with Kamina is what helped him grow out of his shell.
Earlier, Simon was a lonesome boy, however, his time with Kamina helped him become a commanding and well-loved man.
---
10) Naruto and Sasuke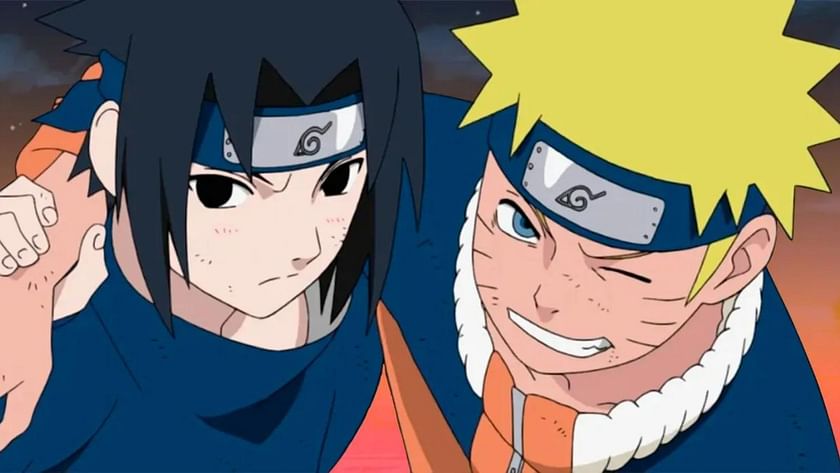 Naruto and Sasuke from the Naruto franchise is quite likely the most iconic bromance in anime. They shared a rivalry ever since they were teamed up together as part of Team 7. Since then, both of them have helped pushed the other to become stronger.
When Sasuke left the Hidden Leaf Village and turned evil for some time, Naruto was unwilling to let go of his friend. With some valiant effort, he managed to drag his friend back to the good path.
---
These were some of the most iconic romances in anime. If we have missed out on any, do tell us in the comments down below.
Sportskeeda Anime is now on Twitter! Follow us here for latest news & updates.