Deidara was the S-Rank rogue ninja from Hidden Rock in Naruto who deserted his village along with stealing a powerful Forbidden Technique. With this technique, he fabricated a plethora of clay creations that varied from bizarre creations to lethal explosives. Deidara managed to defeat Gaara as well as kidnap him all by himself without seeking his partner Sasori's help.
Despite being deemed the criminal of his village, he was once their most prized possession as the highest-ranking shinobi. Here is a list of characters who have the potential to beat Deidara and others who wish they had never crossed paths with him.
---
Naruto characters who can beat Deidara
5) Shisui Uchiha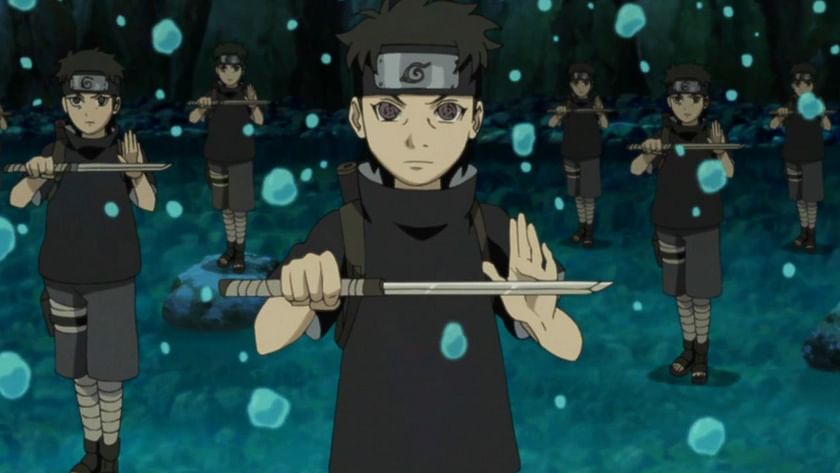 Shisui was one of the most highly-skilled members of the Uchiha Clan in Naruto. His strength was so immensely overwhelming that once the ninjas of Hidden Mist — merely by sensing his presence — chose to avoid confrontation with him.
Shisui's Body Flicker technique earned him the moniker Shisui of the Body Flicker, making him one of the fastest shinobi in his lifetime. With his ultimate Genjutsu, Kotoamatsukami, he can make Deidara use his C4 to commit suicide.
---
4) Sasori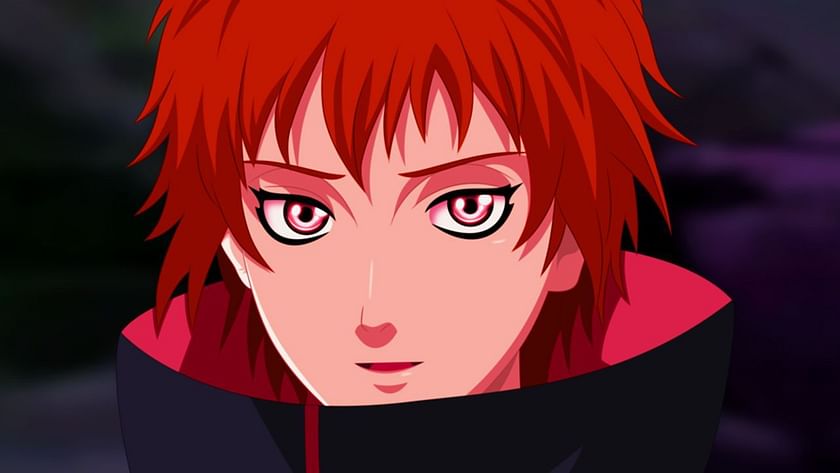 Sasori of the Red Sand was the name given to one of the strongest Puppet shinobi of Hidden Sand, Sasori. He was capable of subduing the Third Kazekage, and with his body, he made a human puppet, which he considered to be his most prized possession.
Sasori had Hundreds of Puppets at his disposal with his Red Secret Technique, Hundred Puppet Performance, a feat that is still believed to be impossible. After defecting from his village, Sasori joined Akatsuki.
He was partnered with Deidara, who had immense respect for his skills. Deidara even admitted that he could not compete with Sasori, as the latter was too strong.
---
3) Aoba Yamashiro
Aoba is also a Special High Ninja like Ebisu, but in terms of strength and skills, he is superior to the latter. He possesses some of the most notable techniques like Fire Releasing: Fire Dragon Bullet, Scattering Thousand Crows Technique, and was also capable of paralyzing his opponents.
In his fight with Kabuto Yakushi, Aoba managed to successfully dispel the latter's Genjutsu with ease. Since Deidara was no small fry, Aoba had to unleash everything he had under his sleeve. With his plethora of techniques, Aoba eventually emerged victorious over Deidara.
---
2) Hidan
Hidan is the S-Rank Shinobi of Yugakure, who later deserted his village for their inclination towards pacifism. He later joined Akatsuki and partnered with Kakuzu. Hidan worshiped an evil deity named Jashin, who granted him immortality.
Hidan is capable of killing Deidara with his unique Jujutsu. In this technique, any injuries or pain caused to him will revert back to his attacker. If Hidan completes his ritual, there is no escape for Deidara.
---
1) Orochimaru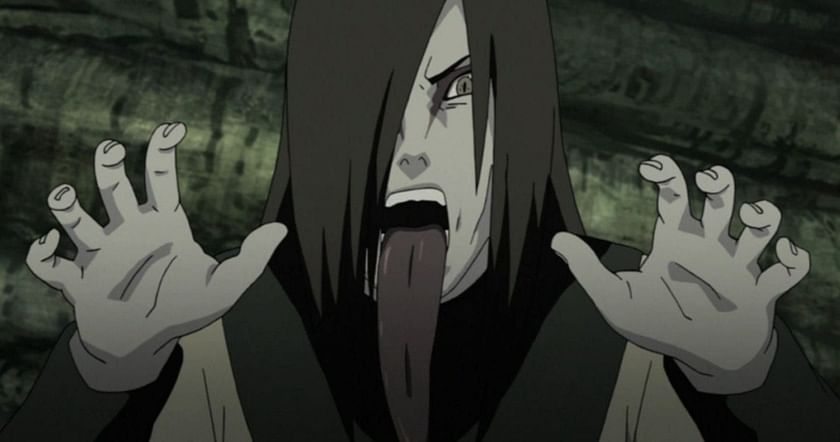 One of the legendary Sannins of Konoha, Orochimaru is a brilliant shinobi who is driven mostly by his hunger for knowledge. He is strong enough to knock a Version 2 Jinchuriki off of its feet, and he was able to easily survive getting bisected by a Version 2 Jinchuriki by reforming his body using snakes.
Orochimaru is also known for his proficiency in Forbidden Techniques, which he exhibited while fighting Hiruzen Sarutobi during the Konoha Crush Arc. If Deidara goes against the likes of Orochimaru, he will be destroyed in no time.
---
Naruto characters Deidara can defeat with ease
5) Zabuza Momochi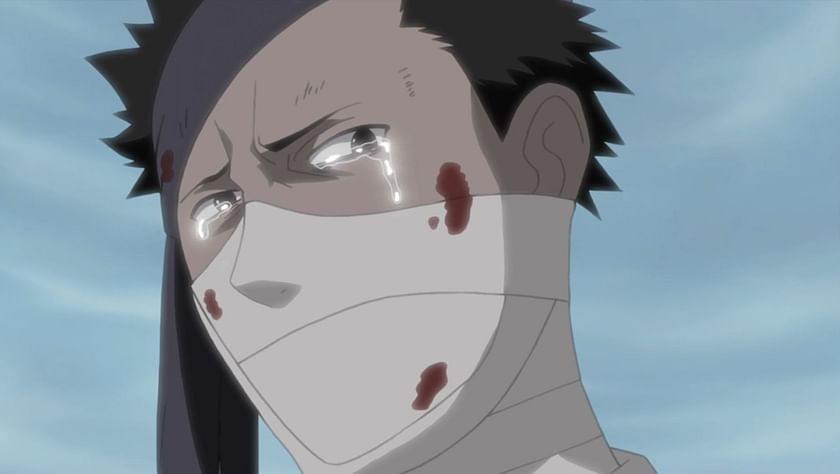 Widely renowned for the moniker "Demon of the Hidden Mist," Zabuza Momochi was one of the most powerful shinobis in Naruto. He was a proficient member of the Seven Ninja Swordsmen prior to defecting to his village and going rogue.
He was well versed in attacking his opponent by hiding himself in his Mist Technique. Deidara, however, can deploy his miniature clay clones to detect his attacks along with blasting him with his simple C1.
---
4) Gari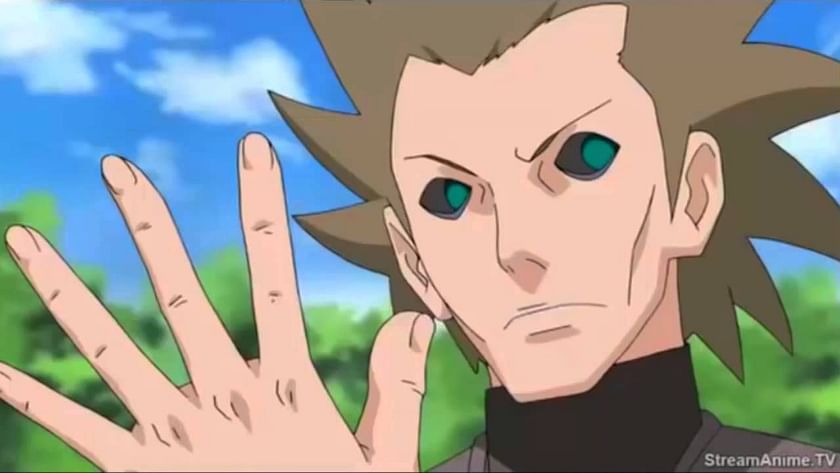 Gari belonged to the same nation that Deidara hailed from, and was indeed his superior. He was the captain of the Explosion Corps in his lifetime. Gari's immense perception of recognizing a rare and forbidden technique was one of his most appreciated capabilities.
Although Gari is senior to Deidara, he cannot possibly win in a fight against him as the latter possesses the most powerful Kinjutsu at his disposal.
---
3) Omoi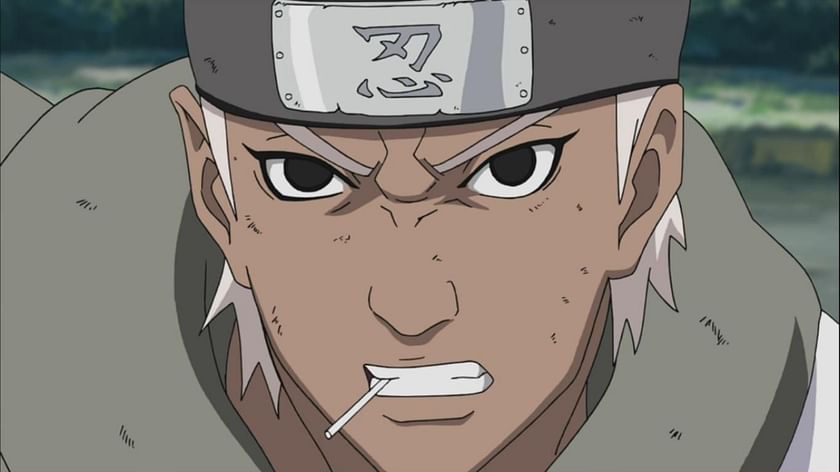 When it comes to devising a powerful strategy to subdue an incoming threat or to find better alternatives to defeat an opponent, Omoi is a shinobi who is simply not very good. He tends to go head-on against anyone without even taking the consequences into account.
He is often chosen for special missions by the Fourth Raikage, which paints a picture of his capabilities. Omoi might not be the worst opponent for Deidara, as lightning prevails over explosive attacks, but if the latter switches to long-range attacks, it will be the end of Omoi.
---
2) Temari Nara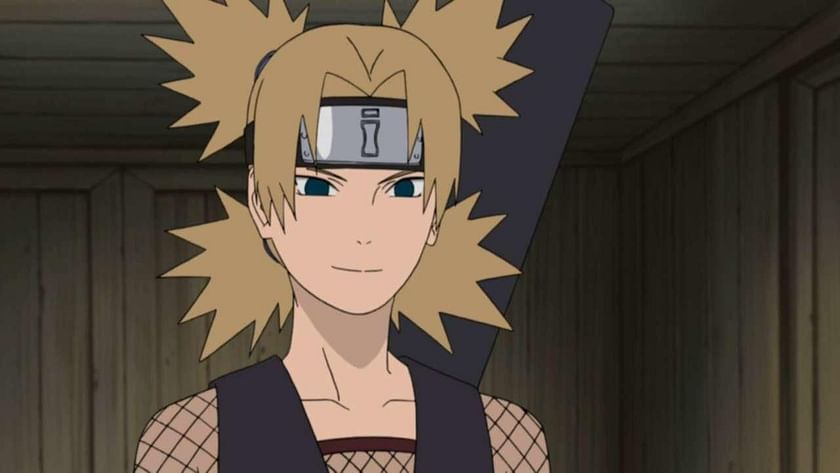 Temari is a highly skilled Kunoichi hailing from Hidden Sand. Later in the story, she emigrated to Konoha after marrying Shikamaru Nara. She can easily turn the tides in a battle by using her giant Iron Fan in conjunction with her Wind Release, and also use it to glide.
The battle between Temari and Deidara would be an epic one as both have a strong base in long-range fights. However, as Temari can only glide with her fans, as soon as she puts her feet down on the ground, Deidara can blow her up with his clay landmines.
---
1) Sai Yamanaka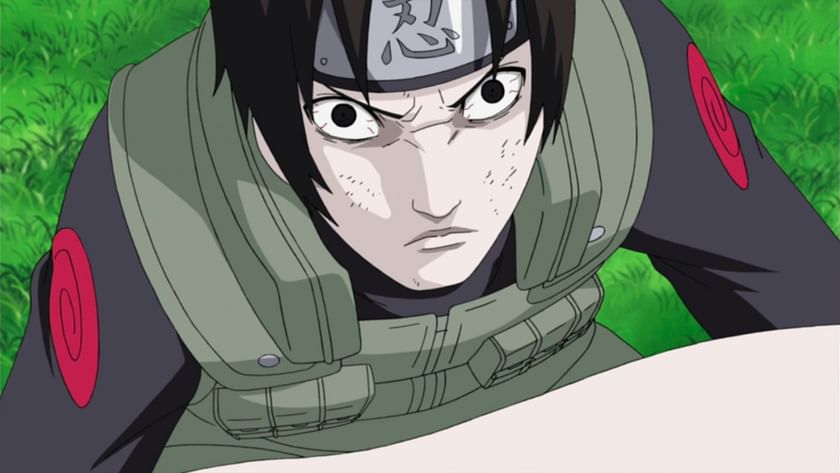 Both Sai and Deidara are known for their art-based techniques, where they channel their chakra with their creations. Sai can also fly by drawing a huge bird or dragon akin to Deidara's C2.
However, Deidara's art prevails over Sai's technique for being an Explosive Release technique. Unlike Sai, Deidara can maintain his creations for as long as he wants to.
Sportskeeda Anime is now on Twitter! Follow us here for latest news & updates.
Poll : What should we feature next in Naruto?
10 powerful Genjutsu in Naruto, ranked
10 strongest Fire Release techniques, ranked
217 votes
Edited by Sandeep Banerjee