Naruto, which was created by popular mangaka Masashi Kishimoto, has become one of the most popular anime series worldwide. A part of the original Big Three, it has built up its legacy along with the likes of One Piece and Bleach. This success has led to the creation of a sequel series titled Boruto, based on the unique journey of Naruto's son, Uzumaki Boruto.
While there is much to love about the two series, there are also some glaring instances involving bad writing that just end up ruining the overall narrative. This article will look at eight such bad writing decisions that potentially ruined Naruto and Boruto.
Disclaimer: This article purely reflects the author's opinions, which are subjective.
---
Bringing back dead characters and 7 other bad writing decisions that ruined Naruto and Boruto
1) Nerfing prominent characters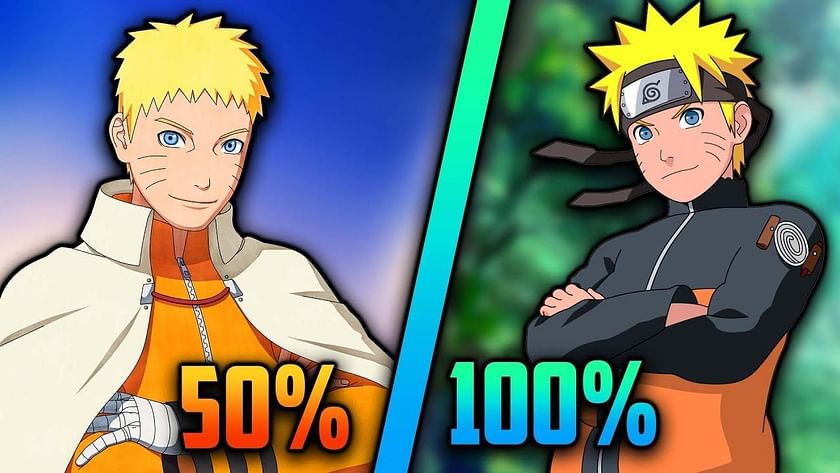 The Boruto series has a glaring problem with the power scaling of its characters. For the sake of the story, characters like Boruto and Sarada are often given powerups, helping them gain an unfair advantage in every fight.
On the other hand, the strength of older characters like Naruto and Sasuke are downplayed immensely in the series. The former was so powerful that the series nerfed him by taking away Kurama. To make room for the new characters, he had to give up half of his powers, becoming a shell of himself.
Fans who grew up with Naruto did not appreciate the downscaling of their favorite characters, and hence, the Boruto series received a lot of criticism for its bad writing.
---
2) Making the protagonist unlikable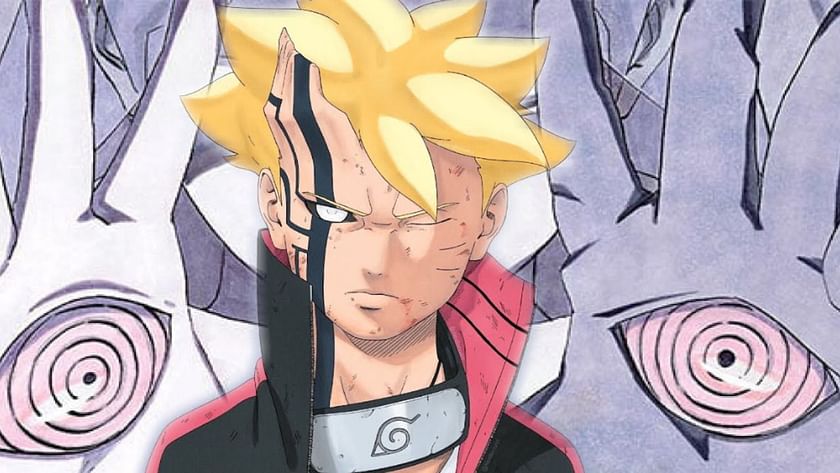 Boruto Uzumaki was supposed to carry the torch of Naruto's legacy forward. However, the character failed to connect with the audience in the same way that Naruto did and ended up being labeled as an entitled brat whose only problem in life was getting his father's attention.
Boruto was loud and disrespectful at the beginning of the series with no clear ambition or drive in life. Plus, he also cheated in the Chunin exams with the help of a ninja tool, that too against his best friend, Shikadai Nara. This made him a pretty unlikable protagonist in the eyes of many fans.
He has since then undergone a massive character development, becoming a much more interesting character. However, fans still perceive Boruto as an insufferable and unworthy protagonist, making the bad writing evident.
---
3) Bringing back dead characters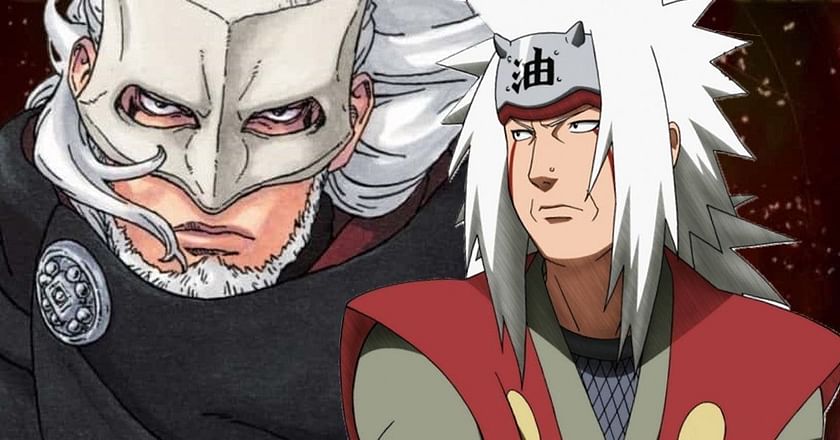 The Boruto series is guilty of reviving dead characters in order to elicit an emotional reaction from fans. The creation of Kashin Koji, a clone of Jiraiya, by Kara's genius scientist Amado, is the ultimate proof of this.
The series seems to rely too much on interesting characters set up in the past and tries to bank on them as much as possible, ruining the continuity of the story.
Jiraiya's tragic yet memorable death tugged at the heartstrings of every Naruto fan, essentially immortalizing his character. Thus, the decision to revive him in any capacity just muddies the legacy of this great ninja and angers fans everywhere.
---
4) Making aliens the main villain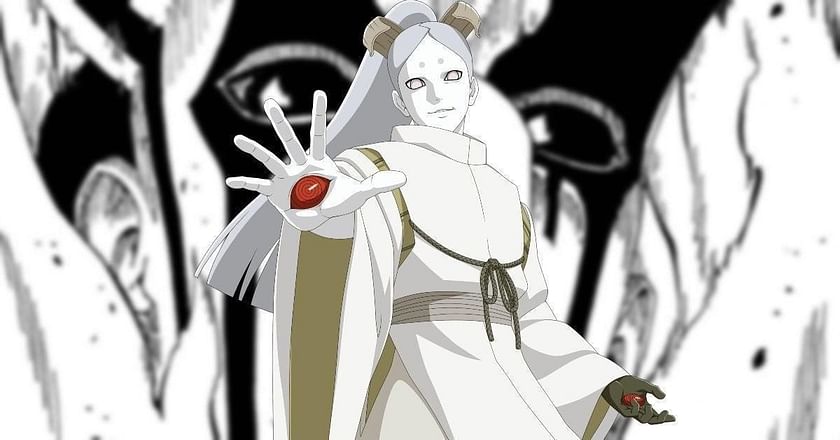 The Boruto series did itself a major disservice by making aliens the main focal point of the story. Ōtsutsuki clan members like Momoshiki, Isshiki, and Shibai feel like a reskin of Kaguya, whom fans already disliked as a villain in Naruto.
With these aliens at the center of the conflict, normal shinobis become completely helpless and are left with very little to contribute. Along with that, the series also pushes towards being more futuristic and sci-fi, shifting from its ninja-oriented narrative. These derivations make Boruto unappealing to a lot of fans.
---
5) Writing one-dimensional female characters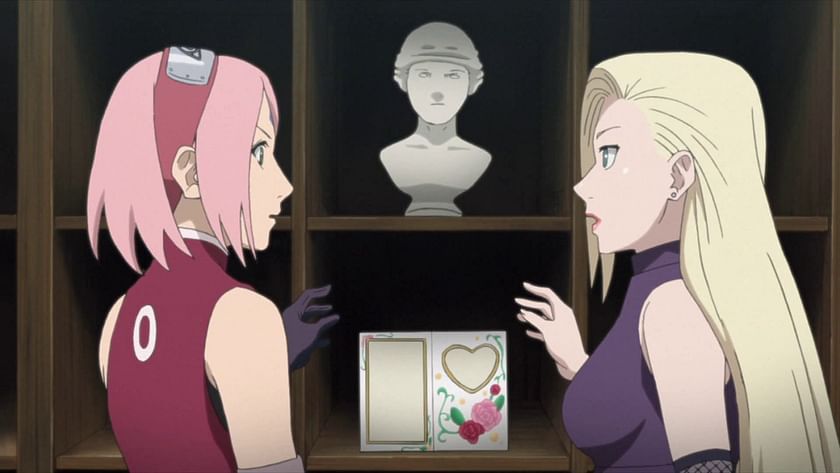 Many fans have stated that Kishimoto is bad at writing female characters and looking at his track record, there might be some truth to this statement. Even the female character with the most screentime in the series, Sakura, feels one-dimensional with no depth.
Strong female characters in the series like Tsunade, Hinata, Ino, Temari, Konan, and others appear to be completely hollow, with the audience being unable to connect with any of them on a deeper level. These characters might be able to pull some incredible feats during battle, but their emotional depth isn't strong enough to make the audience get attached to them.
In the series, female characters always serve as the interest of male characters, like Sakura is always seen trying to garner Sasuke's love or Hinata trying her level best to win over Naruto. This shows Kishimoto's inability to write good female characters and storylines based around them.
---
6) Nerfing Madara and setting up Kaguya to be the main villain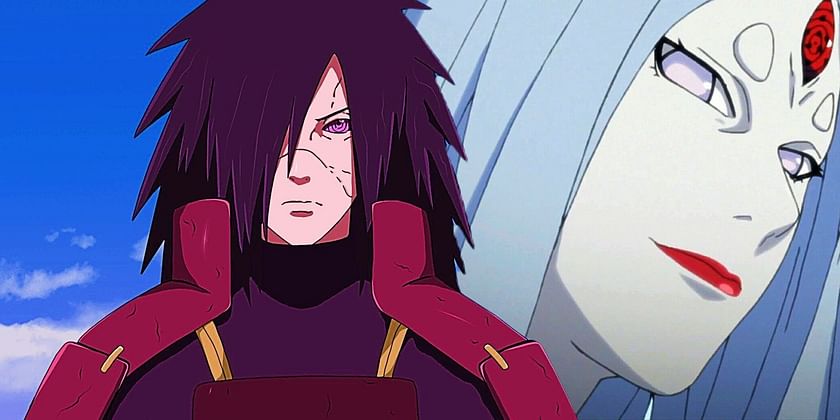 Fans were extremely disappointed with how Kishimoto treated Madara's character. He was set up to be the main villain in the Naruto series but then got backstabbed by Black Zetsu and was sidelined for an extraterrestrial being, Kaguya Ōtsutsuki.
Madara's brutal nerfing was disappointing to fans everywhere, as he was a bada*s villain. Fighting five Hokages all at once, taking on the entire Shinobi Alliance, and holding his own against two Six Paths users are just some of the feats he accomplished during the 4th Great Ninja War.
Thus, fans were left disappointed when this charismatic villain was substituted for an alien powerhouse with little to no personality of her own. Kaguya might have been more powerful than Madara, but she could never reach the same level of hype as him, and ended up always remaining in his shadows.
---
7) Making Sakura end up with Sasuke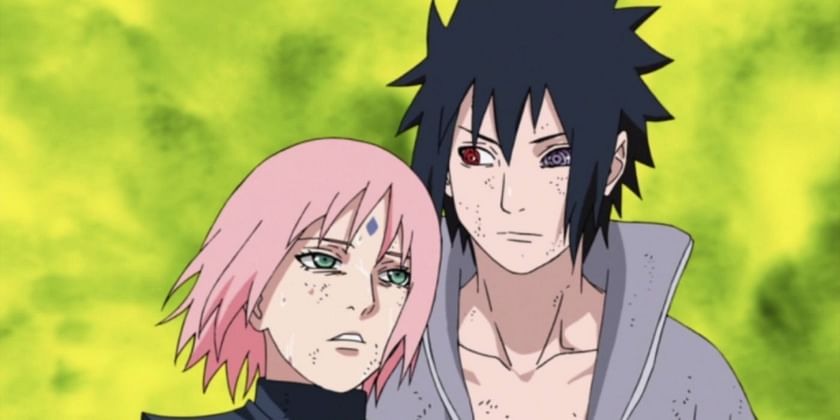 Sasuke tried to kill Sakura on more than one occasion and treated her extremely poorly throughout the Naruto series. Their relationship was very one-sided, with Sasuke barely ever showing any gesture of love or appreciation towards Sakura.
Thus, a lot of fans were upset when the pair ended up together, as there was no buildup to their story and neither was their chemistry together that strong. Even after being married, Sasuke is mostly away on missions while Sakura takes care of their daughter Sarada, handling the responsibilities of being a parent all alone.
---
8) Attempting to redeem too many villains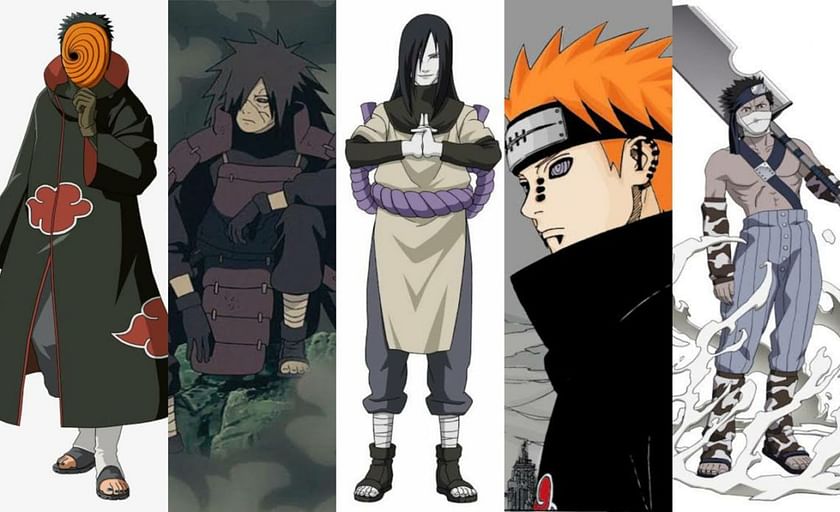 Every villain in the Naruto series is given a tragic backstory that is supposed to justify the atrocious crimes they commit. The series, for the most part, does a good job humanizing the villains, however, sometimes it goes way too overboard.
Obito, who is directly responsible for the death of Naruto's parents, is forgiven by him pretty easily after one heart-to-heart conversation. Obito then flips to being a good guy and fights alongside our heroes against Kaguya Ōtsutsuki. This not only insults the countless people who lost their lives in the 4th Great Ninja War but also belittles Obito's character that he established throughout the series.
Another example of this is Orochimaru, who was made into an immortal comic relief character for no apparent reason. He was even pardoned and turned into an ally of Konoha even after having killed the Third Hokage and causing mass destruction to the village.
Sportskeeda Anime is now on Twitter! Follow us here for latest news & updates.
Edited by Abhipsa Choudhury