Blue Lock's Seishiro Nagi is certainly a one-of-a-kind player with his insane talent, considering that he does not even know the most popular players in the sport. He was first introduced to the sport by Reo Mikage and has since played with him, aiming to win the World Cup one day, but he does have his own challenges as well.
Seishiro Nagi's talents have a way of making others feel strong emotions towards him, which could either be fondness or hatred. While fondness does sound good, the same has led Nagi to displease fans due to his behavior towards Reo, who wanted to keep playing football with him.
Here, we take a look at the characters who like and dislike Seishiro Nagi.
Disclaimer: This article contains spoilers from the Blue Lock manga.
---
Blue Lock: Hyoma Chigiri and 3 other characters who like Seishiro Nagi
1) Yoichi Isagi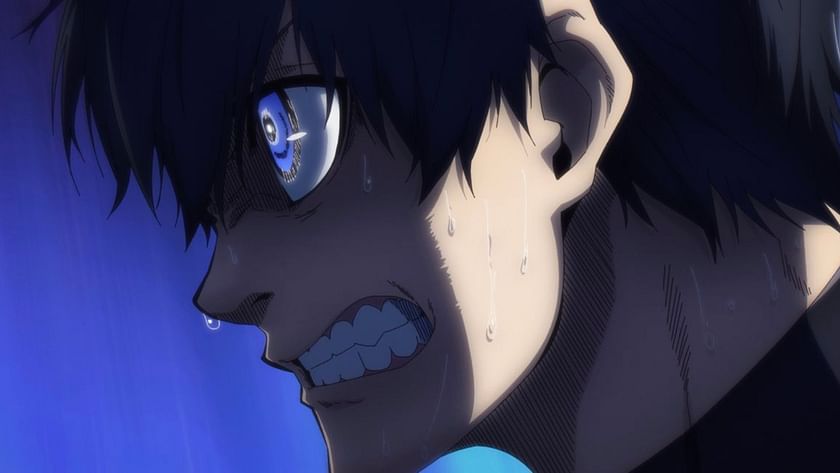 While Yoichi Isagi was initially at odds with Seishiro Nagi, their enmity soon ended after the first selection as they were no longer competing against each other. In fact, it was Nagi who first tried to get along with Isagi, hoping to play with him.
Since then, Isagi and Nagi have maintained a good relationship, given how the two of them understand each other's abilities. Both players also intrigue each other and force themselves to evolve quicker.
---
2) Reo Mikage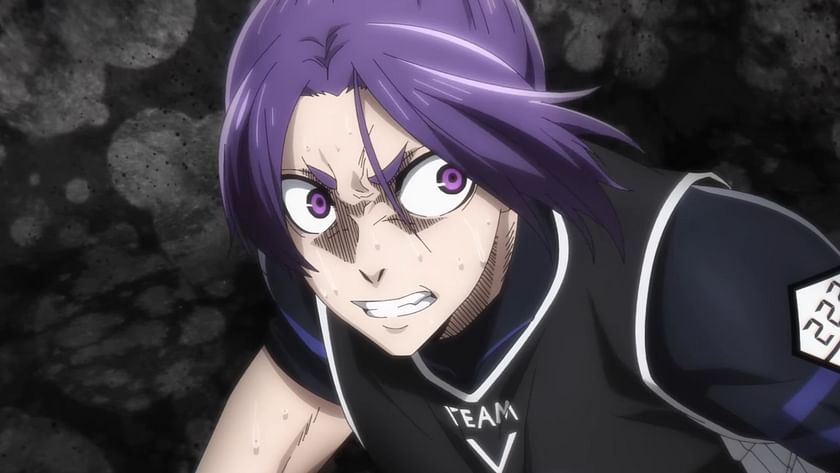 Reo Mikage was the first person to introduce Seishiro Nagi to football as he had identified his talent in the same. Ever since, he has played with Nagi and won every match, except the one against Team Z in the first selection.
While Nagi did leave him in the second selection to join Isagi, in the manga, the two characters do get back together on good terms. Until that happens, fans are set to see some rivalry between the former teammates.
---
3) Hyoma Chigiri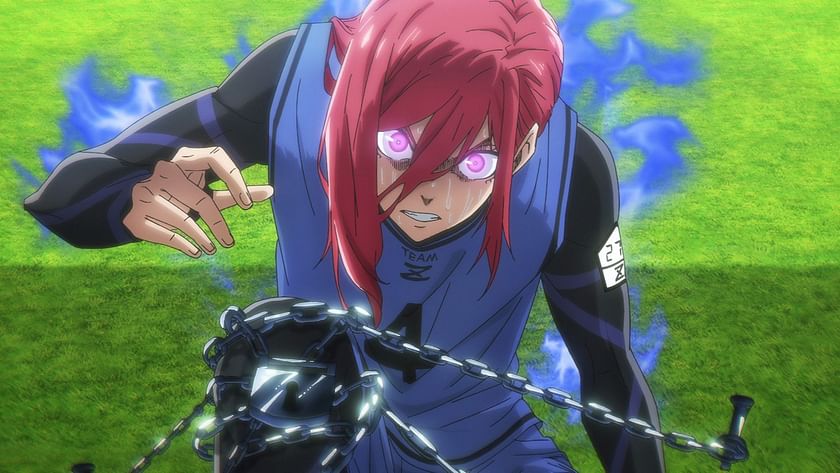 Hyoma Chigiri is one of the fastest players in the Blue Lock. Thus, in the third stage of the second selection, when Isagi, Barou, and Nagi won against Chigiri, Kunigami, and Reo, they picked him.
Following that, Chigiri spent some time with Nagi, watching videos. Since then, Chigiri has come to like Nagi as they were able to have some fun together while they were waiting for Isagi and Barou to come back from dinner. The synergy even followed them in the match against the Top 3 and Bachira in the fourth stage.
---
4) Zantetsu Tsurugi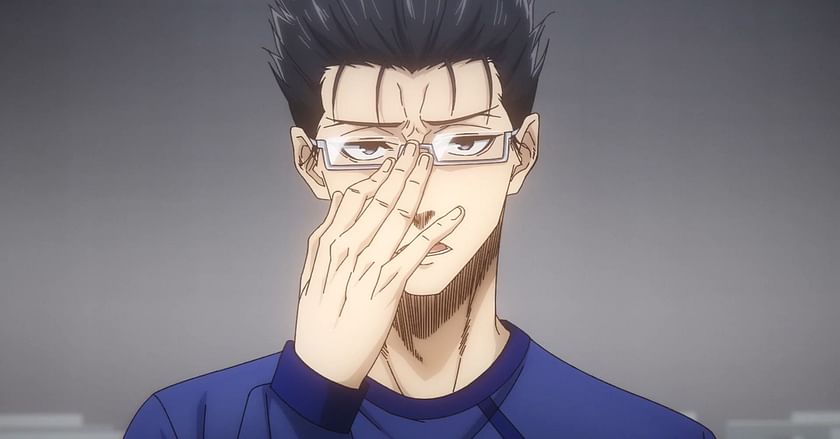 Zantetsu Tsurugi was one of Nagi's teammates in Team V as both of them were part of the team's trio of top scorers. While Zantetsu seemed of a very serious disposition, he did not mind Nagi calling him stupid, given that he considered him a friend.
Additionally, Zantetsu would also keep an eye on Nagi's habits, as he was able to observe how Reo had begun to spoil him with the way he would treat him.
---
Blue Lock: Itoshi Rin and 3 other characters who can't stand Seishiro Nagi
1) Itoshi Rin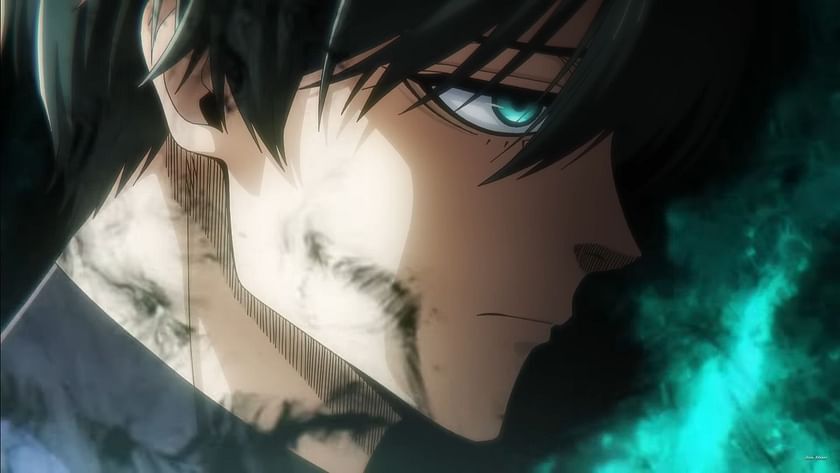 Itoshi Rin is the number one ranked player in Blue Lock and dislikes "lukewarm" football. According to him, those around him, including Nagi, play at a level much lower than him, and thus, he can't stand him.
It is very clear that Itoshi Rin likes to devour his opponents, one of whom was Nagi himself, in the fourth stage of the second selection. Thus, Itoshi considers him to be weak and dislikes him for putting up a fight.
---
2) Shouei Barou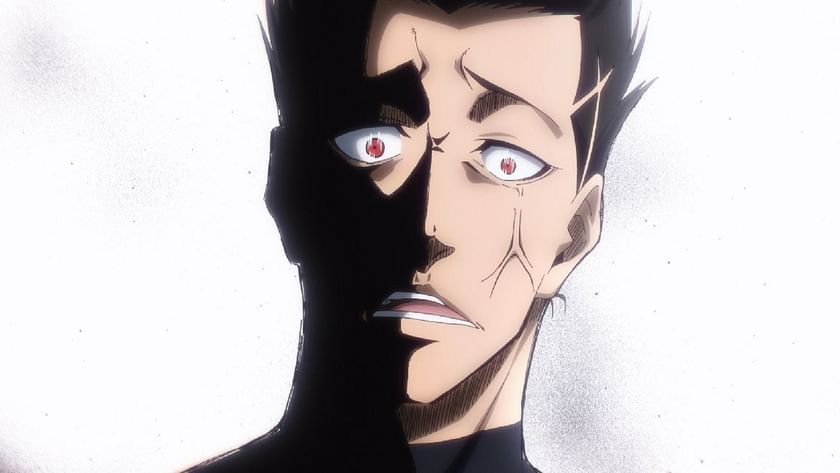 Shouei Barou cannot stand Seishiro Nagi as he was one of the first ones at Blue Lock to challenge his King status. This may also be due to his ineptitude in passing to his teammates, Nagi having been one of them.
Additionally, he also dislikes Nagi's uncleanness as Barou is quite a tidy person, which came as a surprise to every other character. He does not like wet clothes lying around, which is something Nagi keeps doing due to his laziness.
---
3) Ryusei Shido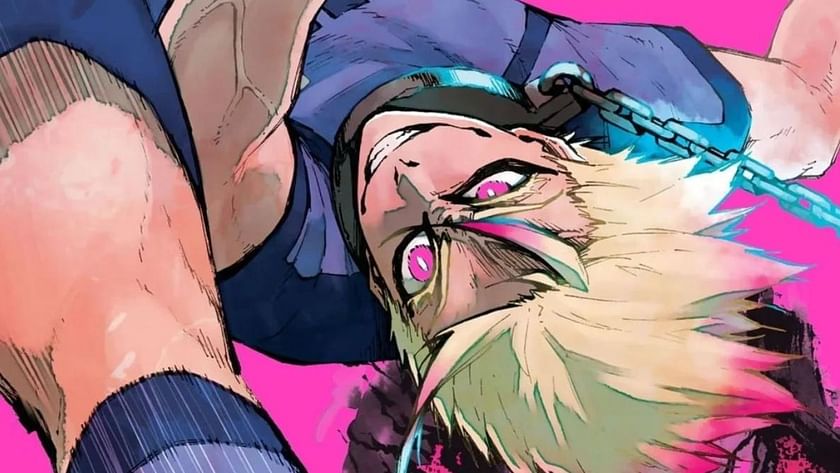 Ryusei Shido, similar to any other Blue Lock character, is wary of Seishiro Nagi due to his exceptional skills despite his lack of knowledge about the sports, players, and the biggest teams.
However, given that Ryusei Shido himself is one such player who has no true dream of becoming the best striker in the world, his ideals are somewhat in contrast to that of Nagi's dream of winning the World Cup.
---
4) Asahi Naruhaya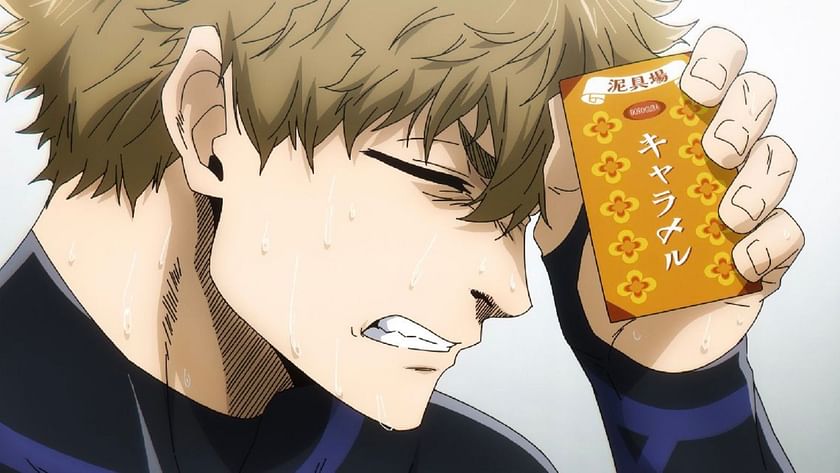 Asahi Naruhaya was part of Team Z in the first selection, as he and Igaguri were a pivotal part of the defense in the match against Team V. Thus, he repeatedly faced Seishiro Nagi, who effortlessly scored past against them.
Following the first selection, Naruhaya was aware of Nagi's skills and thus wanted to get him into his team with Barou to try and push for the further stages. Unfortunately, he got knocked out from the second stage.
---
These were our picks of the characters who liked and disliked Blue Lock's Seishiro Nagi. Do tell us in the comments who else you think should have made the cut.
Sportskeeda Anime is now on Twitter! Follow us here for latest news & updates.