With the spoilers for Blue Lock chapter 209 out, the manga finally made way for the match between Germany's Bastard Munchen and Italy's Ubers, as the Neo Egoist League headed towards its third round of games. However, with the team set to face a new opponent, there has been a key change in the lineup.
The previous chapter saw Isagi coming up with a new plan to defeat Kaiser with 100% certainty after he saw Igaguri speak about his malicia skills with Raichi. While it is yet to be revealed what Isagi has in store, in the last chapter, he immediately went to Kunigami to get some help with his plan.
Disclaimer: This article contains spoilers from the Blue Lock manga.
---
Blue Lock chapter 209: Noel Noa picks Raichi Jingo as his DMF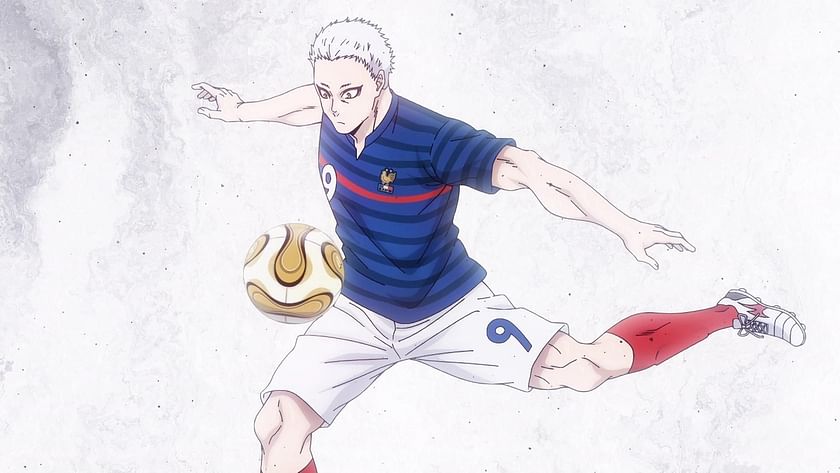 Blue Lock chapter 209 saw Noel Noa pick his starting lineup for the match against Italy's Ubers. So, as part of the squad, he picked Raichi Jingo as his defensive midfielder (DMF). Raichi is set to replace Ali as the anchor and is set to play a key role in the match against Ubers.
As per Noel Noa in Blue Lock chapter 209, the Italian team, Ubers, has traditionally had a strong defensive team. Their Master Snuffy is a strategist who may have come up with countermeasures to take down Bastard Munchen's key players, Isagi and Kaiser. So, Noel expects some intelligent playmaking by Ubers, and he aims to stop it by making use of a strong, defensive midfielder.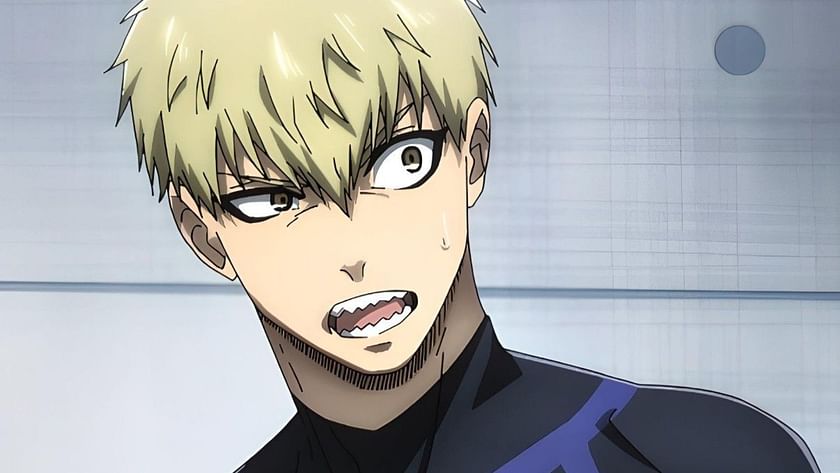 This also accounts for the fact that the key to beating such an organized defensive team was winning the 1v1 duels, making Raichi Jingo an ideal candidate for the role. In Blue Lock chapter 209, Noel revealed how, during their training sessions, when it came to dueling, 1v1 defensive win rate, and physicality, Raichi had the best numbers.
Thus, Noel wanted Raichi to become the team's heartbeat and defensive anchor by making use of his strong defensive weapons. While Isagi and Kaiser are set to fight over the throne of becoming the man of the match by trying to analyze the opposing team for weaknesses, Raichi is to protect both of them by crushing every opposing team member in the midfield.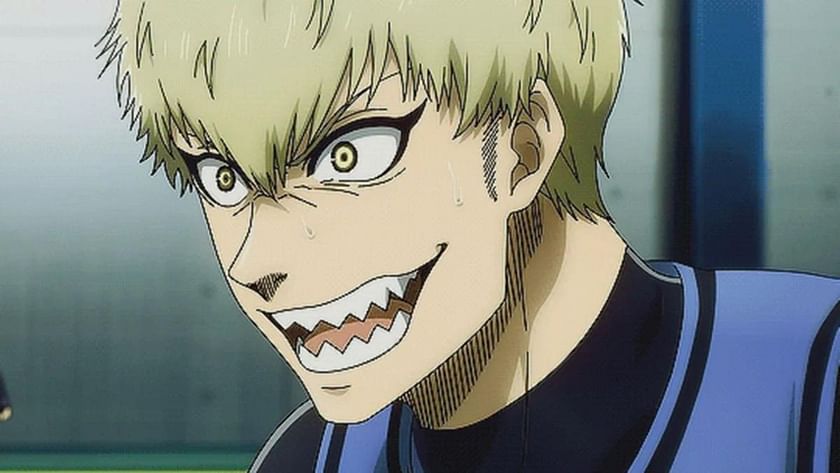 Hence, he is set to play a key role in the defense and will most likely team up with his team's centre-backs Mensah and Birkenstock to stop Ubers' forwards. Sendou and Barou.
Considering how Raichi hasn't really had much time to shine except for the match against Team V in the first round, the upcoming match could quite possibly feature some of the best moments of the character. While Raichi has always had a loud mouth about his abilities and is one of the best in dueling, he is yet to score a goal.
Given how irritated he has been in the past over not scoring a goal, there is a good chance that Raichi could surpass his limits and not just become the anchor for the team, but also score a goal against Ubers. Fans will have to wait until the next chapter is released to find out more.
Sportskeeda Anime is now on Twitter! Follow us here for latest news & updates.