8bit has finally dropped the preview images and synopsis for Blue Lock episode 20, which will be released on Sunday, February 26, at 1.30 am JST on TV Asahi.
The upcoming episode, titled Ultra-Coordination, will be available to stream internationally on Crunchyroll, with a few exceptions in select countries, where the anime will be available to watch on Netflix. At the same time, fans in South and South-East Asia will be able to stream the anime on Ani-One Asia's membership service, Ani-One Asia Ultra.
The previous episode saw Isagi's white team pick Chigiri, following which the anime explored the relationship dynamic of the four team members. Elsewhere, the anime focused on Bachira's backstory and how he came to visualize a monster playing with him. Lastly, Isagi established a match with Itoshi's team.
---
Blue Lock episode 20 preview hints at Bachira evolving the game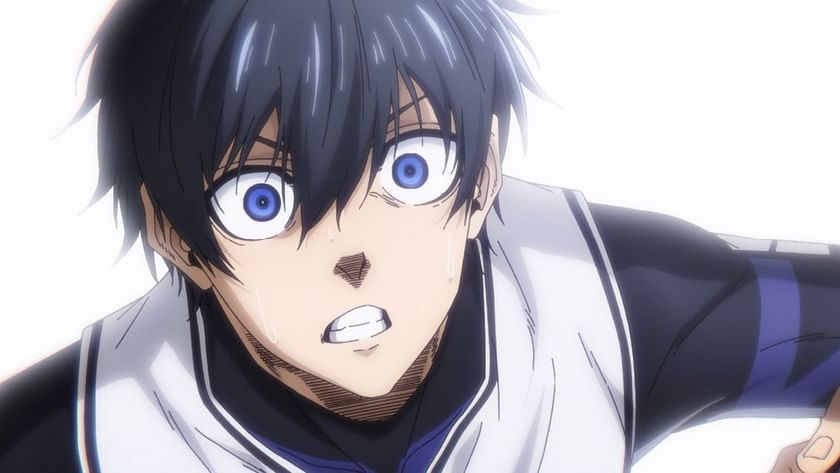 Blue Lock episode 20, titled Ultra-Coordination, will see the anime continue right from where the previous episode ended as Isagi's team established a match against Rin's team.
The previous episode saw Isagi challenging Rin to a match against his team as Blue Lock's top-ranked player accepted the match without qualms. Meanwhile, Bachira himself wants to start playing with Isagi again, which is why he has been looking forward to playing with Isagi in the fourth round.
The top three players from Blue Lock had already defeated Isagi's team and taken Bachira away from them. Thus, Isagi and Nagi, who had already faced defeat at their hands, had to try and create chemical reactions with Barou and Chigiri.
Moreover, they must use their evolved egos and weapons to desperately try to get into the transcendent individual skills of the top three. While the focus is set to be majorly on Isagi, a pass released by Bachira further evolved the game as he posed a new challenge to Isagi's team.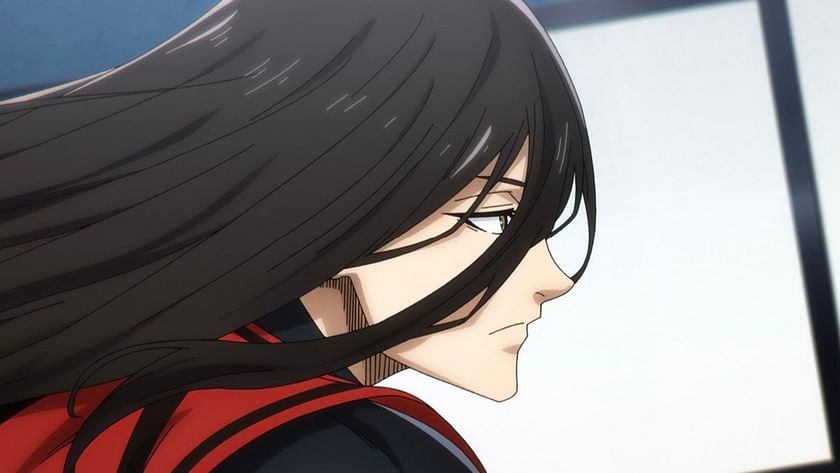 Thus, the upcoming episode is set to majorly raise the curtain on the 4v4 match as Isagi, Nagi, Barou, and Chigiri face Rin, Aryu, Tokimitsu, and Bachira. Additionally, the episode will also focus on Bachira and his need to play with a "monster." While he had already identified Isagi as one, by the end of the previous episode, he suspected Itoshi too, since he had a similar personality as well.
For now, fans will have to wait to see which of the two teams will dominate the match.
Sportskeeda Anime is now on Twitter! Follow us here for latest news & updates.