With the Boruto anime having begun its Code Arc, it has finally returned to the manga canon story. With that, Code has become the main villain of the anime as he aims to attack Konoha in hopes of completing his mission. For now, however, he is trying to acquire strength, which he aims to do by removing his limiters.
Previously, the anime showed Code forming an alliance with Eida, both of whom came to an understanding for their own benefit. To reach the same, Eida gets Bug to let her younger brother and cyborg Daemon out of his incubation. Following that, Daemon displayed his powers as he took down a group of Boro's followers in an instant.
Disclaimer: This article contains spoilers from the Boruto manga.
---
Boruto: Why Code will most likely kill Kawaki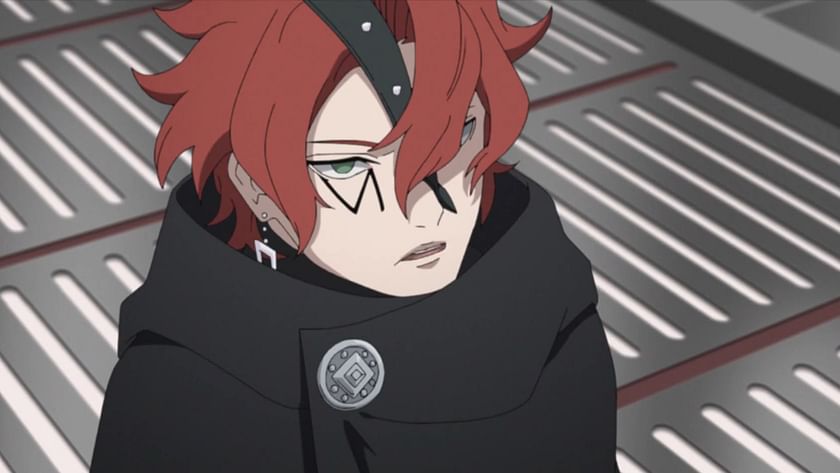 After the fight with Isshiki Otsutsuki, both Momoshiki, having taken control over Boruto, and Isshiki Otsutsuki's astral projection, revealed how both Boruto and Kawaki's bodies had enough Otsutsuki data extracted into them that make them viable for creating the God Tree as they had originally planned.
Thus, Isshiki Otsutsuki's astral projection appeared in front of his most devoted follower, Code, who possessed White Kara. While he was similar to Kawaki in becoming Isshiki's vessel, he obtained a White Karma instead of a Black one.
An Otsutsuki cannot use a person possessing a White Karma as a vessel to revive themselves. Thus, the only good thing about this endeavor was that it allowed them to access similar powers to that of Otsutsuki.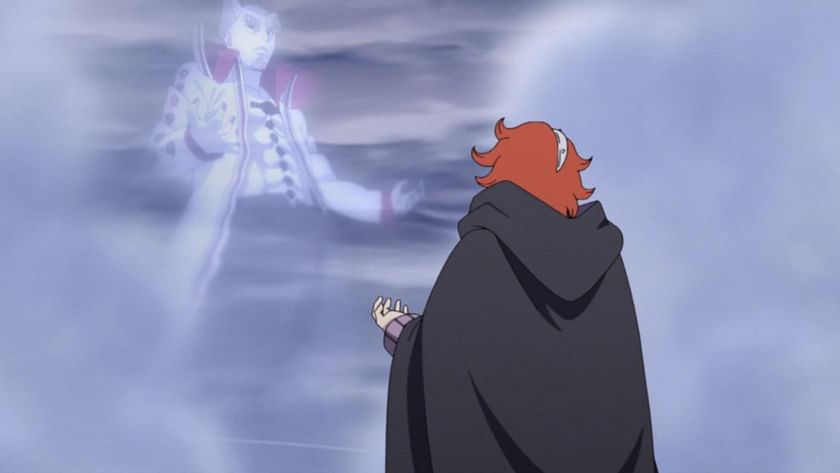 However, unlike Kawaki, who hated being a vessel, Code was a follower of Isshiki. Thus, he wanted to become his vessel and envied Kawaki for the opportunity he was presented with. However, to his surprise, Isshiki had a bigger opportunity for him. According to Isshiki, Code's White Karma was enough to become an Otsutsuki God if he were to consume the Chakra Fruit created by the God Tree.
Thus, Isshiki instructed Code to feed either one of the two Otsutsuki vessels, Boruto or Kawaki, to the Ten-Tailed Beast, following which the beast would then become the God Tree. Isshiki could then consume the cultivated Chakra Fruit to become an Otsutsuki God.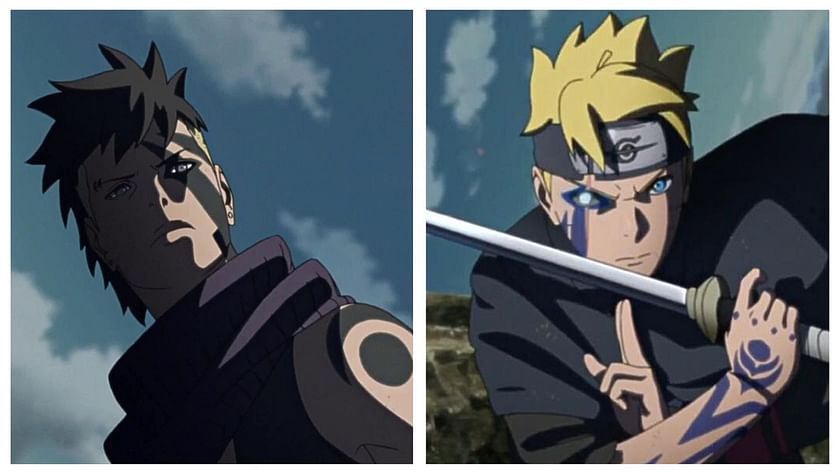 Previously, Code wanted to be sacrificed for Isshiki Otsutsuki's sake. However, now he had the opportunity to become an Otsutsuki himself, which is way more than he had asked for.
Following that, Code has been preparing to attack the Hidden Leaf village in order to complete his mission. As part of his mission, he made a deal with Eida to help him as Daemon joined them as well.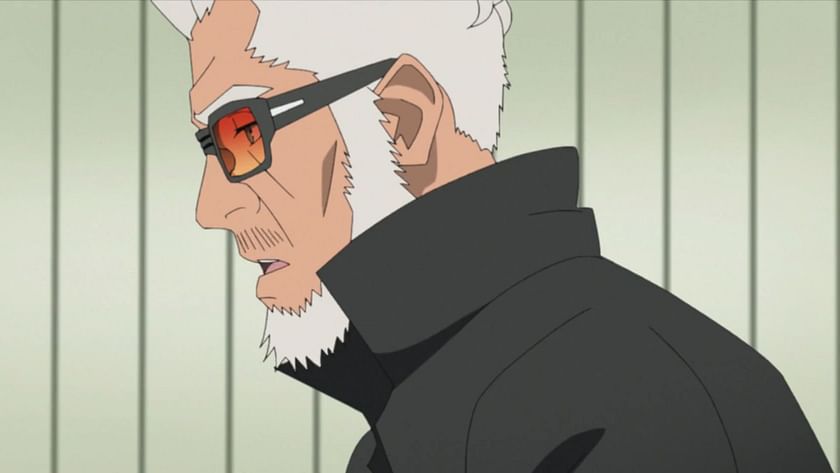 In the manga, Amado refused to turn off the limiters of Code's strength, leaving him to wait until later to become stronger. Meanwhile, he mass-produced a thousand of his mutants to fight as part of his army against the Hidden Leaf Village.
Considering how the plot has been moving for now, it seems like Code might wait for some time before he attacks Konoha. If he does, he might target Kawaki instead of Boruto, given how he has always resented him. Moreover, Kawaki was Eida's crush, for whom he was captivated.
Additionally, it seems really outside the realm of possibilities for the anime to kill off its titular character as part of the villain's plan to obtain power.
Sportskeeda Anime is now on Twitter! Follow us here for latest news & updates.