Demon Slayer is a series full of powerful characters and over-the-top action sequences. One such character, Flame Hashira: Kyojuro Rengoku, fought against Upper Rank Three, Akaza, in the Mugen Train Arc. Their fight was one of the major highlights of the entire series and led to Kyojuro's tragic demise.
Since then, fans have been wondering who the next Flame Hahira could possibly be. Many of them think that Kyojuro's younger brother, Senjuro Rengoku, will be next according to the ongoing tradition in their Rengoku family.
---
The fate of Senjuro Rengoku in Demon Slayer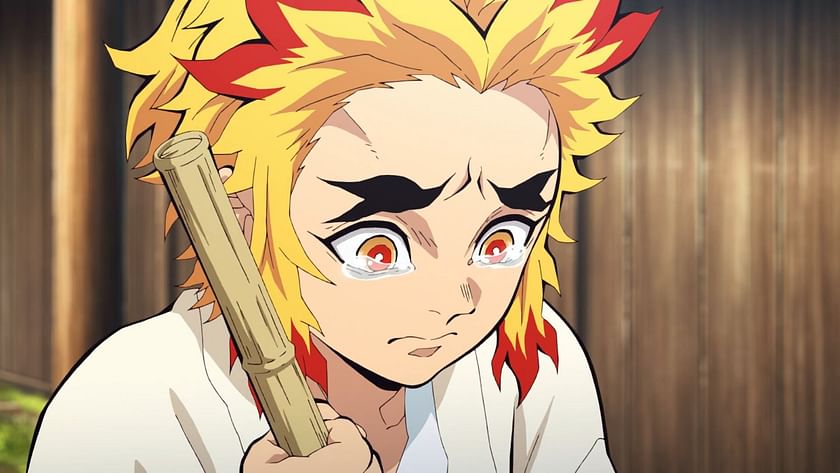 For generations, the Rengoku family has carried forward the technique of Flame Breathing, with every Flame Hasira coming from their lineage. The first Demon Slayer, Yoriichi Tsugikuni, taught the Sun Breathing technique to the head of the Rengoku family, who transformed it into the current Flame Breathing.
The technique has been passed down for generations, with Kyojuro Rengoku carrying the tradition forward in the footsteps of his father and former Flame Hashira, Shinjuro Rengoku. A high-level user, Kyojuro even managed to hold his own against an Upper Rank Three demon like Akaza.
Following his demise at the hands of Akaza, Flame Hashira's position fell empty. The only person who could fill the position and carry on the family tradition was Kyojuro's younger brother, Senjuro Rengoku. However, Senjuro wants to find something that he is better at rather than becoming a Demon Slayer.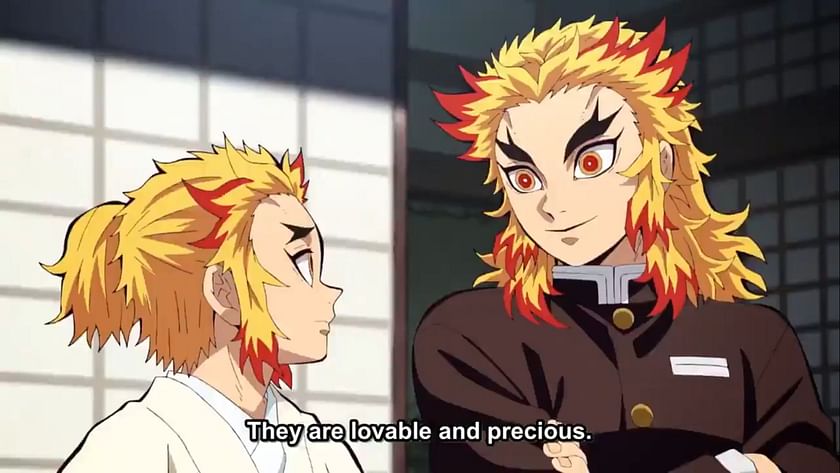 Senjuro is a kind and caring individual who sees the best in everything. However, the death of his brother and his father's constant abuse took a toll on him, deeply impacting his character. Even after all of this, Senjuro is still hopeful for his future and decides that he will help people in his own way.
He always looked up to his brother but he was never as skilled as him. Despite coming from a lineage of Flame Breathing users, Senjuro was unable to gather any powerful demon slaying techniques. He was even unable to make his Nichirin Sword change color, showing his lack of swordsmanship skills. This prompted him to quit trying to become a demon slayer and the next Flame Hashira.
Senjuro's decision meant that the Rengoku family's long-standing tradition of passing down the Flame Breathing technique and the Flame Hashira's coming from their lineage was at an end. He hoped his brother would forgive him for this decision of leaving such a mark on their history.
---
In summation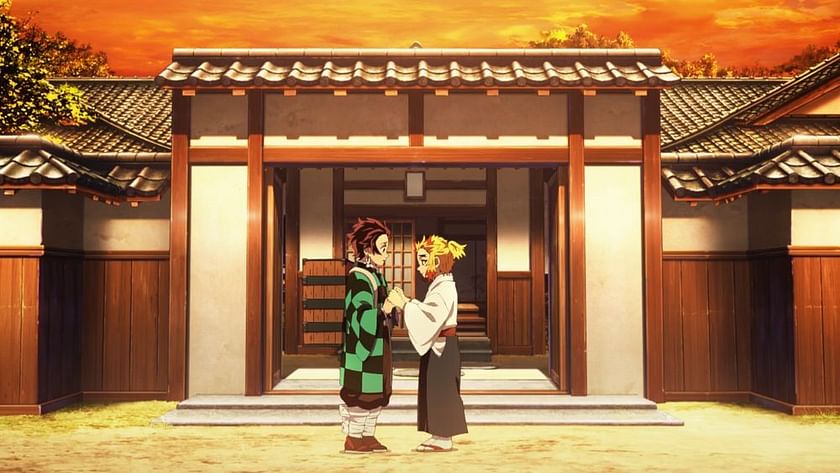 The loss of Kyojuro was devastating for Senjuro to handle, and with his abusive father at home, he had no one to turn to for support. This was when Tanjiro visited their home. The conversation they had left a deep impact on Senjuro, encouraging him to follow his own path in life and do what's right for him.
Demon Slayer is full of supporting characters like Senjuro who aren't integral to the story but help in giving depth to the story. These characters deal with problems that many of us go through in our daily lives as well, making them both human and easy to connect to. Senjuro finding his own path is an inspirational story that would even put a smile on his brother Kyojuro's face.
Sportskeeda Anime is now on Twitter! Follow us here for latest news & updates.
Edited by Abhipsa Choudhury