Now that AnimeJapan 2023 has been announced, several anime have been listed as part of the event, one of which is Dr. Stone. Given that the series' third season was previously confirmed to begin premiering in April 2023, it is almost certain that the green stage event is set to center on that.
Dr. Stone, written by Riichiro Inagaki and illustrated by Boichi, depicts a world where a mysterious petrification beam froze everyone in time. After 3700 years, prodigy Ishigami Senku breaks out of the petrification, following which he begins his journey to save all his friends, old and new, as well as the rest of mankind.
---
Dr. Stone stage may disclose details about the upcoming season
Stage date and time, where to watch
Dr. Stone Green Stage at AnimeJapan 2023 is set to take place on the event's first day; it will take place on Saturday, March 25, from 3.40 pm to 4.15 pm JST.
Given the schedule, anime fans will be able to watch the green stage without missing out on anything major, given that the only stage that will coincide with Dr. Stone's timings will be the GAMERA - Rebirth, scheduled for the Blue Stage.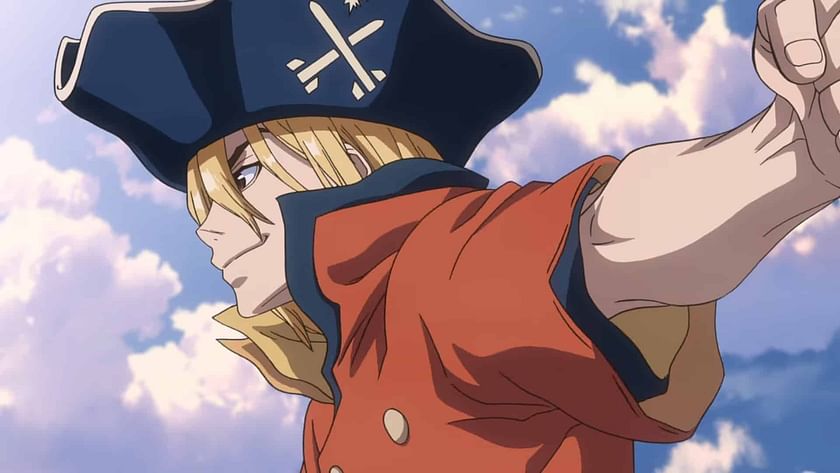 It is important to note that the dates and timings for the same are set to change for international fans based on their location:
Pacific Standard Time: 10.40 pm, Friday, March 24
Central Standard Time: 12.40 am, Saturday, March 25
Eastern Standard Time: 3.40 am, Saturday, March 25
British Standard Time: 7.40 am, Saturday, March 25
Central European Time: 8.40 am, Saturday, March 25
Indian Standard Time: 12.10 pm, Saturday, March 25
Philippine Standard Time: 2.40 pm, Saturday, March 25
Australian Central Standard Time: 3.10 pm, Saturday, March 25
Attendees going to the event in person can watch the anime's Green Stage, which will not be as easy for international fans. Unlike other conventions like Jump Festa, AnimeJapan 2023 hasn't been announced to be streamed on YouTube.
While similar details are yet to be revealed, previously, international fans have had to pay to watch the stream, which in itself had no English subtitles. Thus, they might have to wait for the announcements after the stages.
---
What to expect from Dr. STONE Stage at AnimeJapan 2023?
Dr. STONE Stage at AnimeJapan 2023 is set to feature the cast of the TV anime as Yusuke Kobayashi (Senkuu Ishigami), Ryota Suzuki (Ryuusui Nanami), Gen Sato (Chrome), and Kengo Kawanishi (Gen Asagiri) are set to appear and host the stage.
Previously, the series producers had announced Dr. STONE: New World (season 3) and how it was set to premiere in the spring anime season, i.e., April 2023. Given that the Green stage is set to take place on March 25, it is most likely that the anime might reveal the premiere date for its third season.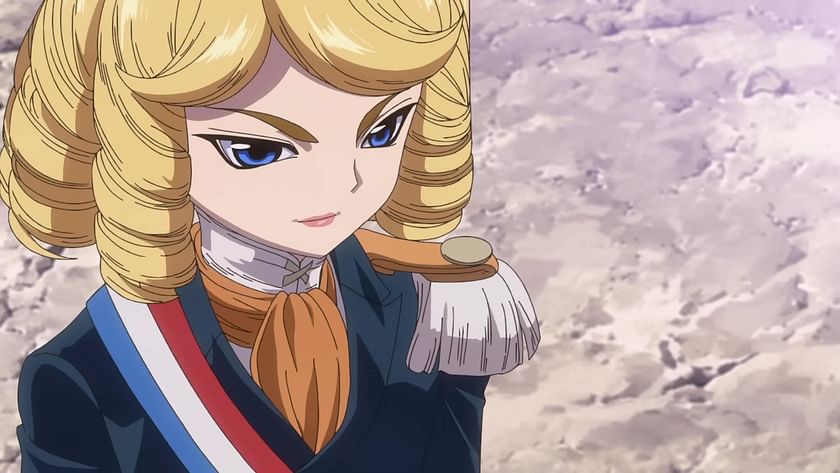 There is a good chance that the staff members will share details about the upcoming season, all while introducing the new character, Francois, Ryuusui's faithful butler, who is set to break out of the petrification upon Ryuusui's request. Additionally, the cast members might also remind fans about the story that took place in the Ryuusui special episode.
Sportskeeda Anime is now on Twitter! Follow us here for latest news & updates.
Edited by Abhipsa Choudhury