It appears that My Hero Academia manga creator Kohei Horikoshi has finally reached his limit. After a long span of time, the artist has finally taken a one-week scheduled break to deal with his poor health. While fans did want him to go on a brief sabbatical, it wasn't expected to be for just a single week.
Manga creators often go through health issues, a fact that is well known in the animanga industry. The same has been happening with My Hero Academia manga creator Kohei Horikoshi. However, he has been working through his condition without going on a hiatus, which has left fans very concerned.
---
My Hero Academia manga creator conveys his plan for the series
Following the release of My Hero Academia chapter 390, manga creator Kohei Horikoshi revealed that the manga was going on a break next week. This meant that no chapter would be released on Monday, June 12, 2023. Instead, the manga's next chapter will be released in the following week, as per schedule.
That said, Kohei Horikoshi apologized for the break, explaining that he never meant to take one unless his health was as poor as it is now. He assured fans that he will push through to the end of the series and will try not to take any more breaks after the one before chapter 391.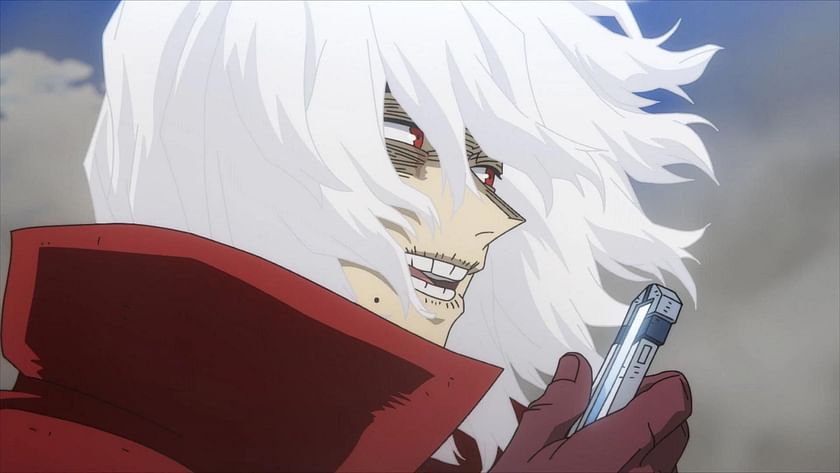 While Kohei Horikoshi might have said this due to his sense of responsibility, fans continue to be really worried about him. Fully aware of his poor health for quite some time now, fans hoped that he would take a longer hiatus to focus on his health. Nevertheless, the manga creator refused to take any such scheduled breaks.
Ever since the start of 2023, My Hero Academia manga has announced at least one sudden break every month. While most of them are stated to be breaks taken due to production reasons, fans suspect that it is a lie. According to them, the manga creator is trying to hide his poor health in order to try and push through to the end of the series.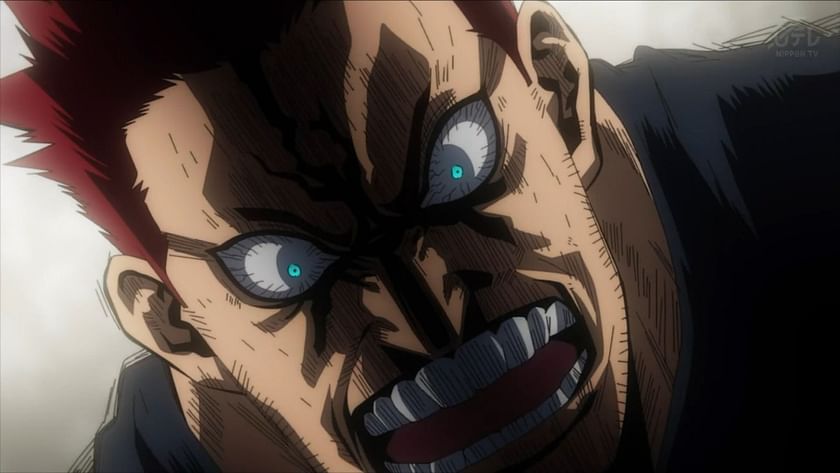 However, now that Kohei Horikoshi has finally taken a scheduled break, fans are worried that his condition may have worsened, which may have compelled him to go on a hiatus. On top of that, the manga creator revealed next to nothing about his health, all while assuring fans that he will make sure to end the manga.
Fans believe that Kohei Horikoshi might worsen his health in an attempt to finish the manga without any other breaks. This could be harmful to both him and his work. Considering that My Hero Academia has been under serialization since 2014, it has built up a good legacy. However, if the series does finish with a poor ending, the manga creator's hard work could go all be in vain.
Hence, fans want manga creator Kohei Horikoshi to possibly take a longer break, that lasts at least a month, to recuperate from his poor health. Following that, he could come back to work feeling rejuvenated and with new ideas to create the story's perfect ending.
Sportskeeda Anime is now on Twitter! Follow us here for latest news & updates.