Kohei Horikoshi's superhero series, My Hero Academia, follows the story of Izuku Midoriya, a young boy who is born without any Quirks, in a world where possessing superpowers is the norm. However, his dream of becoming a Hero comes true when he is gifted a Quirk by the beloved Hero, All Might.
Currently, the My Hero Academia storyline is in the midst of the Final War arc, where Heroes and Villains are clashing. Throughout this arc, many characters have showcased their exceptional abilities and proven their worth.
Notably, according to the latest Rising chapter, Shoto Todoroki has now reached the level of Katsuki Bakugo, the series' deuteragonist. However, it appears that the main protagonist of the series has been left behind by the mangaka.
Disclaimer: This article contains spoilers.
---
My Hero Academia protagonist still does not have his own Rising chapter
How come Bakugo and Shoto are on the same level?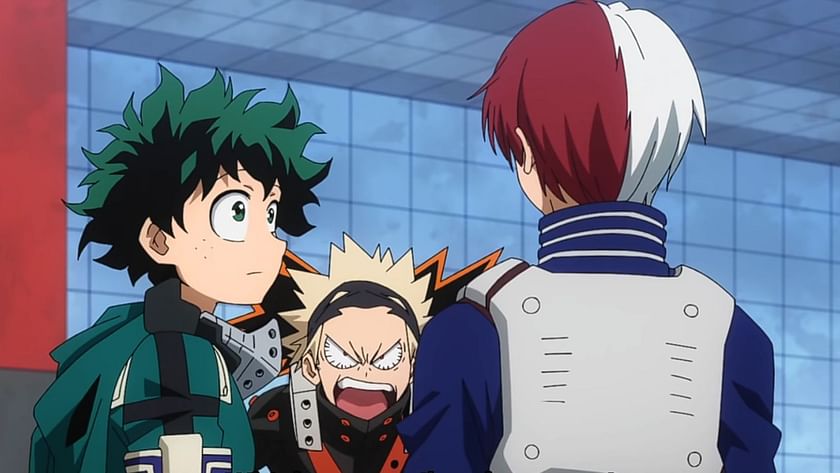 In the Final War arc of My Hero Academia, both Shoto and Bakugo had their notable heroic moments. Bakugo engaged in a fierce battle against Shigaraki, where he used his Cluster Bombs to inflict damage upon the mighty Villain.
Unfortunately, he was fatally injured when a blow from Shigaraki ripped a fragment out of his heart, rendering him unconscious. Thankfully Edgeshot immediately decided to save him.
On the other hand, Shoto exhibited his prowess by successfully neutralizing Dabi's devastating Inferno using a move named Great Glacial Aegir. Shoto achieved what his family had previously struggled to do.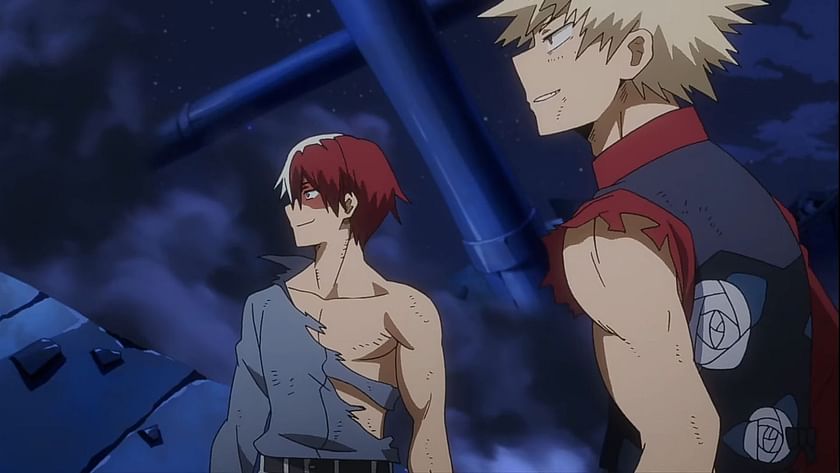 This victory potentially marks the beginning of a new chapter for both the Todoroki family and Dabi, hinting at a possible reunion between them. The chapter was rightfully titled Shoto Todoroki Rising signifying Shoto's growth.
During the Paranormal Liberation War arc, Bakugo also received his own Rising chapter. Demonstrating his growth and development, Bakugo fearlessly shielded Deku from a potentially fatal blow, perhaps as a form of repayment for the time Deku helped him fight the Sludge Villain.
---
Will Deku get his own Rising chapter?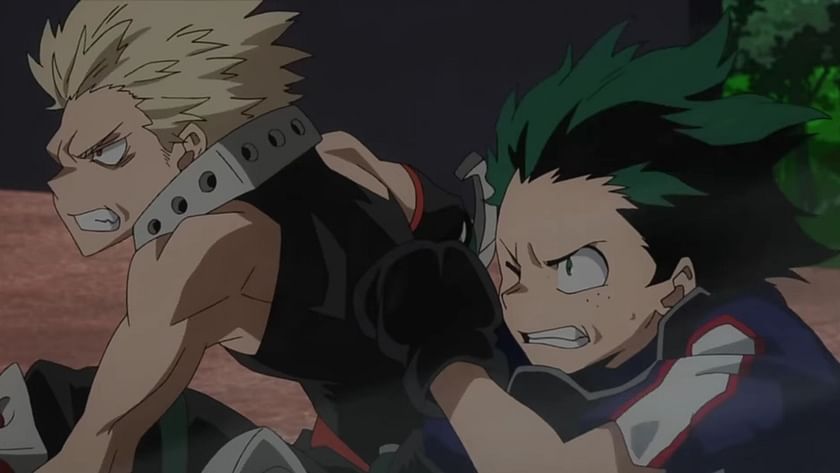 By Kohei Horikoshi's own admission, My Hero Academia has gone on for too long. However, the long-running series is now reaching its conclusion, and Deku appears to be lagging behind Shoto and Bakugo in formal terms.
Like Shoto and Bakugo, Deku does have an origin chapter, titled Izuku Midoriya: Origin, but unlike the two, he does not have one titled Izuku Midoriya Rising. Interestingly, there exists a chapter titled Deku and Bakugo Rising which was part of the spin-off series Team-Up Missions but Deku does not have such an individual chapter.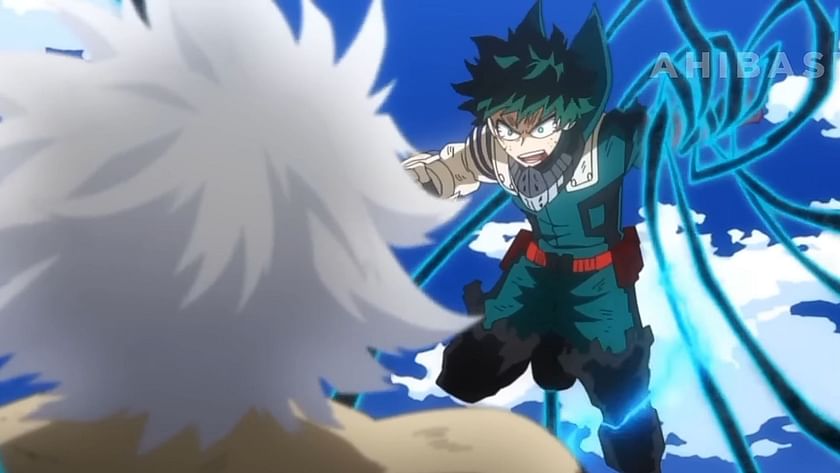 But, this disparity should not be a cause for concern, as it is plausible that a Rising chapter featuring Deku is on the horizon. In this future chapter, it is likely that Deku will confront Shigaraki and stop him, thereby saving the day. My Hero Academia chapter 391 will be back after a week's break on June 19, 2023. Now then the Todoroki conflict is over, there is a chance that the story might return focus to Deku.
Sportskeeda Anime is now on Twitter! Follow us here for latest news & updates.