Madara Uchiha was one of the most popular antagonists of Masashi Kishimoto's Naruto. He was the eldest son of Tajima Uchiha, the chief of the Uchiha clan at the time. In the Naruto series, Madara is often portrayed as a villain who is both evil and clever. However, what if his ambitions throughout the anime were guided by unconventional motivations?
In Naruto, Madara was able to reunite the shinobi world, which was something none of the other Kages were able to accomplish. He may not be the most popular figure right now, but what if his ultimate goal is to bring about world peace by all means necessary? What if he's attempting to bring the whole Shinobi world together and break the cycle of hatred?
Disclaimer: The following article reflects author's opinions.
---
Does starting the Fourth Great Shinobi War in Naruto makes Madara a truly evil character?
In Naruto, Madara is unlike any other character in the series. He, according to Kishimoto, was developed as a character with no flaws. The mangaka even initially thought of Madara as the exact opposite of what the heroes believed—a great anti-hero. However, when Naruto was concluded, a huge issue arose: Was Madara truly evil?
To answer it concisely, one can argue that Madara was not completely evil, but his actions were. As such, to comprehend this, readers must first analyze Madara's viewpoint, how he perceived the shinobi world, and how he arrived at his solution of peace. Additionally, it is vital to remember his history, childhood experiences with war, the terrible realities he encountered, and his pursuit of his desire to make the world a better place.
---
A look back at Madara's early years and upbringing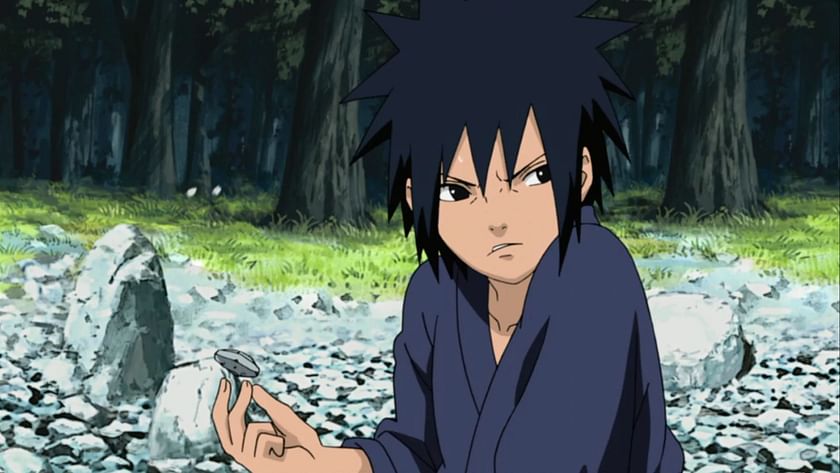 In Naruto, it is seen that Madara and Hashirama grew up in a perpetual state of conflict. However, both of them once saw a peaceful future where children like themselves would not fight each other.
Madara, between his dream and family, chose the latter. He grew to love fighting a lot, which changed him. The more battles he won, the more certain he became of his ability. Madara was a competitive person who spent a lot of time honing his skills. Moreover, having a more talented adversary like Hashirama Senju aided his ninja growth.
As a youngster, he defeated several adult ninjas but was never able to defeat Hashirama. Combining this with his innate skills and powerful chakra, Madara became one of the most gifted shinobi in history, just behind Hashirama. Regardless of how strong Madara was, he was unable to defend his loved ones and was powerless to stop the continual state of conflict.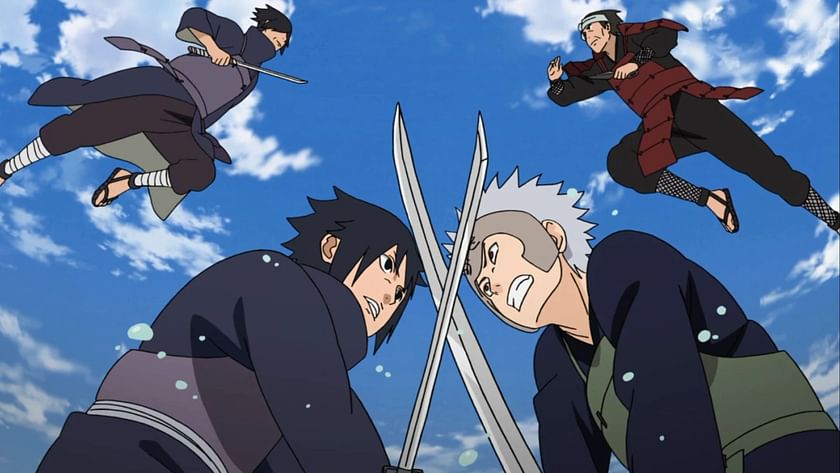 His era was one of the deadliest and most vicious in the entire Naruto series. Madara started off quite idealistic as a boy, but as time passed, he lost too many of his loved ones, including his brothers. Madara's younger brother, Izuna, was one of the last people he trusted, and when he died as a result of lethal wounds inflicted by Tobirama Senju, he grew bitter.
---
Why did Madara start the war against the whole Shinobi world?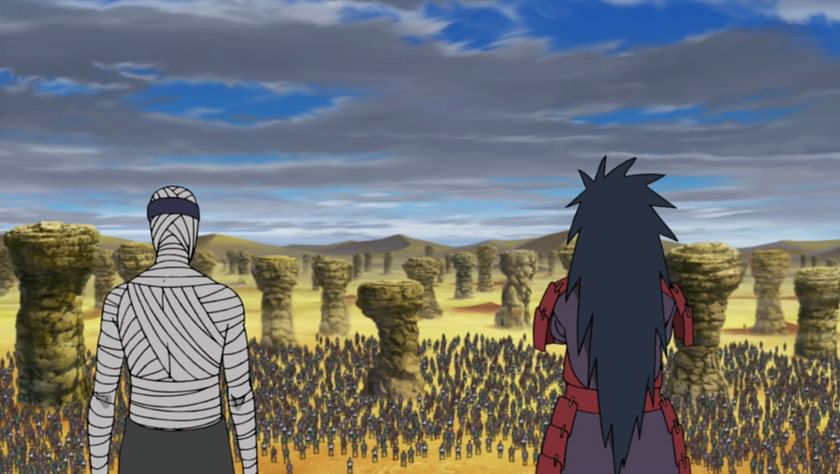 Despite Madara's horrific loss in Naruto, Hashirama was able to persuade him, leading to the establishment of the Hidden Leaf Village. Yet, it became evident after a while that Hashirama's concept of peace was not ideal. Madara saw this issue early on and chose an alternative method of dispute resolution during the Hidden Leaf Village's early years.
The Uchiha craved control so that peace could never be lost, as proven by his attack on Iwagakure's Mu and Onoki in order for them to bow to Konoha's authority. This stood in stark contrast to Hashirama's kind and calm approach. Yet, neither approach was successful in the long run. Madara soon realized that setting up the village system had stopped some smaller fights, but it had also led to bigger ones.
He also believed that the Uchiha Clan was in danger from the Senju Clan's control, but his concerns went unheeded. As a result, Madara became disillusioned after feeling alienated and helpless. Having finally cracked the encryption on a stone tablet that had been in the Uchiha family for centuries just added to his sense of hopelessness.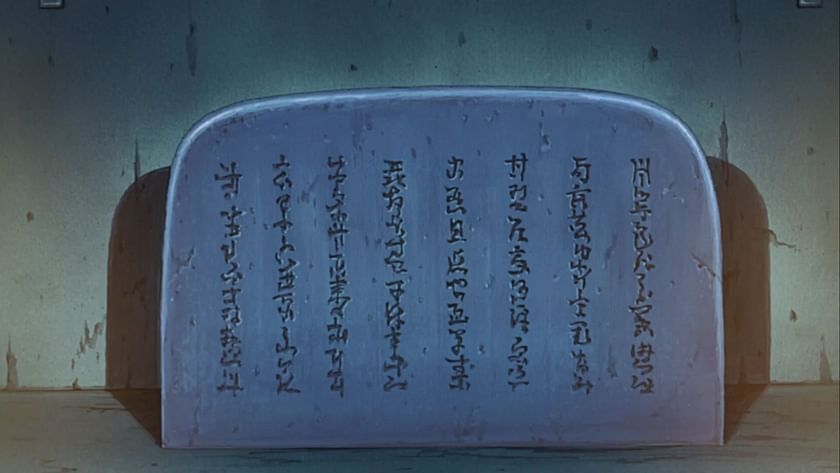 Reading the tablet taught Madara about Shinobi's past, the never-ending cycle of hostility and conflict, and the pointlessness of the present order. He came to the conclusion that the Hidden Leaf Village had failed, but he discovered a viable answer to all of this strife - Project Tsuki no Me, the Eye of the Moon's plan.
The goal was to use the moon to do the powerful genjutsu of limitless Tsukuyomi, which traps the world while sending out its chakra. This genjustu causes persons who are under the endless Tsukuyomi to have a dream in which all of their innermost wants are satisfied. This appeared to be the ideal resolution to all problems for a character like Madara, who desired a permanent state of calm over which he would have complete control.
---
Final Thought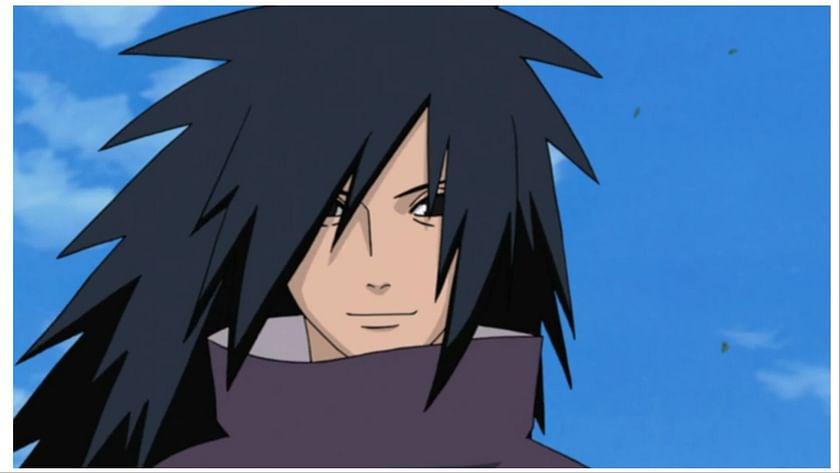 Madara's portrayal in Naruto revealed that his childhood had a big influence on him. It was typical for someone lik to desire him to wield enormous strength in order to try to alter the world. This is because he, like Sasuke, was the embodiment of Indra Otsutsuki, who felt that power and force could alone achieve everything, including peace.
Given that he had lost every member of his family that he had ever loved, Madara felt driven to strive hard to implement this plan and improve the shinobi world, which had an unending cycle of war. Hence, in Naruto, while Madara was not truly evil as he only wanted to stop the unending war, his actions were antagonistic. In the end, Madara was able to unify the whole Shinobi world against a single common foe—him.
Sportskeeda Anime is now on Twitter! Follow us here for latest news & updates.