With Jujutsu Kaisen season 2 episode 1 set to release on Thursday, July 6, the anime's official website released the preview images and synopsis for the upcoming episode. While several images from the preview were leaked previously, they mainly featured Gojo, Geto, and Ieiri. However, the official preview release unveiled the younger looks of other characters like Mei Mei and Utahime.
Jujutsu Kaisen season 1 saw Itadori Yuji joining the Jujutsu High after he consumed the talisman of a strong curse named Ryomen Sukuna. While the higher-ups of the school wanted to give him a death sentence, the strongest sorcerer Satoru Gojo decided to take him under his wing and keep a watch on him.
---
Jujutsu Kaisen season 2 episode 1 preview hints at Mei Mei and Utahime's mission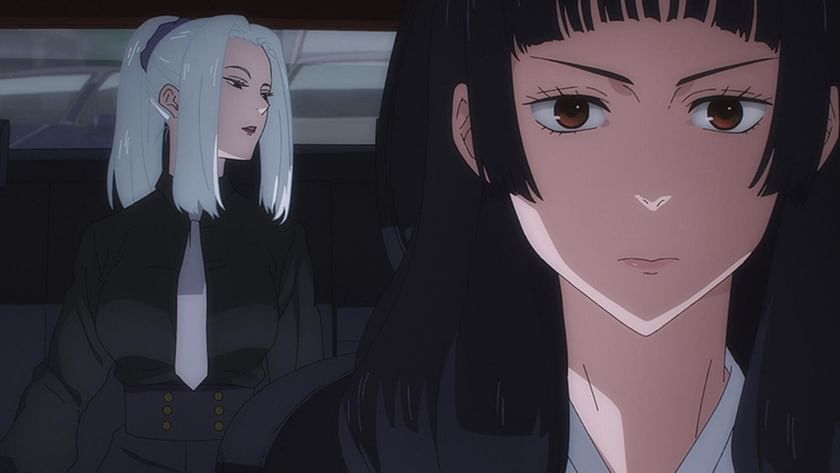 As per the preview that was released by the anime, Jujutsu Kaisen season 2 episode 1 is set to be titled Hidden Inventory. The episode is set to start with Mei Mei and Utahime Iori on a mission as they are dispatched to investigate a Western-style mansion. While this was previously leaked out, the preview images for Mei Mei and Utahime were not available. However, now that they are finally out, fans get to see their younger looks, as in that of the year 2006.
As evident from the preview image, Mei Mei used to have a different hairstyle in 2006, which saw her hair parted from the middle, with a ponytail at the back. This is a much different look from that of the present which saw her face mostly covered with her hair. Meanwhile, Utahime Iori used to don bangs, but with much shorter hair. Additionally, she did not have her face scar at the time. This has led fans to wonder if she would receive her scar in the anime's upcoming season.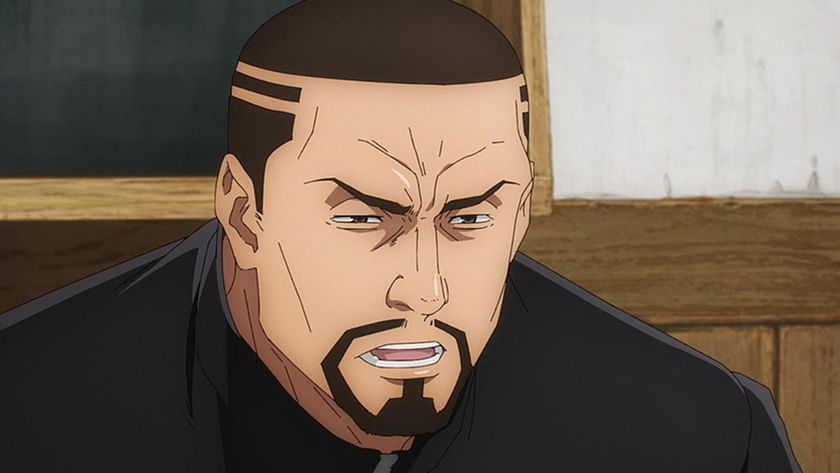 The preview describes that the two sorceresses were sent on the mission to find the people who had gone missing around the area. However, upon infiltrating the mansion, Mei Mei and Utahime find a barrier that had been set in the mansion. When the two break the barrier, the building starts to collapse, following which the sorceresses were thrown into the air.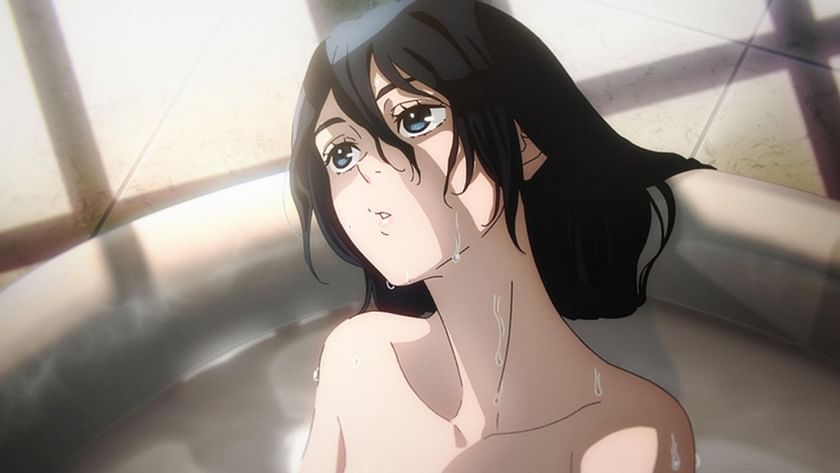 After that, the anime is set to focus on younger Satoru Gojo and Suguru Geto. As part of the story, the anime is set to reintroduce several characters such as Masamichi Yaga as the second-year students' teacher and Shouko Ieiri as a classmate of Gojo and Geto. Thus, fans will get to see their new looks as well. Additionally, the first episode preview also gave fans a glimpse of Riko Amanai, meaning that she will appear in the episode.
Readers can find more details about previously leaked images here: Jujutsu Kaisen season 2 episode 1 preview and title leaked ahead of premiere.
Sportskeeda Anime is now on Twitter! Follow us here for latest news & updates.
Edited by Abhipsa Choudhury