Fans have been anticipating the release of One Punch Man chapter 178 as the previous chapter left them on a cliffhanger. Previously, fans could always refer to the original webcomic by ONE to find out what was set to happen in future chapters.
However, with the beginning of the Psychic Sisters Arc, Mangaka Yusuke Murata added some additional elements, which could lead the story to go in a different direction.
The previous chapter saw the Tsukuyomi member threatening to harm Fubuki as Tatsumaki made sure to rescue her from the ordeal. However, after that, Tatsumaki started threatening the Blizzard group to leave Fubuki as they were pulling her down. This was when Saitama interrupted the situation.
Disclaimer: This article contains spoilers from the One Punch Man webcomic.
---
Fans can expect One Punch Man chapter 178 to feature the long-awaited fight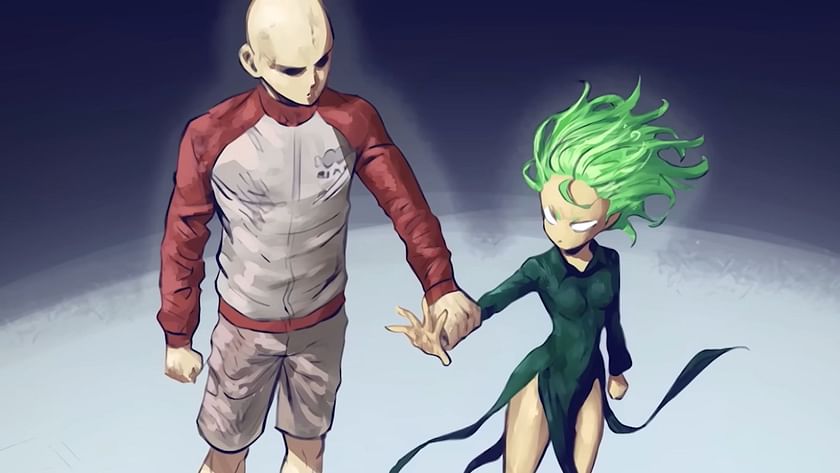 As per the webcomic, Saitama and Tatsumaki were to fight each other in a city-wide battle as their fight will destroy parts of the Hero Association headquarters> This will be followed by the two continually trading barbs against each other, which will end with Tatsumaki pushing Saitama using her telekinesis into another city.
However, One Punch Man chapter 178 could go a different route, and see the fight get stopped there itself, altogether preventing all the preceding events to stop. However, the possibility of the same does not seem that realistic.
---
Some new and old faces may appear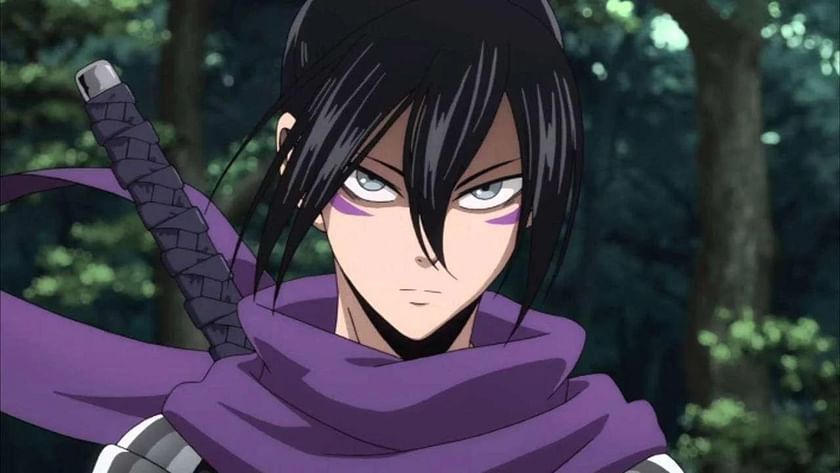 As per the original webcomic, One Punch Man chapter 178 could feature numerous enemies as well, as Saitama and Tatsumaki's fight will lead to them dispose off a villainous gang in N-City and a Dragon-level monster in H-City. The monster itself was to be taken down by Metal Bat, who had been dispatched for the same. Additionally, Speed-o'-Sound Sonic may also appear in the chapter, as he spots Saitama and intends to fight him.
---
Tatsumaki may be in danger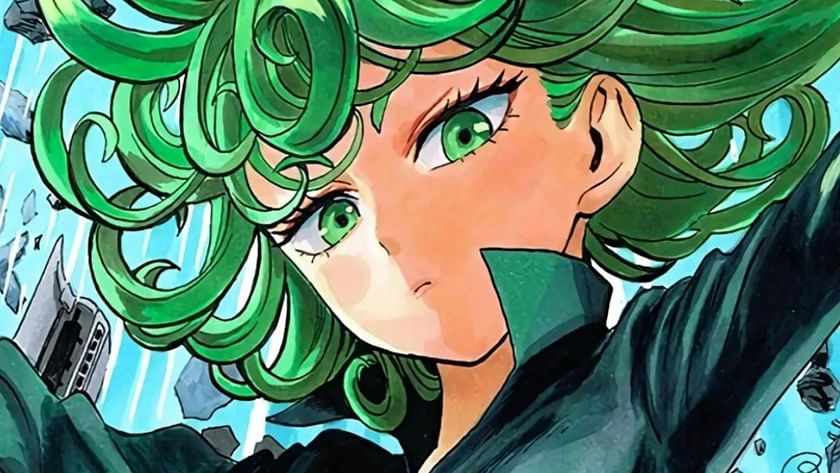 If fans remember, Tatsumaki had several wounds she had sustained during her previous battles. Thus, during her fight against Saitama, she might tire herself to the point where wounds may reopen.
In the webcomic, she was forced to end the battle by dropping Saitama into a crevasse she created on the spot, before sealing it up again. The same might happen in One Punch Man chapter 178.
---
Fubuki may try to cut ties with the Blizzard Group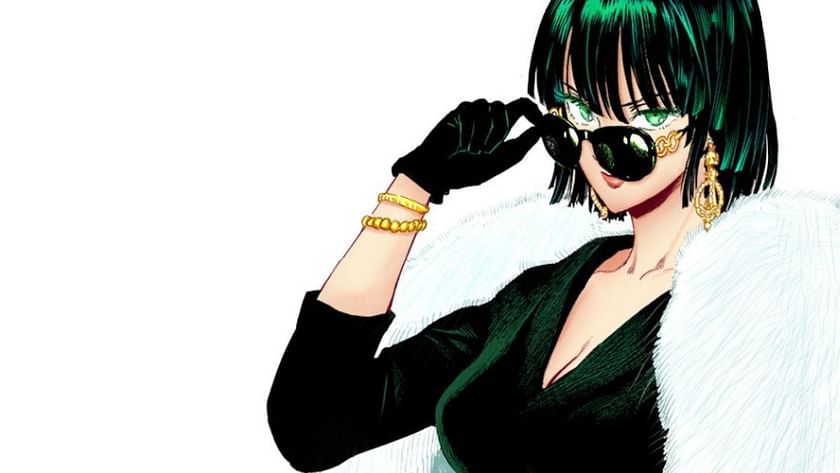 In One Punch Man chapter 178, Fubuki might try to follow Tatsumaki's advice and disband the Blizzard Group, as being with her might lead to them getting injured. Fubuki was aiming for bigger heights and trying to keep up with her might be too much for her members, causing them to endanger themselves.
Naturally, as the Blizzard Group is loyal to Fubuki, they might not want to leave her and try to convince her, there could be some form of back-and-forth between them. However, it couldn't be as dangerous as Tatsumaki's threat to injure the members to a point that they could no longer operate as heroes.