The Oakland Athletics have become a sort of farm system for other teams in recent years. If they have any talented players, they're often traded in an attempt to gather as many top prospects as possible. The result is a talent-starved MLB roster.
To make it worse, the fans that do support the A's have a tough time finding a player's jersey to wear. Those with jerseys of Matt Olson, Frankie Montas, Sean Murphy, Matt Chapman and others cannot exactly wear them anymore.
Thus, one fan took it upon himself to find a way to support the team with a jersey that has a name that can't be traded away. They put "Traded" as the last name and the number 0, so it will always be applicable.
•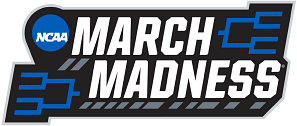 Players come and go with Oakland as the team attempts to build a better future. Unfortunately, prospects don't have major league jerseys, so the fans are in a tough spot. This hilarious custom uniform is the result. Other fans of MLB teams love it.
The Oakland Athletics are on pace to be the worst team in baseball by a wide margin. In fact, they're on pace to lose more games than any team ever in the modern era. They're a poor team without many players of note.
Brent Rooker is having an All-Star caliber season for them, but no fan could feel safe buying his jersey. After all, the trade deadline has not passed. There's a good chance Rooker is flipped for, well, more prospects.
---
The Oakland Athletics are in a bad spot
Not only are Oakland Athletics fans incapable of finding a good player to support on their backs, but they're also losing their team. The A's are the worst team in recent history, but they won't even be local for the fans very soon.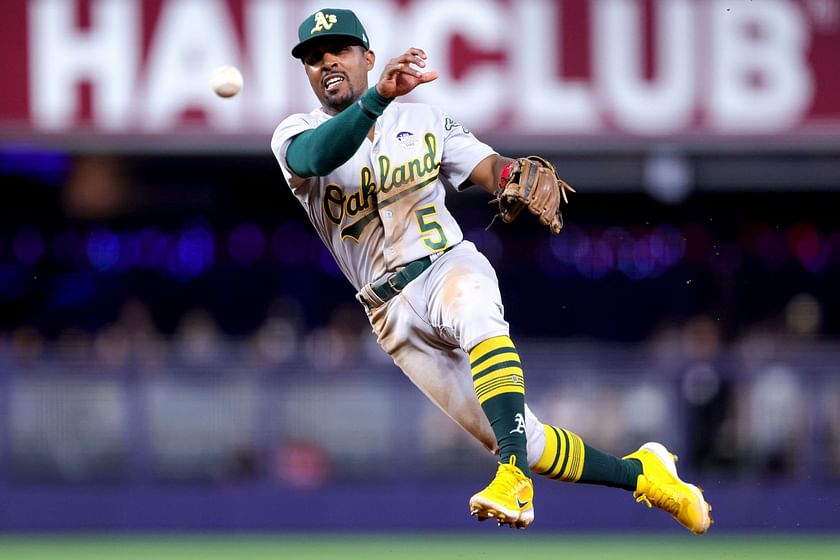 They have an agreement to move to Las Vegas very soon, joining their NFL counterpart the Las Vegas Raiders. Pretty soon, these Oakland A's fans will have even less to cheer about.
Edited by Zachary Roberts