The Los Angeles Dodgers led the league in runs per game in 2022. They scored a staggering average of 5.17 runs, ahead of the second-place New York Yankees by 0.28 runs per game. They were among the best offenses in the game en route to a 111-win season.
2023 might be significantly more challenging for the Dodgers, though. Projections ranked them as the sixth-best lineup this year. How does the best from a year ago drop so far?
A loss of a few key contributors and an overall lack of activity in free agency is the reason. Bradford Doolittle wrote:
•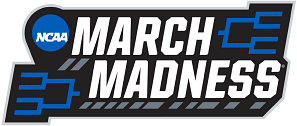 "The Dodgers project as the most patient team in the majors and once again will grind opponents with a collective domination of the strike zone and elite on-base percentages. However, this club looks to have a little bit less raw power than past Dodgers teams, as it projects to finish 12th in isolated power and 15th in homer percentage."
He also added a cautionary note, which would be a big reason why the Dodgers aren't as dominant this season:
"But the stark difference in this lineup is that, for the Dodgers, it lacks the usual depth of star power. Certainly, few, if any, teams can match the one-two punch of Betts and Freeman, and Smith is a star-level catcher. But the Dodgers have just three hitters projected to finish in the top 90th percentile or better by OPS+."
The Dodgers do boast one of baseball's best duos in Freddie Freeman and Mookie Betts, but beyond that, it is much more of a struggle. Max Muncy has declined offensively, and the team lost both Cody Bellinger and Trea Turner without a suitable replacement.
The Dodgers will still be one of baseball's best teams, but how good can they be on offense? Don't expect the staggering output from 2022 because it may not even be close.
Los Angeles Dodgers projected 2023 lineup
The Los Angeles Dodgers lineup will likely look like this:
Mookie Betts, RF
Freddie Freeman, 1B
Will Smith, C
Max Muncy, 3B
J.D. Martinez, DH
Gavin Lux, SS
Trayce Thompson, CF
Chris Taylor, 2B
James Outman, LF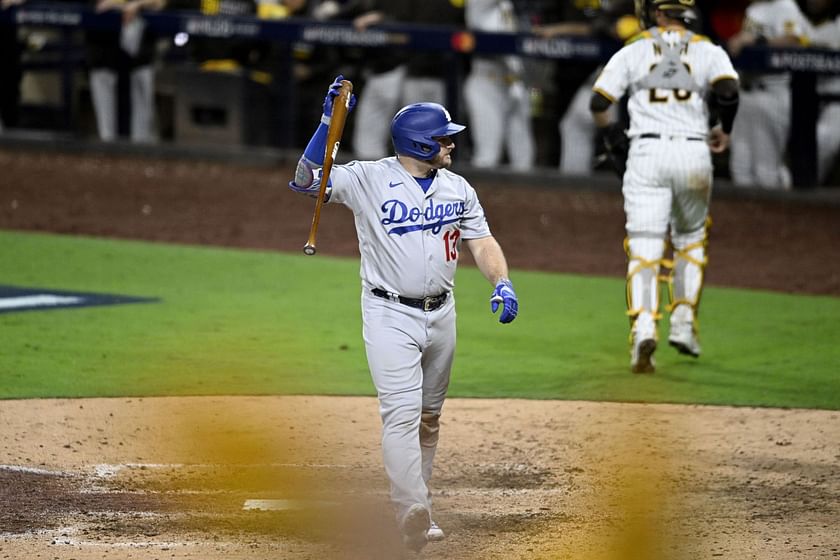 The depth of old is just not there for the Dodgers anymore.
Edited by Zachary Roberts