Philadelphia Phillies superstar Bryce Harper is spending the offseason with his family. It was a grueling season in which Harper took Philadelphia to yet another postseason.
They beat the Miami Marlins in the Wild card round and took down the regular-season champs, the Atlanta Braves, in the NLDS. Unfortunately, they were beaten by the Arizona Diamondbacks in the NLCS.
Harper wants to stay active in the offseason, and thanks to the help of his wife, Kayla, he visited the Ohio State University women's soccer team. Kayla was a member of the team from 2013-2015 and put Bryce through a skills test.
•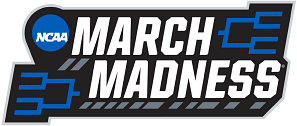 "You are more athletic than I thought" stated Kayla.
Bryce Harper took over as goalie and was not letting a ball get past him. If he sustains another arm injury, he may look at professional soccer as his next adventure.
Bryce and Kayla have been together for quite some time now. They have been together since high school and have two kids, a boy and a girl.
Bryce Harper has a new role going forward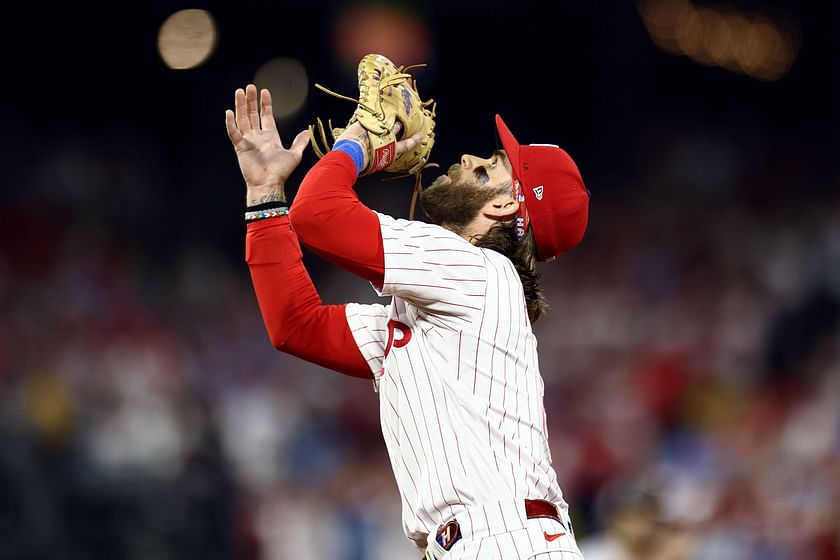 Last week, the Phillies announced that Bryce Harper would be the team's full-time first baseman for the 2024 season. He took over for Rhys Hoskins in 2023 after the slugger tore his ACL in spring training, and Harper managed well.
Harper has not played the outfield since he injured his elbow early during the 2022 season. It cost him some time as he had to have Tommy John surgery, which he quickly recovered from.
Last season, Harper hit .293/.401/.499 with 21 home runs and 72 RBIs in 126 games. That is quite impressive after only needing 160 days of rehab. Typically, players who undergo "Tommy John" are out for the next year.
The Phillies will come into the 2024 season looking to get over the hump. They have made the postseason the last two years but have failed to hoist the illustrious World Series trophy. Their last World Series victory came in 2008.
This offseason, they will try to re-sign Aaron Nola, but that may be easier said than done. Nola is getting a ton of interest from various teams. If they cannot re-sign him, look for them to pivot to Sonny Gray.
Offensively, the Phillies could look at signing an outfielder like Michael A. Taylor or Tommy Pham. This would allow Kyle Schwarber to be the team's DH moving forward.