The New York Mets have been winning more lately, and it's come with a unique new celebration. After victories, the Mets' infield groups up in a circle and appears to thrust into the middle of the circle very quickly before disbanding. Many teams feature celebrations after wins and many players have come up with unique dances to do with their teammates.
This one is even more unique than most and it has certainly caught the baseball world's eye. Two radio hosts are somewhat stunned by the new celebration and aren't sure what to make of it.
•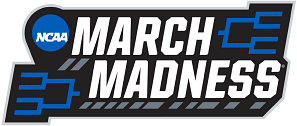 Boomer Esiason of WFAN said via Audacy:
"This is kind of the weirdest thing I've ever seen. I'm not really sure what they're trying to get across."
They named it the group hump celebration. Gregg Giannotti added:
"This is strange. Also, it's not only that, you get Pete Alonso in the dugout who humps the railing when something goes well for the team when he's in the dugout. He gets up there and just starts pounding the railing."
Since the debut of this strange new celebration, the Mets are playing better, so the hump is likely to stick around as they continue to climb back in the NL East race:
"They've started to win now with the humping. So it's gonna be a thing the rest of the year."
The Mets might have found their new rallying cry, though it only comes after they've won a game. Perhaps it will be enough to turn their poor season around.
---
Can the New York Mets rebound?
Following a sweep of the Cleveland Guardians, which included a doubleheader sweep on the final afternoon, the New York Mets surged back into second place in the NL East. After having slipped so far, they finally surpassed the Miami Marlins- albeit only by half a game.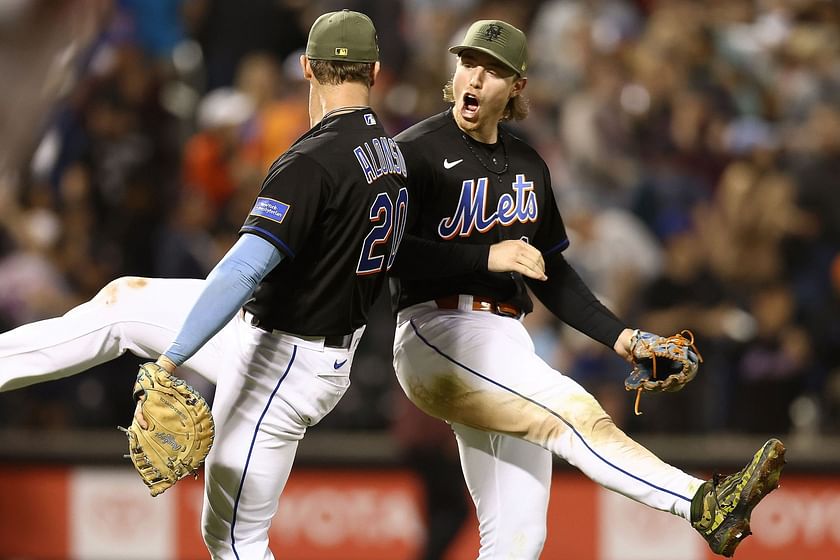 Nevertheless, they're just five games back of the Atlanta Braves and are above .500 at 25-23. After an abysmal start, this is an extremely encouraging sign. Their players are playing better and they look like what many experts hailed as one of the best teams in the league during the offseason.
Edited by Zachary Roberts