The World Baseball Classic is just about a month away and Team USA and Team Dominican Republic are two of the favorites to take home the trophy. Both have exceptional talent from top to bottom and will likely finish well in the tournament.
Here's the Team USA lineup:
JT Realmuto, C
Paul Goldschmidt, 1B
Jeff McNeil, 2B
Nolan Arenado, 3B
Trea Turner, SS
Kyle Tucker, LF
Mike Trout, CF
Mookie Betts, RF
Pete Alonso, DH
•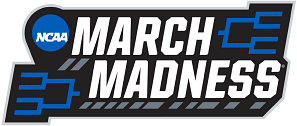 Here is the Team Dominican Republic lineup:
Gary Sanchez, C
Vladimir Guerrero Jr., 1B
Ketel Marte, 2B
Manny Machado, 3B
Jeremy Pena, SS
teoscar Hernandez, LF
Julio Rodriguez, CF
Juan Soto, RF
Rafael Devers, DH
MLB fans were asked which of these teams boasts the best lineup and there was a mixed response.
Many fans believe the United States has a significant advantage on offense. They don't have some of baseball's best players, such as Aaron Judge or Shohei Ohtani. However, they do boast a deep lineup that could all make the All-Star team next season.
Pitching is a different story because Team USA doesn't have a deep pitching staff, especially after New York Yankees star Nestor Cortes Jr. pulled out with an injury.
Nevertheless, the United States has enough starpower to make them the favorites this WBC.
---
Team USA vs. Team Dominican Republic: Who is better?
It's hard to argue against the fans in this scenario. The United States has a much deeper lineup than the Dominican Republic. Team USA has arguably the best catcher in baseball.
They also have the reining NL MVP in Paul Goldschmidt. They have the best defender on the planet in Nolan Arenado and arguably the best player of all time in Mike Trout.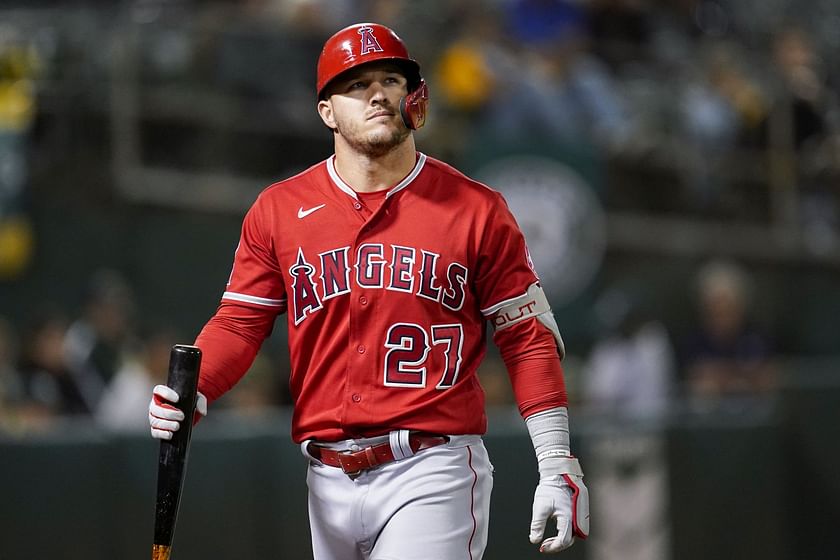 That doesn't even mention MVP caliber players like Mookie Betts or Trea Turner. Manny Machado, Juan Soto and Julio Rodriguez are incredible, but they're not going to be enough to outmuscle the United States.
Nevertheless, it should be an excellent competition. Both of these teams are very good and can go all the way, so they're both teams to watch.
Edited by Zachary Roberts