The Philadelphia Phillies have one of the most passionate fanbases in all of sports, and opposing teams are willing to admit it. Phillies manager Rob Thomson said an opposing playoff coach called playing in Philadelphia "four hours of hell." Now, for some cities and fanbases, this could be taken as an insult. For Philadelphia, this is perhaps the highest praise that could be given.
Making the stadium inhospitable for an opposing team is one of the inherent advantages of playing at home in the playoffs. When every game matters so much, any edge that can be found is worth taking advantage of. Based on this coach, it's fair to say the fans accomplished their goal.
Rob Thomson shared the "four hours of hell" comment at the Philadelphia Sports Writers Association dinner, which was shared to Twitter by Tim Kelly.
•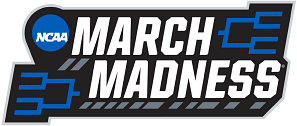 Citizens Bank Park has earned its reputation as a tough place to play. Based on how the playoffs went, the comment was likely made by a coach from the San Diego Padres or Atlanta Braves. Both teams fell to the Phillies in the postseason. While it could have been a Houston Astros coach, that seems unlikely considering they won the World Series.
This won't change anytime soon, considering the Philadelphia Phillies could make another championship run in 2023. They are returning much of the same team, with the addition of former Los Angeles Dodgers star Trea Turner. Bryce Harper will be out injured for the start of the season, but should be able to play later in the season. Their fans will once again have reason to cheer passionately.
This is a reputation that applies to all Philadelphia sports fans, whether it's the Phillies, Eagles, Flyers or 76ers. The city is simply passionate about their sports teams, and their fans believe they can make an impact on the game. And based on this quote from an opposing coach, they are right.
The Philadelphia Phillies were not expected to go as far as they did in 2022 and will be looking to repeat the impressive feat in 2023.
The Philadelphia Phillies have all the tools needed to be World Series champions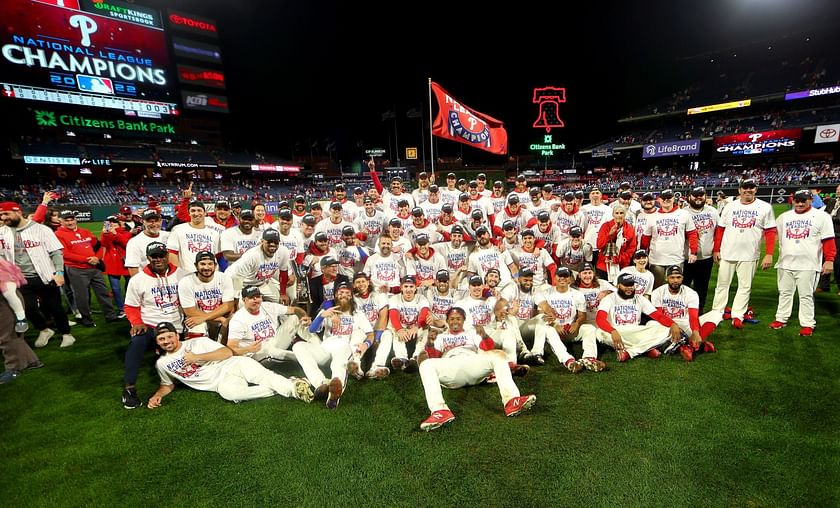 Between star offensive players and a solid pitching staff, the Philadelphia Phillies could get hot and surprise the MLB once again in 2023. Their division is going to be very tough to contend with, but anything can happen in the playoffs.
With the fan presence in Philadelphia, betting against the Phillies and their stable of stars would be tough to do.
Edited by Joseph Schiefelbein