The Peacemaker, the popular DC Universe series on HBO Max, has been a hit with fans since its first season premiere. The show, written and directed by James Gunn, stars John Cena as the lead character, Christopher Smith, aka Peacemaker.
The first season followed Peacemaker and the members of Task Force X as they embarked on dangerous missions to maintain peace. The season finale left fans with a number of unanswered questions and dangling plot threads, leading to speculation about what can be expected from Peacemaker season two.
While the release date is yet to be determined, Gunn has confirmed that the second season is in the works and promises to be filled with action, humor, and heart. With James Gunn at the helm, fans can expect the unexpected and brace themselves for another wild ride with Team Peacemaker.
---
Peacemaker season two release date speculation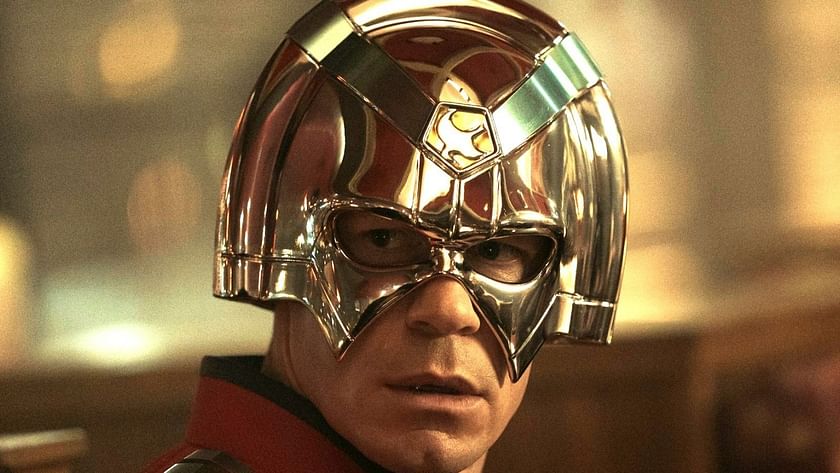 Unfortunately, the release date for Peacemaker season two is yet to be determined as of writing this article. However, Gunn confirmed that the second season is happening.
He is currently occupied with the MCU movie Guardians of the Galaxy Vol 3. However, he will reportedly be writing and directing all seven episodes of the new season once he's finished with the film. He said:
"Creating Peacemaker has been one of the true highlights of my life, both professionally and otherwise, with John Cena and the incredible creative team around me, as well as our partners at HBO Max."
Gunn continued:
"To have something we all love so much be loved by the audience, in turn, has been a wonderful experience. I can't wait for folks to see where Team Peacemaker goes in season two."
Additionally, the show escaped the 2022 DC cancelations, but Gunn did not mention it when announcing the new DCU Chapter 1 slate "Gods and Monsters."
---
Peacemaker season two cast speculation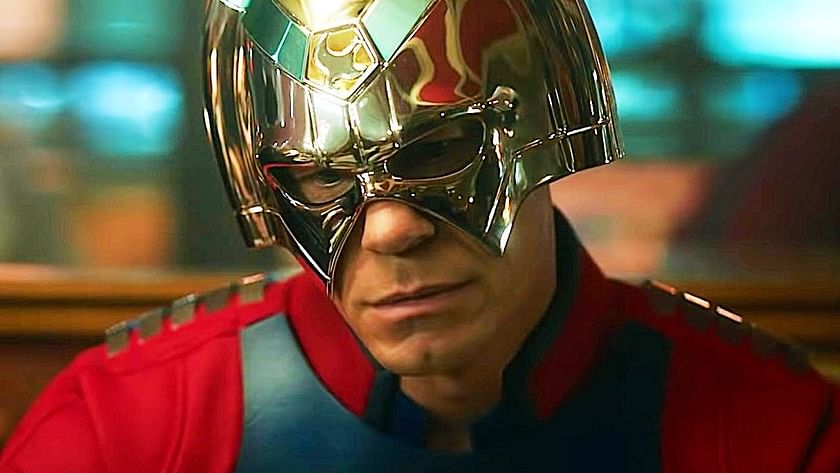 James Gunn has yet to make any public statements about the returning cast members. He did, however, include every survivor of Task Force X, who was introduced in the first season, in his tweet announcing season two. So, it can be predicted that the season two cast will include the following:
John Cena as Christopher Smith,
Freddie Stroma as Adrian Chase,
Danielle Brooks as Leota Adebayo
Steve Agee as John Economos
Jennifer Holland as Emilia Harcourt
Robert Patrick as August 'Auggie' Smith
Patrick expressed his hope that Auggie would enjoy his time as a ghost during an interview he gave Michael Rosenbaum for his podcast Inside of You. He said:
"To be honest with you, I think this could be the funniest f**king stuff ever, with the dad as the ghost. It's unlimited, because I'm a f**cking ghost, dude!"
Chukwudi Iwuji's character, Clemson Murn, and the Butterfly perished following a brutal confrontation with the Butterfly commander Goff. Hence, it is doubtful that they will appear in the upcoming season.
---
Season two plot speculation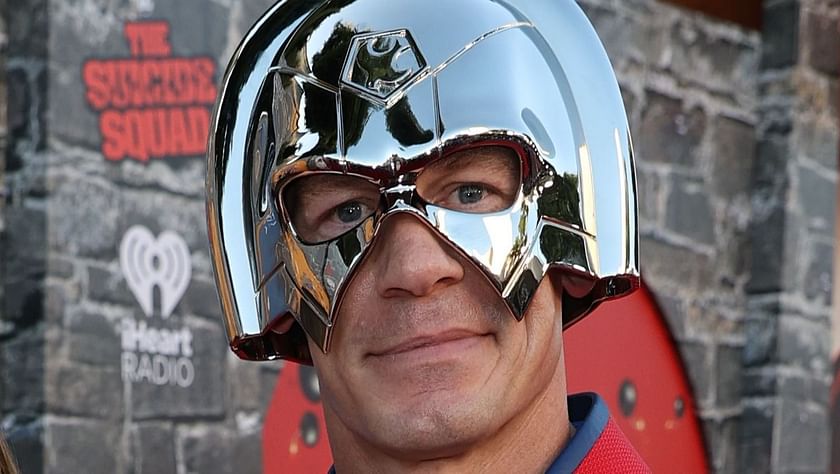 With Gunn scripting the new episodes, it's difficult to predict what the second season will hold. The first season ended with a few dangling plot threads, including Peacemaker dealing with the aftermath of his father's death and Adebayo's decision to leak Task Force X to the world. Fans can expect a further exploration of these themes and more unexpected twists and turns from Gunn.
As always, it's impossible to predict what Gunn has in store for fans, as he's known for his unconventional storytelling. However, one thing is for sure: season two promises an exciting ride filled with action, humor, and heart. So, fans can expect the unexpected and hold onto their seats for what promises to be another wild ride with the team.
---
Although the release date has not yet been confirmed, fans can expect it to be a highly anticipated event. With Gunn's unconventional storytelling and the popularity of the first season, the second season promises to be filled with action, humor, and heart.
While the cast has not been officially announced, the surviving members of Task Force X are expected to return. With plot speculation being difficult, fans can expect to see further exploration of themes from the first season and unexpected twists and turns.