Senior Australian batter Steve Smith will lead the team in the third Test against India, which begins at the Holkar Stadium in Indore from March 1.
The decision had to be made after regular captain Pat Cummins confirmed that he will not return to India for the third Test due to a family illness. Cummins flew home to Sydney after the Delhi Test. Releasing a statement, he said that his mother "is ill and in palliative care".
Smith will step in as leader for the third time since being appointed the vice-captain in 2021. Earlier, he captained Australia during the second Ashes Test in Adelaide in December 2021. He also led the side at the same venue in December last year against West Indies. Smith took over the reins after Cummins was unavailable for those two games.
The 33-year-old batter was the permanent captain of the team from 2014 to 2018 before being sacked in the wake of the ball-tampering scandal during the tour of South Africa. With Smith being named captain for the Indore Test against India, we predict three records he could have broken had he been Australia's permanent captain.
---
#1 Most runs as Australian captain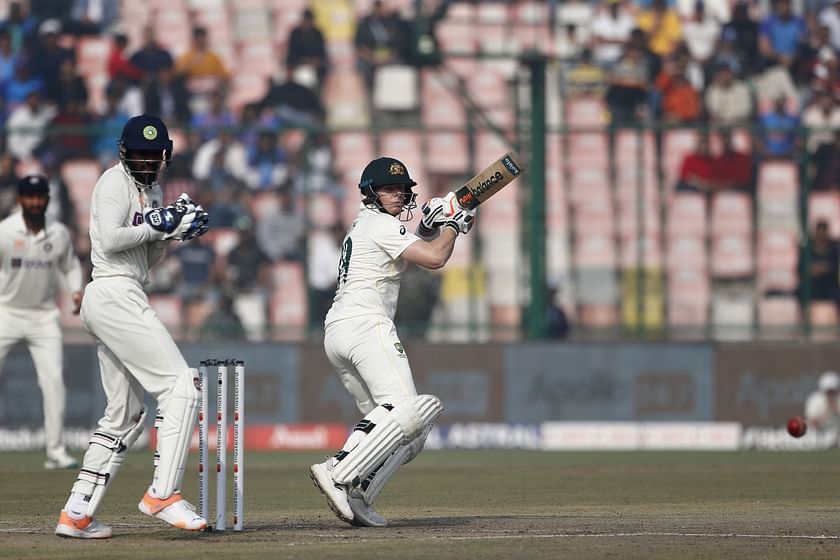 Given his penchant for big scores, this is one record Smith could have broken. The record for most runs by an Australian captain is held by the legendary Allan Border. The former batter led Australia in 93 Tests, scoring 6623 runs at an average of 50.94. Ricky Ponting fell just short of surpassing Border. In 77 Tests, Punter scored 6542 runs, averaging 51.51.
Speaking of Smith, he has led Australia in 36 Tests in which he has scored 3793 runs at a stupendous average of 67.73. The right-hander was banned for 12 months for his involvement in Sandpapergate. He returned to Test cricket in the Ashes series in 2019.
Since returning to international cricket, Smith has featured in 30 Tests, scoring 2519 runs at an excellent average of 57.25. Had he been the permanent Test captain, Smith's tally as leader have been 6312 runs. He could have easily gone past both Ponting and Border in a few more Tests.
---
#2 Most hundreds as Australia captain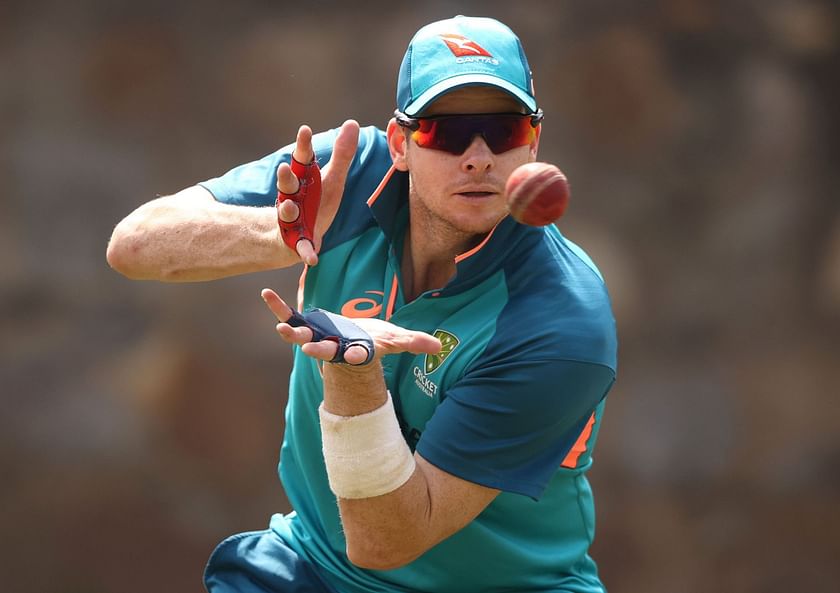 Ponting holds the current record for being the Australian captain with most Test hundreds. He led the team in 77 games in the red-ball format and smashed 19 hundreds and 35 fifties. Even though he has only led the country in 36 Tests, Smith is already joint-second on the list.
The 33-year-old has 15 tons as Test captain. Border notched up 15 hundreds in 93 Tests, while Steve Waugh had 15 centuries in 57 Tests at an average of 52.30. Smith's first hundred as Test captain came in Brisbane against India in December 2014. His last ton as Australia's red-ball leader came against England in Melbourne in December 2017.
Since returning from his ban, Smith has slammed seven hundreds in 30 Tests. If he had continued on as the captain after his comeback, the batter would have broken Ponting's record by now, as his tally would have stood at 22 hundreds as Australia's Test captain.
---
#3 Most runs in overseas Tests as Australian captain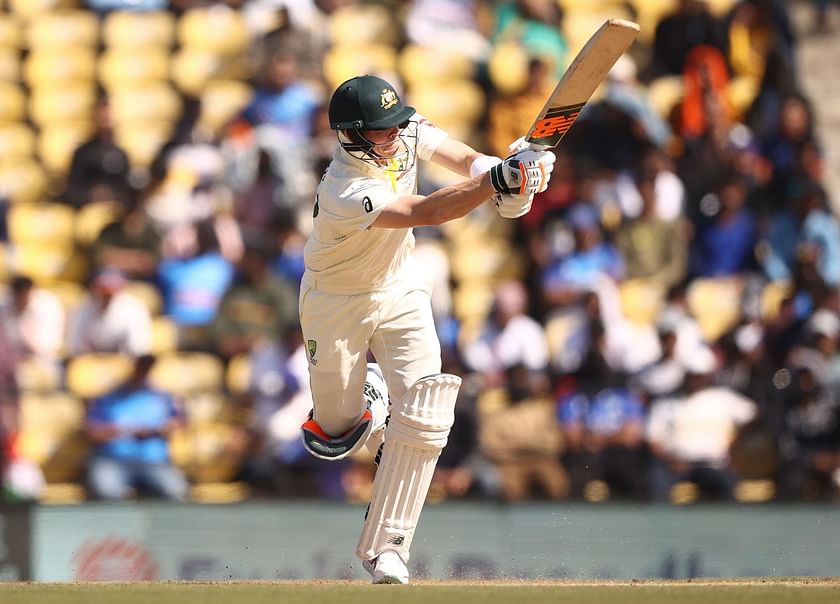 The record for most runs in overseas Tests as Australian captain is also in the name of Border. In 42 games, he notched up 3175 runs at an average of 55.70, with eight hundreds and 15 fifties. Ponting is second on the list with 2889 runs from 36 games at an average of 46.59, with eight hundreds and 14 fifties.
Smith played 14 Tests as captain away from home, scoring 1269 runs at an average of 50.76, with five hundreds and an equal number of fifties. Since his return from the ball-tampering ban, the former captain has played 11 overseas Tests, notching up 1222 runs at an average of 76.37, with four hundreds.
Had he continued as captain after returning from the ban, he would have had 2491 runs to his name as leader in overseas Tests. It would have been only a matter of time before Smith went past both Ponting and Border for most Test runs by an Australian captain in away Tests.
Edited by Renin Wilben Albert