Former Australian captain Tim Paine has doubled down on his stance on England star Ben Stokes' u-turn on retiring from ODI cricket ahead of the 2023 World Cup. While Paine agrees England are stronger with Stokes around, he is not impressed by the all-rounder changing his mind so quickly.
Stokes decided to come out of the ODI retirement after quitting the format in July last year due to the "unsustainable schedule." His return will be a massive boost for England, who face an uphill challenge of defending their crown.
Last week, Tim Paine opened up on the same and hinted that Ben Stokes was a little selfish. Many, including former England skipper Michael Vaughan who called Stokes the "most selfless cricketer" he has known, expressed their disagreement with Paine's opinion.
However, Paine has stated that he cares little about what people think of his comments. He reiterated that Stokes' move for the big tournament doesn't sit well with him. As quoted by sen.com.au, the former glovesman said:
"You don't have to agree, the people in England don't have to agree, I don't really care. His leadership and everything he brings to the team; there's no doubt England's team will walk taller and be more confident with Ben Stokes in their team.
"But to come out around a big tournament, play in that and probably move on again, personally I don't like it. Fifteen months ago, say 'I'm going on a break from one-day cricket, I'm retiring,' and then don't double down on it a month ago."
---
"He's retired, stay retired" - Tim Paine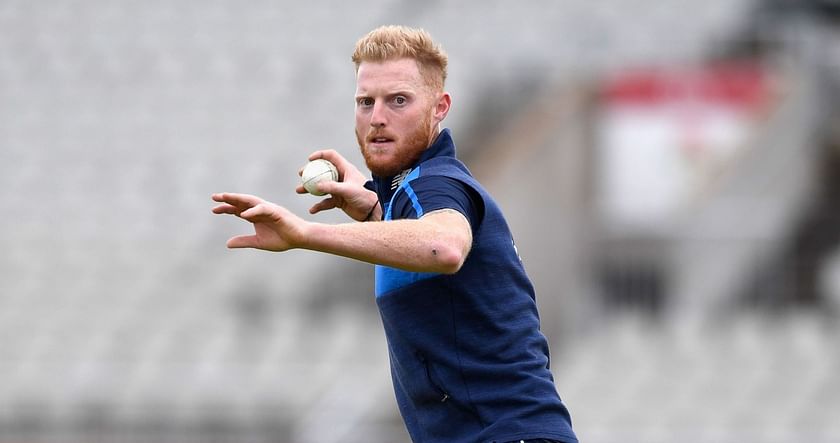 Tim Paine further claimed that it seems like Ben Stokes has unretired only to take someone else's spot in the World Cup squad. He added:
"He's a good person, from everyone that I know that knows him, and he's a phenomenal player. My thing is… It is a bit of 'Me, me, me,' is it not? It could be seen as coming out of retirement and taking someone's spot just for a World Cup.
"The optics of that aren't very good, particularly when you do an interview a month ago and double down on it and say, 'I've retired from one-day cricket and I will not be reversing it.' He's retired, stay retired."
England will kickstart the 2023 World Cup against New Zealand on October 5 at the Narendra Modi Stadium in Ahmedabad
Edited by Anantaajith Raghuraman