Sunil Gavaskar has picked his preferred Indian XI for the World Test Championship (WTC) final against Australia.
The two sides will lock horns at The Oval in London from Wednesday, June 7. Team India, who lost to New Zealand in the final of the inaugural WTC cycle, will hope to clinch their maiden title this time.
During an interaction on the Star Sports show 'Follow the Blues', Gavaskar was asked to pick his Indian XI for the WTC final, to which he responded:
"I will talk about the batting and that will be Rohit Sharma and Shubman Gill as one-two. No. 3 is (Cheteshwar) Pujara, No. 4 is (Virat) Kohli, No. 5 is Ajinkya Rahane. No. 6 is where there is just a little bit of a concern."
The former Indian skipper reckons Srikar Bharat will likely pip Ishan Kishan to the wicketkeeper-batter's position, reasoning:
"I would imagine No. 6 would be either (Srikar) Bharat or Ishan Kishan. They are talking about Bharat because he has played all these matches so far. So will probably stick with Bharat at six."
Rohit Sharma and Co. have been hit hard because of Rishabh Pant's unavailability due to injuries sustained in a horrific accident. It will be interesting to see if they opt to go with Bharat for his superior glovework behind the wickets or choose Kishan, who is yet to make his Test debut, for his explosive potential with the bat.
---
"No. 7 will be Ravindra Jadeja" - Sunil Gavaskar's picks of bowlers in his preferred Indian XI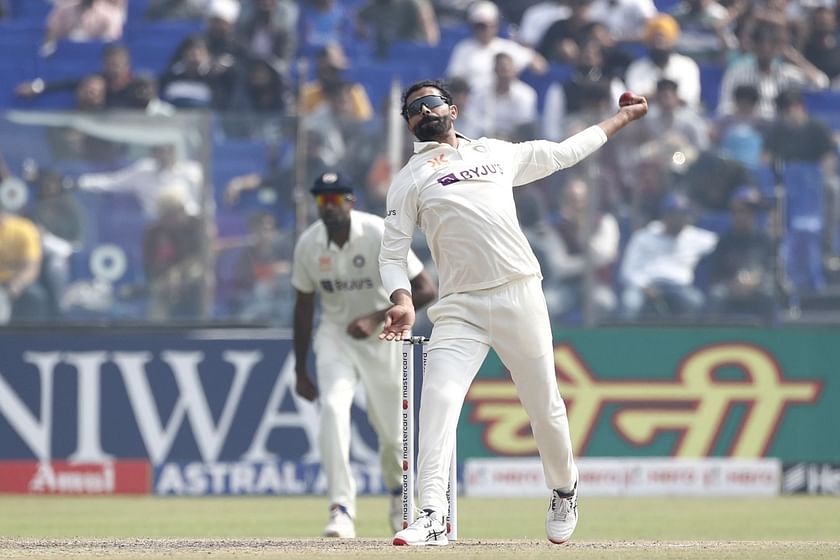 Sunil Gavaskar expects India to field both Ravindra Jadeja and Ravichandran Ashwin if the conditions are not too overcast, stating:
"No. 7 will be (Ravindra) Jadeja. If it's a bright day and a bright prediction, then I think you are looking at Jadeja and (Ravichandran) Ashwin at No. 7 and No. 8."
The cricketer-turned-commentator reckons Shardul Thakur will play ahead of Umesh Yadav as the third seamer, saying:
"No. 9, 10 and 11 will be Mohammad Shami, Mohammed Siraj and maybe Shardul Thakur."
The Indian team management might opt to play Shardul to add more depth to their batting. However, with both Jadeja and Ashwin capable of wielding the willow effectively, they could go with a third specialist seamer in Umesh.
Sunil Gavakar's Indian XI for the WTC final: Rohit Sharma, Shubman Gill, Cheteshwar Pujara, Virat Kohli, Ajinkya Rahane, Srikar Bharat, Ravindra Jadeja, Ravichandran Ashwin, Mohammad Shami, Mohammed Siraj, Shardul Thakur
Poll : Should India play Srikar Bharat ahead of Ishan Kishan in the WTC final?
372 votes