Open letter to Indian fast bowlers
2.94K //
15 Jan 2015, 00:36 IST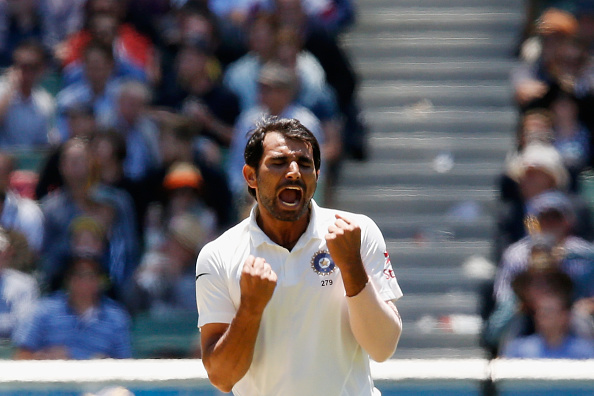 Dear Indian Bowlers,
When England beat us, you were clueless. When New Zealand drowned us, you were pointless. And now when Australia have humiliated us, you've been left helpless yet again. In all the overseas Test matches played since 2011, it has been either the batsmen or the opposition who needed to save you. Your showing in the recently concluded series against Australia was a script many of us already knew.
It's more disheartening that you could not yet again take the wickets of tail-enders. It is true that it is very difficult to sail through in the very first overseas tour for a bowling attack, so the excuse was accepted. That same excuse has been put forth so many times now that it no longer rings true, and it even paved way for your regular and venerated captain's retirement from the Test scene.
Ishant Sharma, Mohammed Shami, Umesh Yadav, Bhuvneshwar Kumar, Varun Aaron – what is it that you lack? You have talent, you have strength and most importantly, you have the support of millions of admirers and well-wishers. Yet you fail to make an impact on the field every time you walk in.
Always remember that we look up to you as the Johnsons and Steyns of India. Having said that, we also appreciate your unique identity, because who but you can be called the pillars of Indian Test cricket? So when the opposition hits you, please hit them back. For us. When your skipper pushes you, remember this and get a breakthrough for him and for us.
The future of Indian Test cricket depends on you. As a humble cricket fan, I request you to ask yourself, how many more overseas matches will be sacrificed in the name of recuperation?