Satire: Indian cricket team is my biggest source of inspiration - Obama
11.04K //
07 Nov 2012, 17:07 IST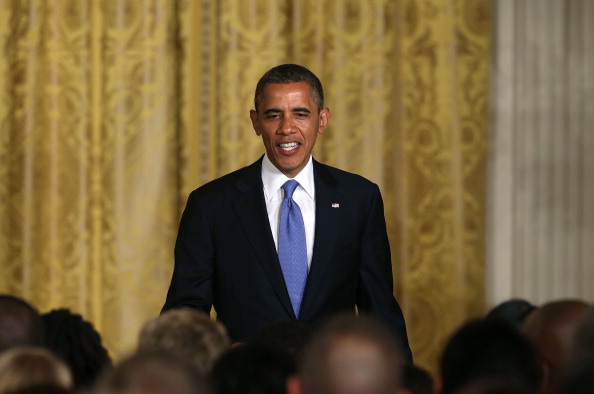 After winning the US Presidential elections for the second time in a row, an ecstatic Barack Obama thanked the Indian cricket team, which has been his biggest source of inspiration over the last few years. Crediting all his success to the Indian players, Obama said, 'If not for the Indian cricketers, I would not have been standing here today'.
The statement that left media persons in the US and across the globe dumbstruck, resulted in President Obama being bombarded with a number of questions which he did answer. Our special correspondent presents you the excerpts from the session, below:
After 4 years of being in power, I have achieved quite a lot. I've won the love of people and I've handled the crisis in the best possible way. There was a question in my mind. "Should I retire?" And, the next moment, I remembered Sachin Tendulkar. After all these years, he still has the urge to carry on and cling on to what he loves the most. It helped me make my decision. I will continue to offer my best to the country that has made me what I am.
Sometimes, no matter how much power you have, and what talent you possess, the words that come out of your mouth create a much bigger impact. It creates that extra bit of fear in the opposition, and that's half the battle won. Thank you, Virat Kohli, for making me realize this through your swearing on and off the field. Your words can win battles.
Thanks to the economic crisis, we had to think of ways to rebuild and I sincerely thank Rahul Dravid for telling us how the best way to defend, is on the back-foot. So, we decided to cut down on the defence expenses and withdraw some of our troops back from other countries. Now, they will all stand inside the border and block everything that comes our way. Afghanistan and Iraq are slightly out of our reach now and still keeping our troops over there is like fiddling outside the off stump. Gambhir made us realize, it is not worth it.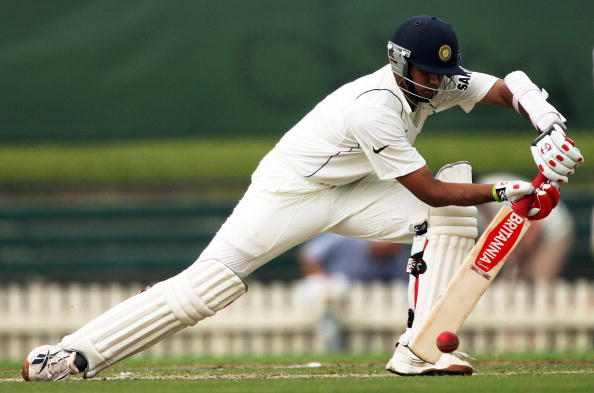 Despite the victory, Gov. Romney and I have to work together, though we don't belong to the same team. It is not something that comes naturally to us human beings. I would wholeheartedly thank MS Dhoni for helping me in this regard. The Ian Bell incident, the occasions where he shook hands with the opposition captain before the 5th day's play could come to close, taught how important cooperation is, even though you compete against each other. I am a big fan of MS Dhoni. I try and emulate him whenever possible. I do take my wife with me wherever I go.
Democracy in a nation of over 300 million people can be noisy and complicated. Despite his differences with the leader, Virender Sehwag has shown tremendous spirit by not making a big hue and cry after being dropped from the all-important World T20 match, or even when his fielding ability was questioned. I hope the ones who work under me seek inspiration from Sehwag, irrespective of how much hair is left on their head.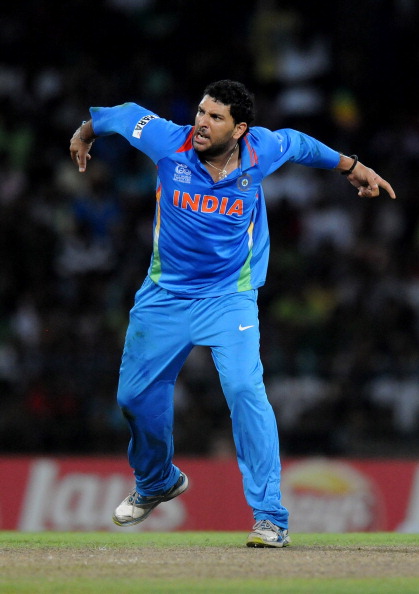 We were down, but we weren't out. When I came into power, we needed to come up with a strong attack, the one that has grit, determination, experience and talent. Bad days come for the best of people. Zaheer Khan's comeback into the Indian side after his stint with an English county team was our biggest source of hope. We can and we will, was the thought that echoed in the white house. Thank you, Zaheer Khan and Anil Kumble, for explaining us what the never-say-die attitude really means. Recession is like cancer. It grows pretty quickly and it seems almost impossible to come out of it. Thank you Yuvraj Singh, for letting us know that with faith and determination, there is a way out and life thereafter will be smooth and satisfying.
We don't want our children to be in debt. We need to make money and clear our debts. We need to do it as quickly as possible. Thank you, Manish Pandey, Ravindra Jadeja and Saurabh Tiwary for telling us how, in your own ways.
Ravichandran Ashwin has taught us to deceive the problem by waiting and giving yourself that extra bit of time just before delivering your reply. Ability to think and change tactics at the last moment will come in handy as we decide to move the nation forward in the next four years.
Just like how Manoj Tiwary stays out of everything and prefers to have a spectator's view to the proceedings, we would like to stay out of the conflict between India and Pakistan and help them both by offering the best we can. We would like to give the individuals of our country a chance to make a name and achieve their dreams. If Rohit Sharma can get that many chances, so can you people. Worry not, for we are here to support you, in the best possible way.
There's very little to differentiate between United States and the BCCI. We are the powerhouses. We call the shots. We give people from other countries, a chance to shine, a chance to mingle with us. And, despite all this, we do have our own problems. I hope all such problems will hit a dead end in the coming years. And someday, when we slap our enemies on their faces, I would get an opportunity to thank Harbhajan Singh as well.
Thank you, India. Cheers!
DISCLAIMER: This article is a satire and the above comments are made by the author and not the US President himself.