Top 5 death bowlers in ODI cricket today
They have been integral to the plans of captains around the world, especially when rival batsmen are determined to explode their way to mammoth totals.
Their ability to strike effectively and hunt in pairs is well known, but by themselves, they are far more deadly during the last ten overs of a One-Day International innings.
Wasim Akram and Glenn McGrath were two of the finest exponents of the art of bowling at the death as well as in the beginning of the match. Muttiah Muralitharan held aloft the spin banner in this regard, while the long-retired Ian Harvey was also a master at this stage of the game.
Here is a list of the five top 'death bowlers' in cricket today:
5.  Ravindra Jadeja (India)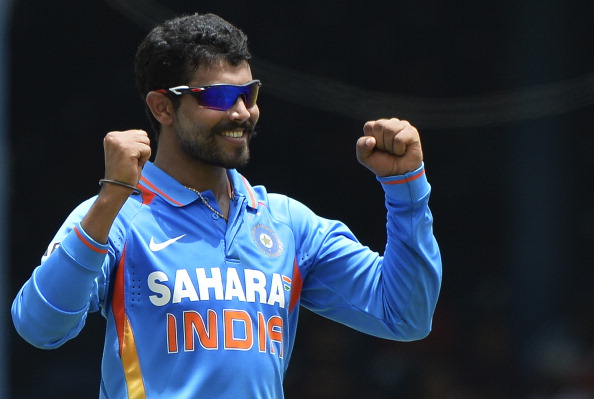 Currently the best ODI bowler in the world at present, the Saurashtra all-rounder justified his presence in the Indian side with a phenomenal performance over the last six or seven months. His crucial strikes have helped the team to turn the tide of a game, and the man is currently enjoying a purple patch of late.
Like spin legend Anil Kumble, Jadeja doesn't turn the ball too much, neither does he beguile the batsmen with flight or loop. He simply tries to beat them off the pitch, altering the angle at times and bowling with a round-arm action. The ball, when landing, pitches half on the leather and half on the pitch, so it is difficult for the batsman to attack him easily.
A flatter trajectory and quick bowling speed have been Jadeja's biggest strengths. During the slog overs, when batsmen try to go for broke, they are likely to use their feet more; knowing this, the 25-year old keeps it flat so they cannot get the elevation they need to play the big shots successfully. With the skipper's backing, Jadeja will only continue to shine.