Before video games evolved into what they are today, many believed that gaming was just a waste of time and did nothing but rot our brains. However, throughout the years, it has slowly become more socially accepted. While there are many titles out there that stirred up a lot of controversy, many others have also helped shape the industry into what it is today.
Fast forward to the present day, developers have become more creative with producing video games that many players from the early days could only dream of. But we still have to give credit to the those that came before the more recent hits. Without these all-time greats, the titles that we have today might not be as innovative as they are.
With that being said, let's look at the 10 best-selling video games of all time that helped revolutionize the world of gaming.
---
10 best-selling video games in history: Tetris, Minecraft, Grand Theft Auto 5, and more
1) Tetris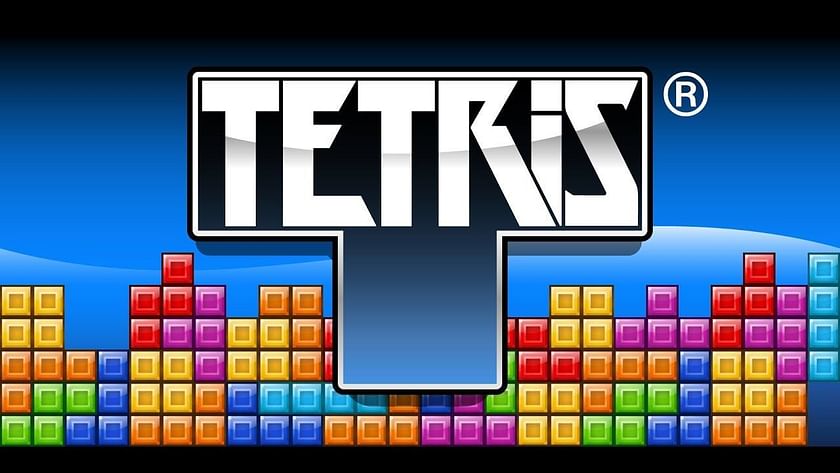 Tetris was created in 1984 by Russian software engineer Alexey Pajitnov. The title takes the number one spot in the best-selling video games of all time. It's available on over 50 platforms, having sold an astounding 520 million copies. In 2014 alone, Tetris garnered 425 million paid downloads.
Tetris has become an iconic and beloved game, with numerous variations and adaptations created over the years for various platforms and devices. It is known for its addictive gameplay, catchy music, and simple yet satisfying graphics.
---
2) Minecraft
Since its launch in 2011, Minecraft has become one of the most popular video games of all time, loved by millions of players around the world and having sold over 238 million copies. The blocky wonder is cherished by many to a point that toys, movies, and songs take inspiration after the game.
Minecraft's open-world design, endless possibilities for creativity, exploration, and continuous interactive updates have made it a hit with players of all ages.
---
3) Grand Theft Auto 5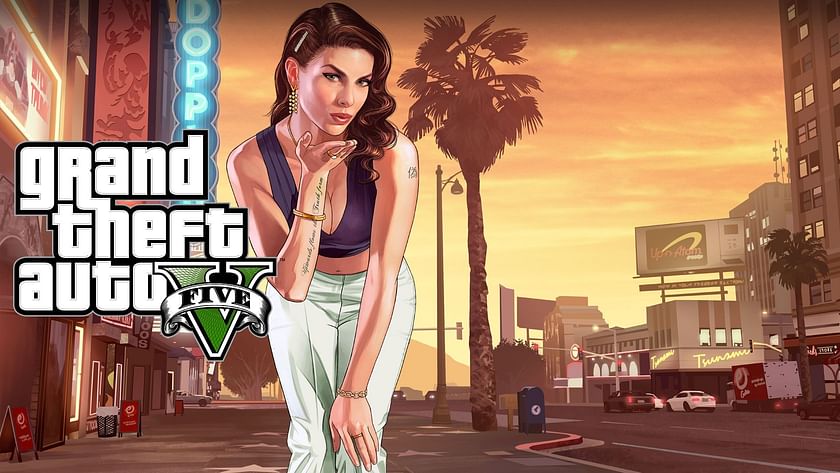 Developed by Rockstar Games, GTA 5 is one of the most successful and popular titles of all time. As of February 2023, it has sold over 175 million copies worldwide and has generated nearly $7.7 billion since its release in 2013.
This open-world game has drawn players with its engaging and immersive storyline and well-developed characters with unique qualities that the fanbase will surely remember. It also has a multiplayer component called GTA Online, which allows players to connect with others and enjoy races, heists, and missions together.
---
4) Wii Sports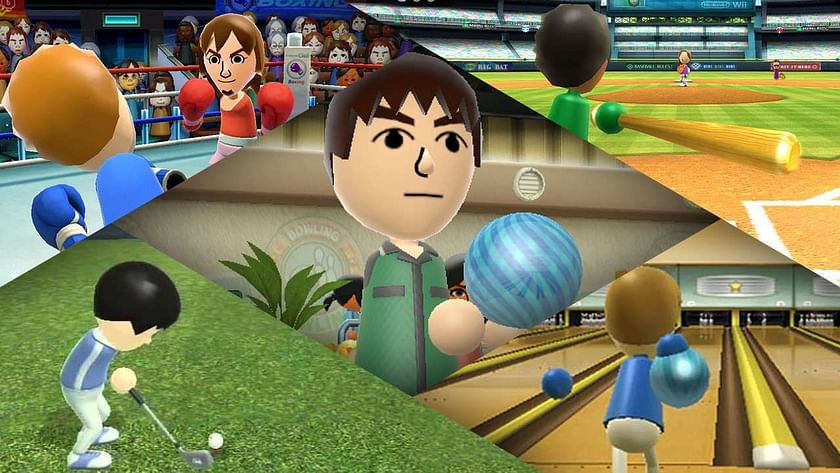 Wii Sports is a sports video game developed for the Wii console, created by Nintendo. It became one of the best-selling titles of all time when it was bundled with the Wii console during its launch in 2006. As of March 31, 2021, Wii Sports had sold over 83 million copies worldwide, making it the fourth best-selling video game of all time.
It was a groundbreaking venture and popularized the use of motion controls using the Wii Remote. It features five sports games: tennis, baseball, bowling, golf, and boxing. The easy-to-learn mechanics and fun gameplay have made it a hit with kids and adults, and it has been widely praised for its accessibility and family-friendliness.
---
5) Playerunknown's Battlegrounds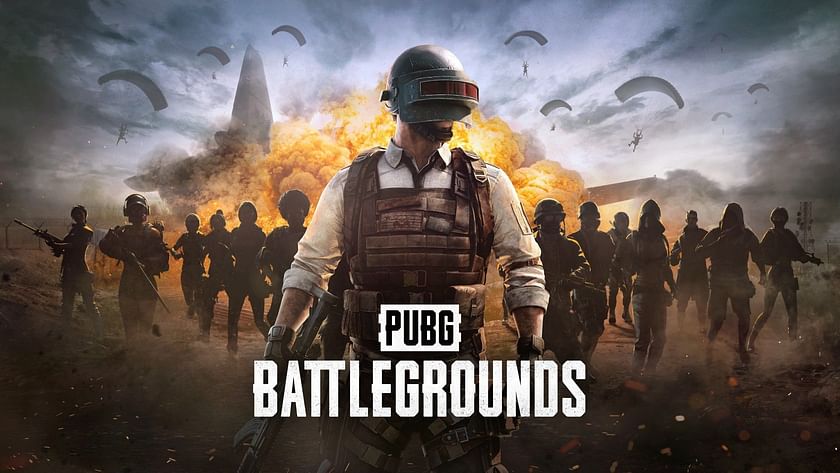 PUBG was developed by KRAFTON and first released on Microsoft Windows in March 2017 and was then made available on Xbox One, PlayStation 4, and mobile devices. It has sold over 70 million copies across all of its platforms and gained over $1 billion in revenue.
This online multiplayer battle royale game puts 100 players in one place to fight to be the last person standing on a shrinking map. The realistic graphics, intense combat, and strategic gameplay will really make winning against 99 hyped-up players incredibly satisfying.
---
6) Mario Kart 8 + Deluxe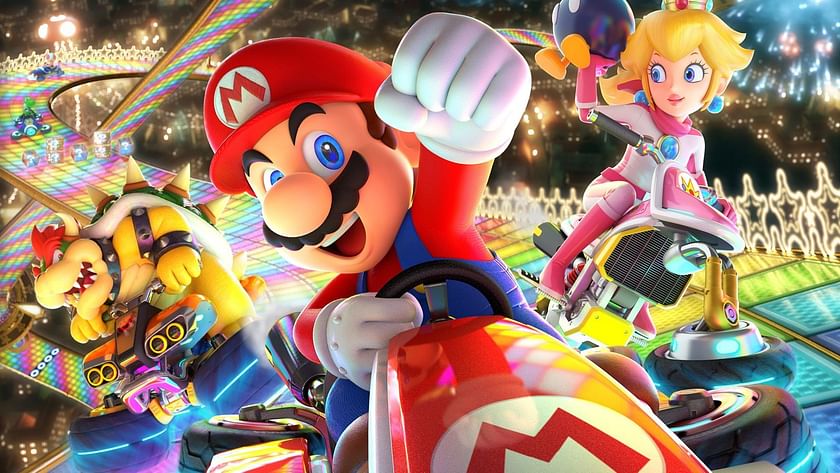 Besides Wii Sports, Nintendo managed to put another one of their video games on this list. Wii U's Mario Kart 8 has sold over 8.45 million copies worldwide and 52 million for the Nintendo Switch's Deluxe version, making it a total of 60.46 million copies.
With iconic characters from the Mario universe competing to be the best racer, Mario Kart 8 is undeniably a fun and engaging game to play both online and with your friends at a couch party. With its fast-paced action, colorful graphics, and exciting power-ups, players can't help but be on their toes.
---
7) Super Mario Bros.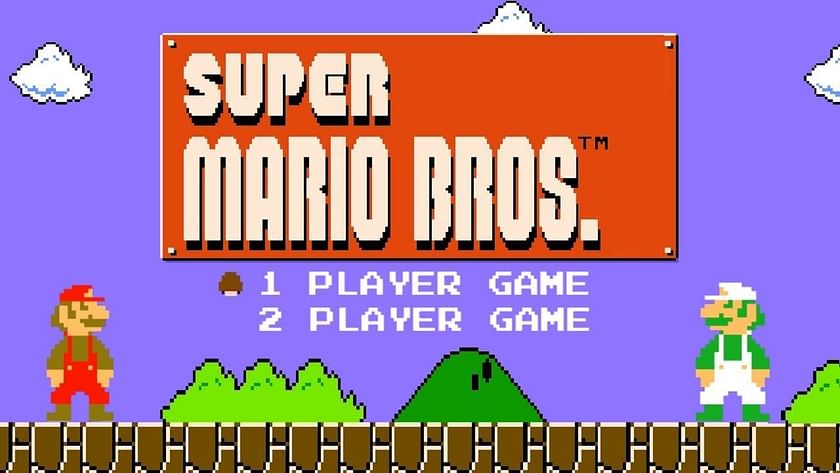 Nintendo has produced some of the most competitive titles in the gaming industry. Super Mario Bros. was released in 1985 for its Nintendo Entertainment System (NES), it has become one of the most popular franchises of all time, having sold 58 million copies worldwide.
Super Mario Bros. is a timeless classic that has stood the test of time and continues to be loved by gamers of all ages. Its appealing gameplay, popular characters, and intricate level design have made it one of the most popular titles ever made.
---
8) Red Dead Redemption 2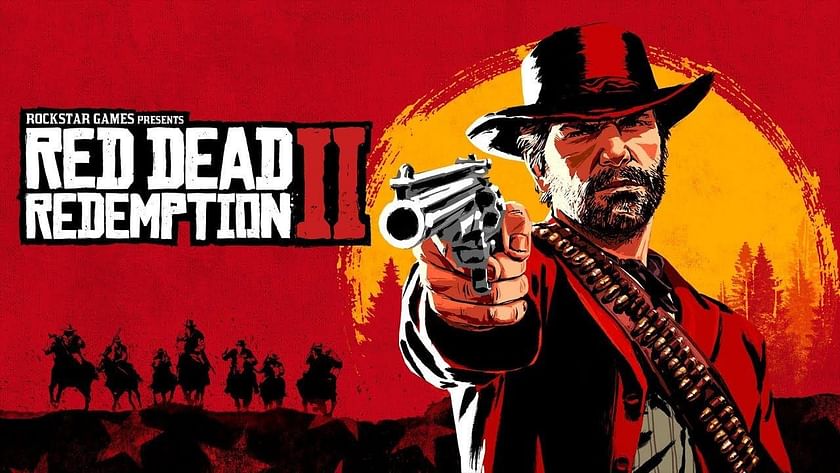 Red Dead Redemption 2 is an action-adventure title that was developed by Rockstar Games. The game sold over 17 million copies in the first eight days alone. Fast forward to the present day, it has sold over 50 million copies.
Players take on the role of Arthur Morgan, a member of the Van der Linde gang. They navigate a changing world with breathtaking realistic landscapes while different problems challenge their morality. The game is a masterpiece that has captivated players all over the world.
---
9) Pokemon Gen 1

Pokémon Gen 1 refers to the first generation of Pokémon video games, Pokémon Red, Blue, Yellow, and Green, a Japan-exclusive. GameFreak first introduced it in 1996 for the original Game Boy and sold over 48 million copies.
Pokémon Gen 1 introduced players to the concept of collecting and trading Pokémon, which quickly became its hallmark. It featured 151 different Pokémon with their own unique abilities and characteristics, which players could catch, train, and battle with other Pokémons. With its addictive gameplay, memorable characters, and innovative mechanics, players have just got to catch 'em all.
---
10) Terraria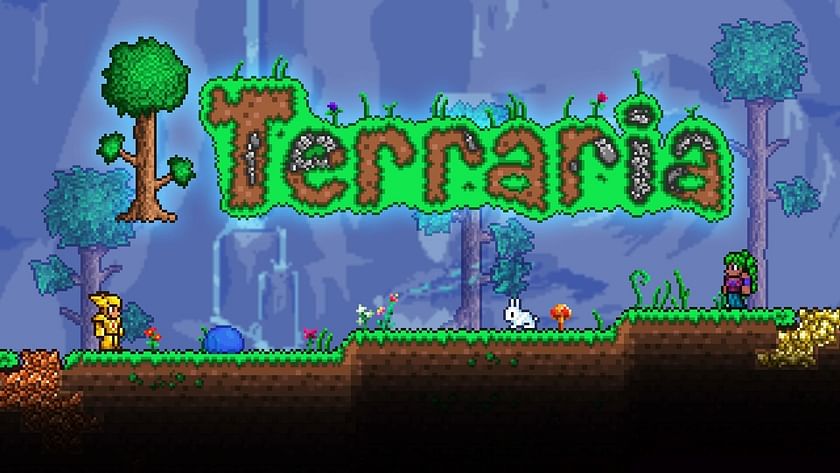 Terraria is a 2D sandbox-style action-adventure video game developed by Re-Logic. It was first released for Microsoft Windows in 2011 and was eventually made available on other platforms, including consoles and mobile devices. By 2022, it had sold over 44 million copies.
This game gives the players a platform to be creative with its crafting and building features, and a sense of thrill and excitement through defeating different creatures. They can spend hours exploring the world or just making their house look pleasing.
---
Despite the differences in many aspects, such as genre and style, these top-selling games share one thing in common: they offer engaging and immersive gameplay experiences that keep players coming back for more.
From classic franchises like Mario and Pokemon to more recent hits like Minecraft and Grand Theft Auto 5, these video games have truly captured the hearts and encouraged the imagination of players all over the world.