With 2022 finally coming to an end, a quick recap reveals how eventful the year was for Genshin Impact. The Dendro element finally got released, as did the new area of the nation Sumeru. There were some great additions to the main storyline and several important revelations as well.
A total of 17 characters were released in the game this year, of which nine were five-stars and eight were four-stars. The following section lists the five best characters to grace the world of Genshin Impact in 2022.
Note: The article reflects the writer's opinions.
---
Yelan and 4 other popular Genshin Impact characters introduced in 2022
1) Nahida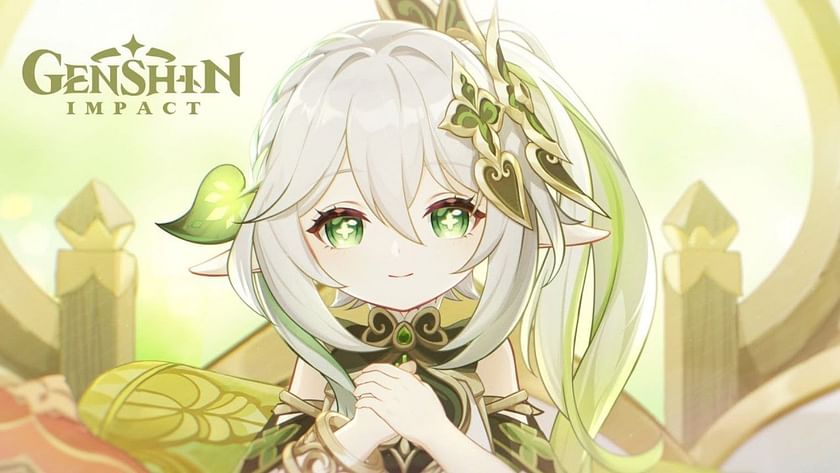 Dendro Archon Nahida, or the Lesser Lord Kusanali, was the fourth Archon released in Genshin Impact. She is a five-star Dendro catalyst user with the largest AoE of Elemental Burst in the game.
What really makes her special is her amazing ability to trigger and buff Dendro reactions using her Elemental Mastery. She is easy to build and can work wonderfully even with low investments.
Although several other Dendro characters have been released this year, Nahida deserves her title as the Dendro Archon since she can serve multiple roles, both on-field and off-field.
Fans also regard her as one of the best characters released in 2022 due to her role in the Hyperbloom team, which made for a great addition to the meta game. Moreover, her buffs can help in several other Dendro reactions such as Aggravate, Spread, Bloom, and Burgeon.
---
2) Yelan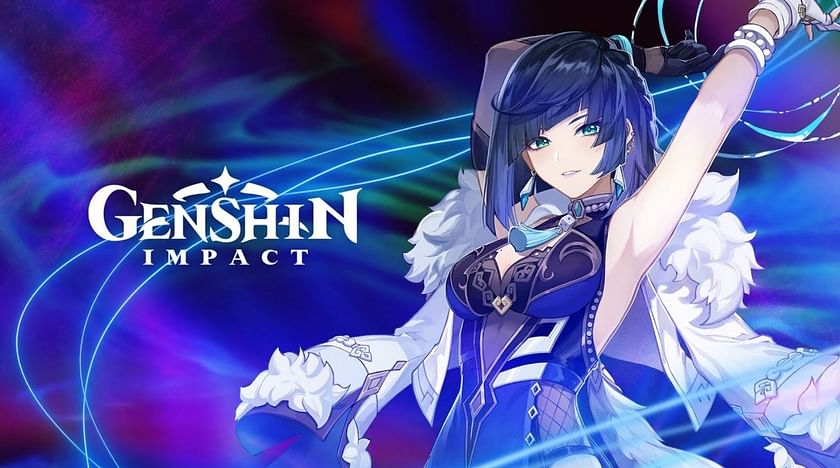 Yelan is a five-star Hydro bow user, released during the Chasm update in Genshin Impact. She established her relevance in the meta fairly soon with her consistent Hydro application and her role as a sub-DPS.
Yelan has been a great resource in Hydro reaction teams in Genshin Impact, especially after the introduction of Dendro. She is arguably the best Hydro character for Hyperbloom teams.
Furthermore, she is easy to build because of the damage scaling off her Max HP. Yelan also buffs the active character in the team with her Elemental Burst.
---
3) Kamisato Ayato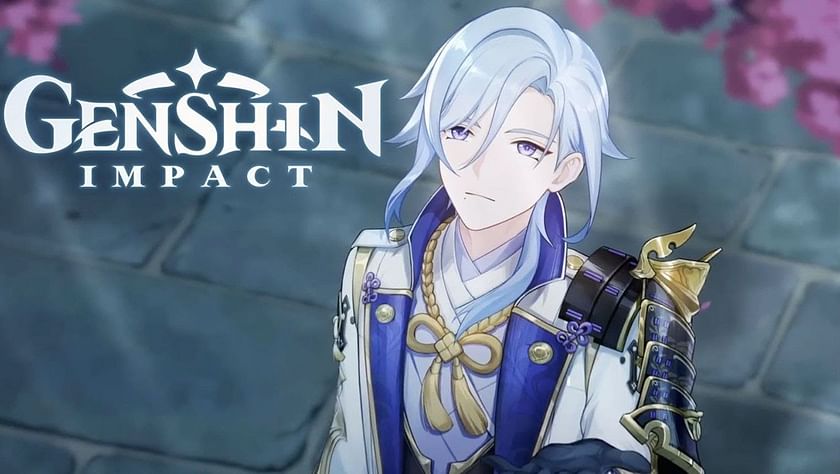 Released in 2022 as the older brother of popular Cryo DPS Ayaka, Ayato takes forward the legacy of the Kamisato clan by being an outstanding Hydro DPS. He is a five-star who wields a sword.
Ayato has proven to be a fast Hydro applier alongside being the main DPS. He buffs the normal attacks of his team members and provides great AoE Hydro damage. He could be a good fit for Bloom and Hyperbloom teams as well.
---
4) Yae Miko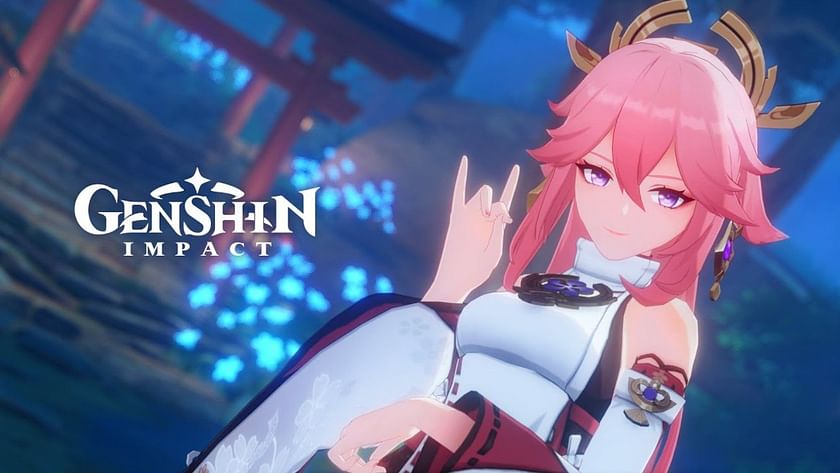 Yae Miko, initially introduced to the game in 2021, was released as a playable character in 2022. She has amazing potential as an Electro catalyst user and can serve in several teams.
It is easy to build Yae Miko with Elemental Mastery that buffs her Skill damage. She has proven to be extremely useful for Aggravate and even Hyperbloom teams. As both a good Electro-applied and sub-DPS, she is undoubtedly one of the best characters to join the game in 2022.
---
5) Wanderer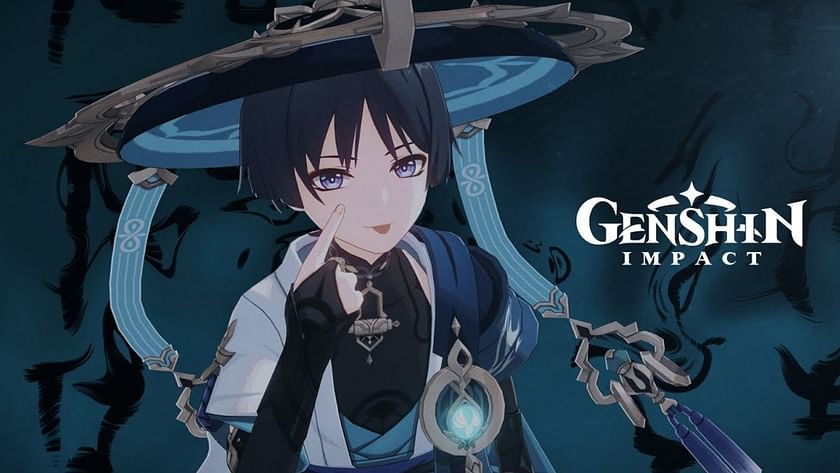 Genshin Impact has long been teasing the character of Wanderer, the former Harbinger Scaramouche. Introduced to the game in the last update for 2022, the Wanderer is an Anemo catalyst user and one of the few main DPS characters released last year.
His kit is very unique as he utilizes Normal Attacks, Elemental Skill, and Elemental Burst for his damage output. His Elemental Skill allows him to float while dealing Normal and Charged attack damage. The Wanderer's Burst damage multiplier stands at a whopping 1325% and can be utilized to maximize damage between rotations.
Fairly easy to build with a broad range of suitable weapons, he can also be used in explorations for his floating ability.
---
Genshin Impact version 3.4 is scheduled to be the first major update in 2023. With several rumored characters and probable new events and quests on the horizon, players cannot wait for the new year to level up the game further.
Edited by Mohini Banerjee