In a few hours, Call of Duty: Modern Warfare 2 and Warzone 2 will receive the much anticipated Season 3 update. This will be a game-changer since it will include plenty of fresh content, such as new maps, weaponry, and events, as well as reintroducing certain fan-favorite elements. Players constantly await the new Battle Pass as the developers work hard to include exceptional content.
The upcoming season will be a little different since it will contain a new Battle Pass offering called the BlackCell. However, players should not worry as the standard Battle Pass will also still be available.
The following article will go over the prices of both bundles, along with some of the associated materials that will be included in the Battle Pass.
---
Modern Warfare 2 and Warzone 2 Season 3 Battle Pass price
The new Modern Warfare 2 and Warzone 2 Battle Pass will be released alongside the Season 3 update, and the existing one will expire. With new Battle Passes, players usually want to know if the pricing differs or remains the same.
However, players need not be concerned this time as the standard Battle Pass will stay the same and cost 1,100 COD Points, which is equivalent to $9.99. Those who have completed their Season 2 Battle Pass and saved their COD Points will have enough points to obtain the standard one for free.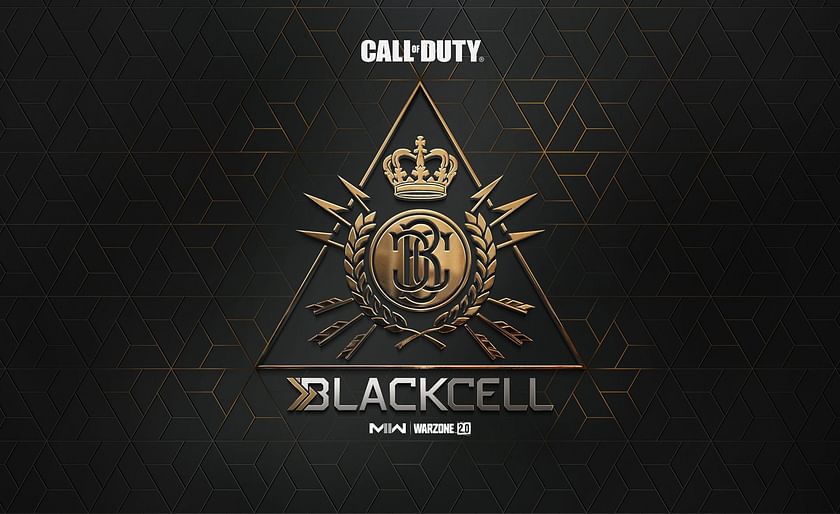 The forthcoming season will also have a new Battle Pass offering called the BlackCell, which will award numerous exclusive items. The MSRP for this bundle will be $29.99, and the developers promise that BlackCell will feature nearly 7,000 COD Points of value.
When players buy BlackCell, they will receive 1,100 COD Points and gain full access to the Season 3 Battle Pass, along with 20 Tier Skips. PlayStation gamers will earn a total of 25 Tier Skips. Additionally, once you complete the Battle Pass, you will receive up to 1,400 COD Points.
Players will get a Pro-Tuned Weapon Blueprint, Vehicle Skin, and Finishing Move as unique goodies. They'll also get a BlackCell Operator with an intimidating animated Camo skin. Furthermore, BlackCell buyers will receive a full Battle Pass sector that will run alongside the ordinary sector and include exclusive items, along with access to different starting positions.
---
Battle Pass Update
The addition of the Automatic Pathing functionality to the next Battle Pass of Modern Warfare 2 and Warzone 2 will provide players with a more simplified approach to accessing content.
Players who spend hours in-game and are not bothered by what they receive can opt for this feature, which will automatically map an effective course across the various AO sectors. They can also choose to manually unlock the Battle Pass sector and switch between Automatic and Manual pathing at any time during the season.
---
Modern Warfare 2 and Warzone 2 Season 3 will go live on April 12, 2023, on PC (via Battle.net and Steam), Xbox One, PlayStation 4, Xbox Series X/S, and PlayStation 5.
Edited by Dinesh Renthlei