5 talking points from the Premier League weekend
1.37K //
24 Dec 2012, 16:57 IST
1. Expected goals at the Bridge, but not an 8-0!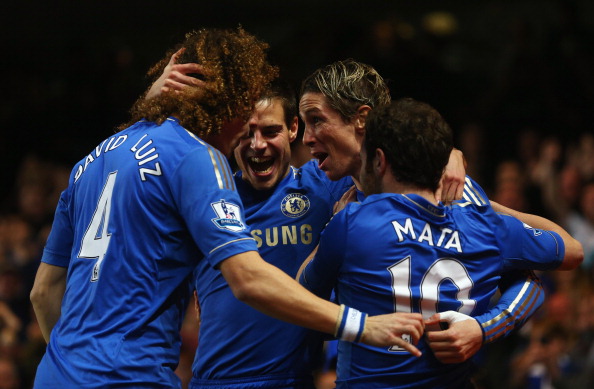 1-3, 3-3, 7-1, 2-1, 2-0, 4-4 – these were the last 6 scorelines when Villa and Chelsea played against each other, so goals were definitely on offer, but not many could've predicted an 8-0 home win. With Villa coming into the game unbeaten in their last 6 games and Chelsea still attempting to gather any kind of momentum, it always signalled towards another drab affair. However, Lambert faced a side that surprisingly had their scoring boots on, and along with that a reinvigorated Lampard who was out to silence his doubters. The formation had Luiz in his new role in the hub of the midfield with Lampard, as the duo went to dictate play right from the word go. Some of the defending from the Villa players was more out of desperation and reflected little of whatever resistance they've shown throughout this season. Chelsea fans on the other hand were ecstatic but also in a dilemma about the Benitez situation now, as believe it or not, Rafa is somehow to Torres what Paul Bearer was to Undertaker!
2. Laudrup must be lauded for his side battling out of their skins against United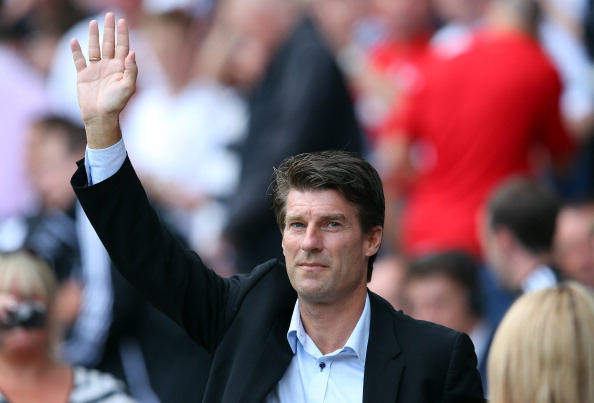 The Swans have had a patchy season this time around, but Michael Laudrup has still done enough to instill an adventurous streak in his side. Down to a goal in the opening 15 minutes against the league leaders, Swansea exuded confidence that separates them from the all other mid-table sides. The Danish manager made sure that his boys gave it back to the more experienced campaigners from Manchester. Choking Rooney in the hole between the midfield and the attacking end, while putting dedicated efforts to nullify any kind of influence from United's pre-dominant wingplay – Laudrup had enough tricks up his sleeves to keep the more experienced Scot on the touchline guessing for the 90 minutes. Sir Alex on the other hand should be concerned about some dipped performance from Valencia, Rooney and van Persie, as his rotation skill will be tested in the festive league run ahead.
3. Perfect Rodgers blueprint up for display at Anfield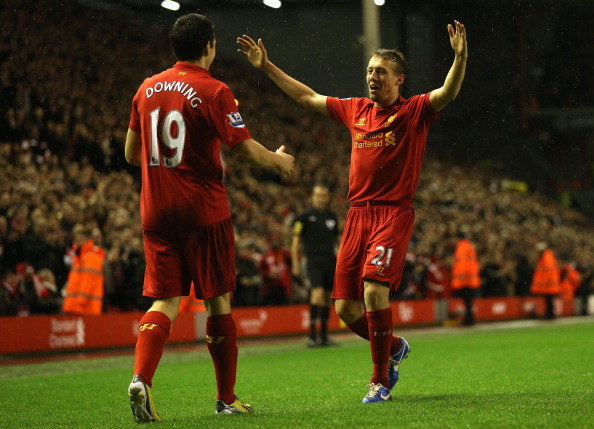 'Excellent' is what Rodgers had to say about his boys after their latest home win this weekend against a listless Fulham, but it was way more than that for every Liverpudlian at Anfield. This was a game which Rodgers could finally stand up to and go on and on about for weeks to come, mainly highlighting the potential of his coaching methods. Rodgers' philosophy is certainly laid on the ability of the players to keep the ball, but then it's also about passing precisely to create any vertical opening on the field – and this weekend it was all that and more. Gerrard, when on song, is always be a treat to watch, but it was also Suarez, Downing and Shelvey that made a massive 4-0 margin look like a satisfying result. The Reds deserved every bit of praise they received from the fans when they left the field, and it will be about performing even half as well as Saturday night on a consistent basis if they are to keep their top four dreams alive, come at the end of the season.
4. Everton could still do just fine without their Belgian madman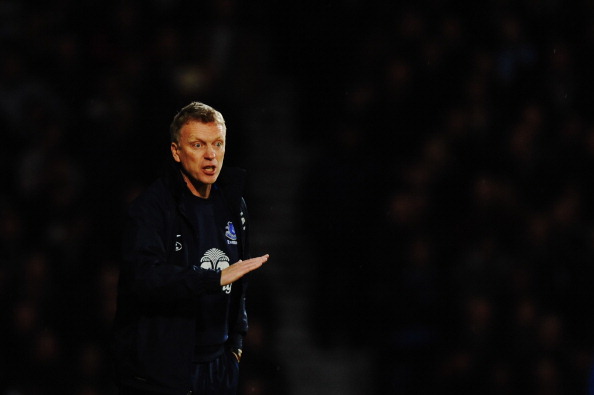 With their playmaker gone for presumably a long and important phase of the season, the spotlight was on Everton ahead of this weekend, irrespective of whether they performed or crumbled. Yet, not much changed in Moyes' approach during the game in West London this past weekend. The side still looked organized at the back and always exhibited intent to produce a hatful of chances in the attacking third. Phil Neville was again a key to Everton's stern display against the physical side drilled by Big Sam, and Anichebe did enough to keep his side in the hunt for a European spot. A lot now depends on the transfer window and the revival of Nikica Jelavic, as Everton would want to devise a Plan B to prepare for life without Fellaini.
5. Sheer determination helps you past any barricade – Man City just confirmed it this weekend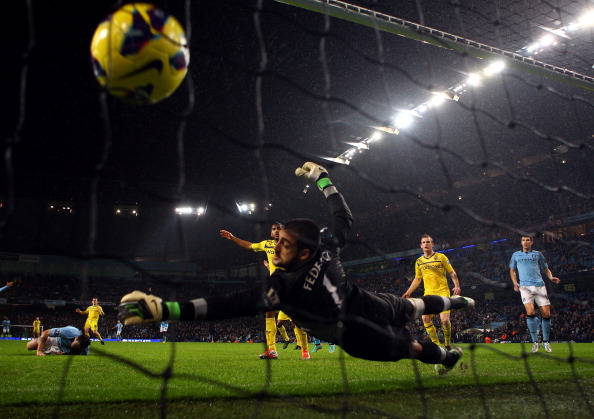 It had all the makings of just one of those days where nothing works for your side, and Mancini looked well prepared to loathe it all on his side misfortunes to have dropped another two points – that is until Barry scored to lift the crowd and infuriate Reading manager Brian McDermott. Reading had done so well to keep the City side in check for almost the complete game, and it would have been quite a feat for the worst defence in the league to rob a point off the fortress that the Etihad Stadium has been for the defending champions. City produced most of the chances in the game and wasted most of them, while Reading played the holding game and had that conviction to earn almost an impossible point out of this fixture. But it were for the rallying efforts from Tevez, Silva and even Zabaleta that always called for that decisive goal which came from Barry, a goal that may well prove its worth in the standings at the end of the season.