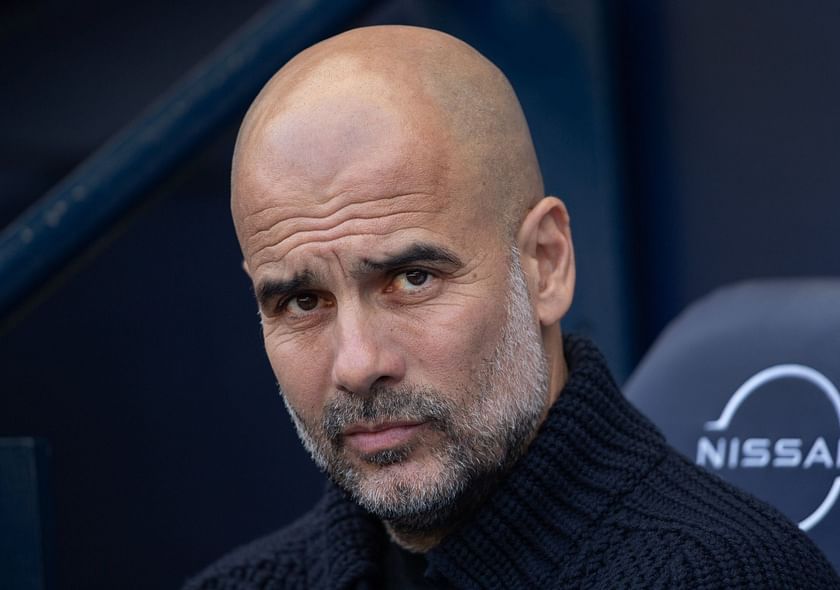 Erik ten Hag said they were "hard" to beat. Mikel Arteta described them as "nasty" and "unpleasant" to play against. And Pep Guardiola is the latest to refer to them as an "extraordinary" team.
What all these three managers have in common is an acknowledgement of how difficult it is to face Newcastle United in the Premier League.
As Manchester City prepare to host the Magpies on Saturday, what they'll be getting is an extraordinary opponent who doesn't quit until the end.
Eddie Howe's side remains one of the best-drilled teams in the Premier League: they run ceaselessly, defend in unison and play with immense intensity.
While Guardiola and his charges have often made light work of teams in the Premier League, Newcastle won't roll a red carpet for them. The Magpies will potentially give the Cityzens a real challenge at the Etihad.
Newcastle United will want to prove a point
The Magpies barely survived relegation in the 2021/22 season but they were a different proposition altogether last campaign, surprising everyone in the English topflight.
They beat the likes of Liverpool, Tottenham Hotspur and Chelsea to a Champions League spot; a just reward for the brilliant season they had under Howe.
Having bolstered their squad in the summer, Newcastle now have everything it takes to go one step further than they did last season.
With that in mind, Manchester City will be facing a side that desperately wants to prove a point. Momentum is also on their side, after thrashing Aston Villa 5-1 in their opening Premier League game.
Under Howe, Newcastle seem to relish taking on the big boys and if Manchester City's struggles against Sevilla in the UEFA Super Cup are anything to go by, then a sterner test awaits them on Saturday.
Match schedule and injuries don't favour Manchester City
Manchester City remain favourites ahead of the game but they will be facing Newcastle United at the worst possible time due to some factors beyond them.
For one, the match schedule doesn't favour the Cityzens, who are set to play on a Saturday, just three days after their Super Cup adventure in Greece.
There are also the injuries that have ruled out some key players: Kevin De Bruyne isn't available for a long spell, John Stones is yet to recover from a muscle injury while a fever means the Newcastle game has come too early for Bernardo Silva.
"Of course we are ready. Of course. At the end, we need these types of challenges," Guardiola said in his pre-match press conference, as quoted by Mancity.com
"When we won what we won, we are the team who everyone wants to beat. We need these difficulties for many many reasons.
"Right now for the many important injuries we have, the calendar to play with short recovery, this is a challenge to prove yourself again - see if you are able to do a step forward. It's never easy in sport."
Manchester City still have enough quality to beat many teams across Europe. Still, Guardiola certainly would've hoped to have all his best player available for the game against Newcastle United or even play them on a Sunday or Monday. Unfortunately, though, that won't be the case.